UOWD Instructor honoured at International Womens Day Celebrations
Wednesday, 08 March, 2006
Melissa Bos, UOWD faculty member, has been named a recipient of this years International Womens Day Excellence Award by Dhwani a U.A.E. based womens welfare organisation. Fifty women from across the UAE were chosen based on their contribution to and achievement in community service activities. The awards will be presented at a grand award night organised by Dhwani, the event sponsor, on 8th March to mark International Womens Day . Mrs. Bos who has been a Dubai resident since 1997 is actively involved in the field of education in Dubai. She is the first American in the UAE to be chosen for this award.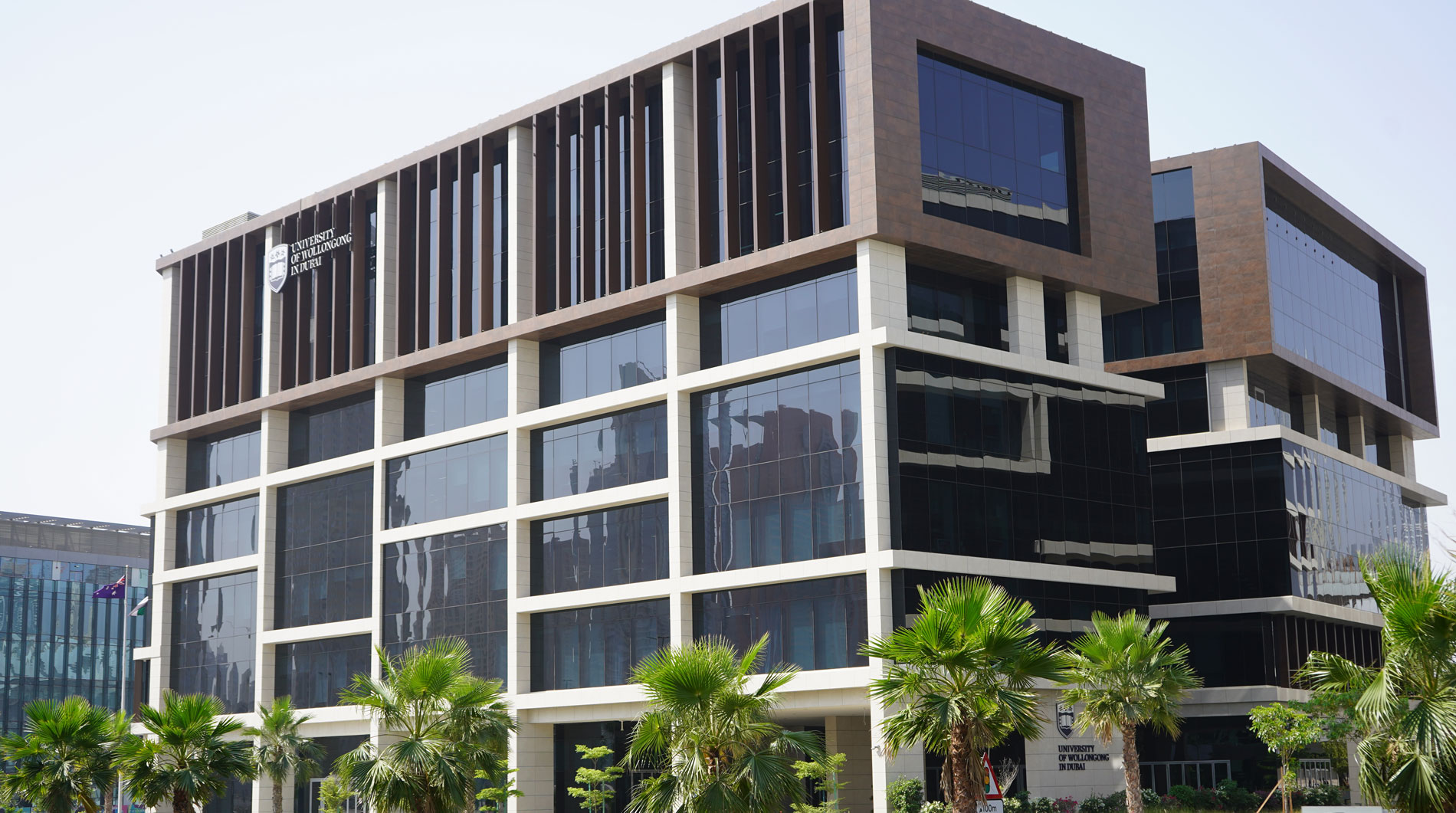 Open Day
Do you know that our next Open Day in Abu Dhabi is on Saturday 2nd June, 2022?
Join our experts to learn more about our degrees, and how you can enrol in our autumn intake which starts on 26th September.