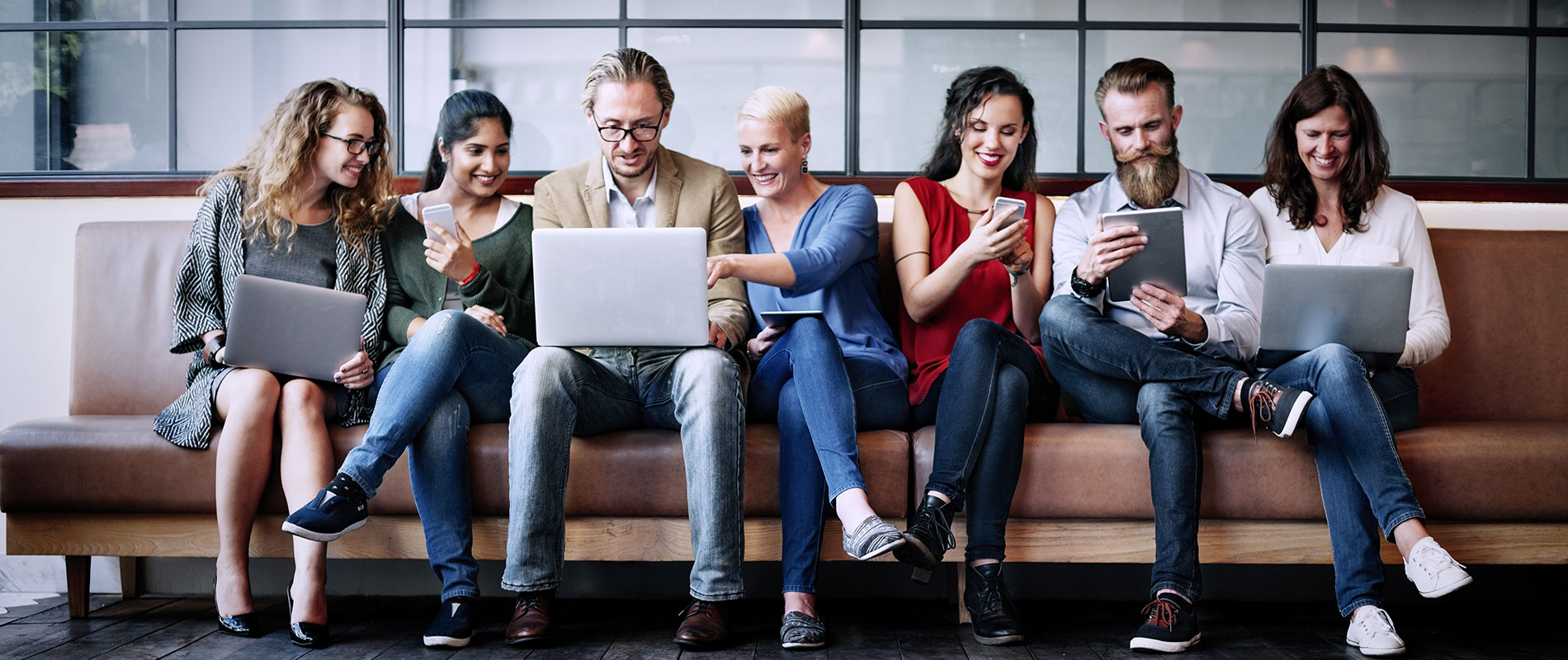 UOWD Inter-University Sports Festival
Sunday, 22 November, 2009
UOWD Teams Dominate in the 6th Inter-University Sports Festival The 6th annual UOWD Sports Festival ended with teams from the University of Wollongong in Dubai walking away with the championship trophies in three key events. The high point of the Festival was the basketball men's encounter between arch-rivals American University of Sharjah (AUS) and UOWD which came to a nail-biting finish. UOWD won the final by two points, with the score 44-42 and UOWD's Ali, Kamel, Hamid and Hamed playing their hearts out to claim the gold. The UOWD inter- sports festival was held from 15-19 November in seven disciplines and eleven participating universities. Events incuded table tennis (women), table tennis (men), throwball (women), volleyball (men), indoor football (men), basketball (women) and basketball (men). The table tennis women's final was won by the UOWD team consisting of Rekha, Neha and Chelsea, who defeated strong favourites Mahe Manipal in the finals by 2-1. In the men's table tennis Bits Pilani once again defeated UOWD in the finals by 2-1. The UOWD throwball team retained their 'Champions' tag by winning the finals with a straight two sets win against Bits Pilani. In the volleyball men's category it was AUS who won the finals against University of Sharjah (UOS) in an exciting final. Canadian University Dubai (CUD) won their maiden indoor football title in a hard fought victory against University of Dubai (UD). They won the match in a tie-breaker via sudden death, after the teams were locked in a 3-3 draw during the regulation time. UD's brilliant comeback performance got them the victory when they were trailing 1-3. In the women's basketball event, American University in Dubai (AUD) played against AUS with the latter emerging as the ultimate winners with the final score line reading 22 -15. The Most Valuable Player (MVP) trophies were presented to Rekha Makhijia from UOWD in table tennis women's, Rohit from Bits Pilani table tennis men's, Rhea Karanjia in throwball from UOWD, Dhia from AUS in men's volleyball, Aseem Mohammmed from UD in men's indoor football, Julie from AUS in women's basketball and Ali Alsalihiy from UOWD in men's basketball. Raymi van der Spek, Vice President Administration-UOWD, gave away the prizes, at the award presentation held at the end of the festival, thanking the participating universities for their sportsmanship.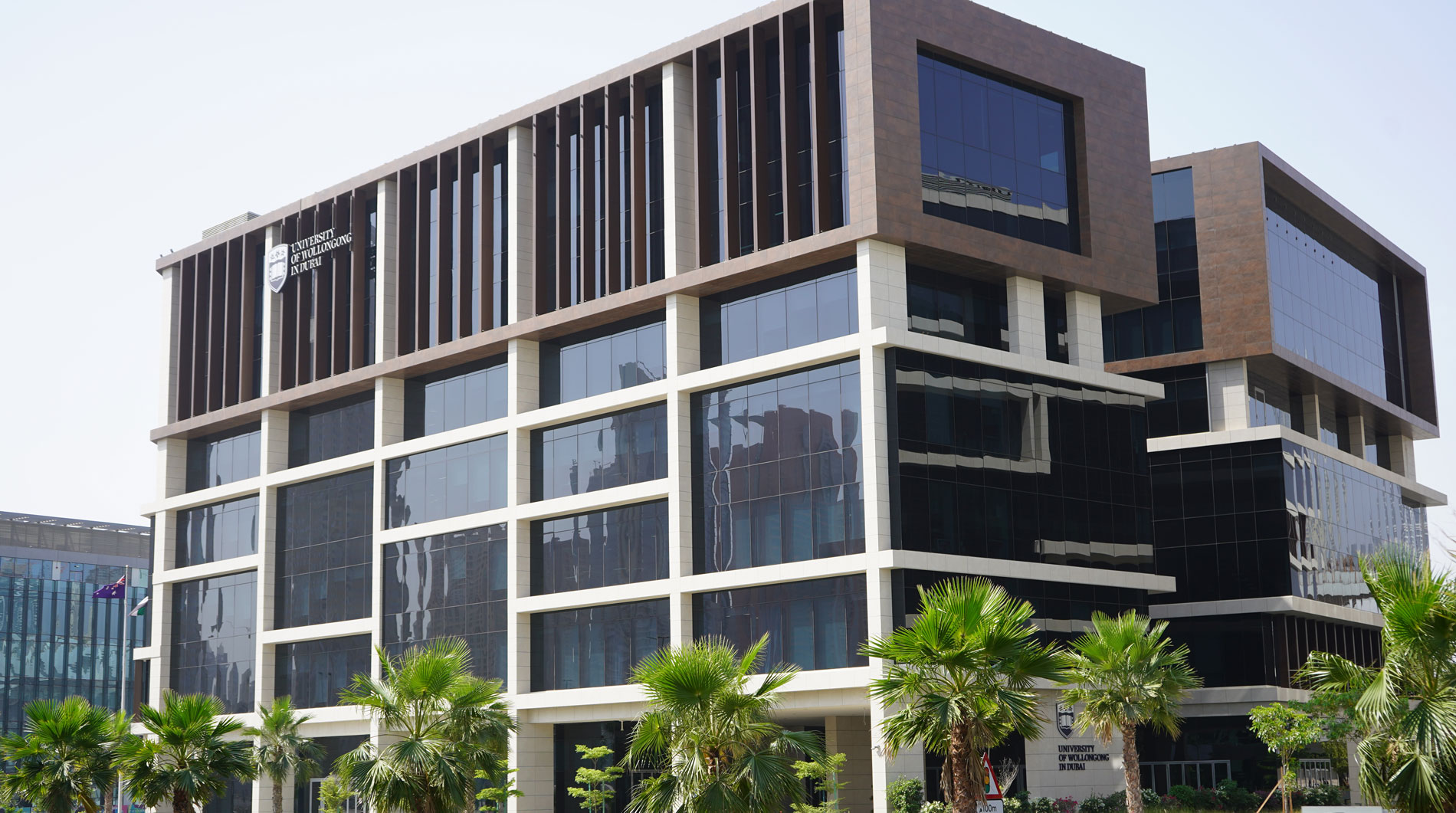 Open Day
Do you know that our next Open Day in Abu Dhabi is on Saturday 2nd June, 2022?
Join our experts to learn more about our degrees, and how you can enrol in our autumn intake which starts on 26th September.