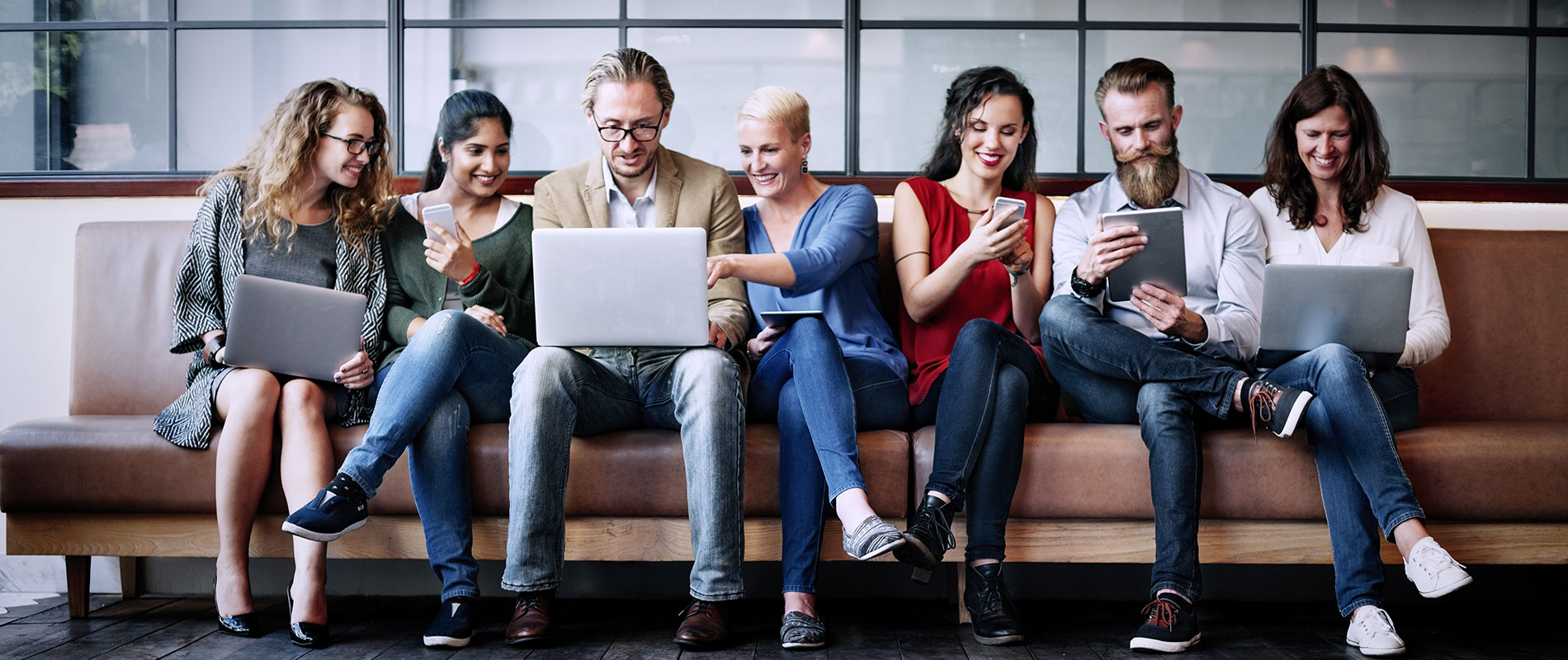 UOWD intra university arm wrestling competition
Sunday, 01 November, 2009
Student Services sports department organized an UOWD intra univeriy arm wrestling competition to identitfy who has got the strongest arm in UOWD. In the women's section it was Fathimath Bellikunhi who stole the show with her powers defeating Muneeba Abdullah in the finals. And in the men's category it was Khaled Mefreg overcoming a strong challenge from Rishi Mujumdar, both the finals were very exciting and it created a lot of tension not only with the players but with the supporters of each players as well. Khaleed after winning said that it was a very tough competition and i'm happy that i won it, everyone will be looking at me now. Fathimath on the other hand said ' i did not expect to win the tournament as i was not so confident, but yes, now i should start beleiving in myslef'. Both the winners received AED 200 gift vouchers and the runners up received AED100 vouchers. Sports & Recreation Coordinator Franky Barreto gave away the prizes.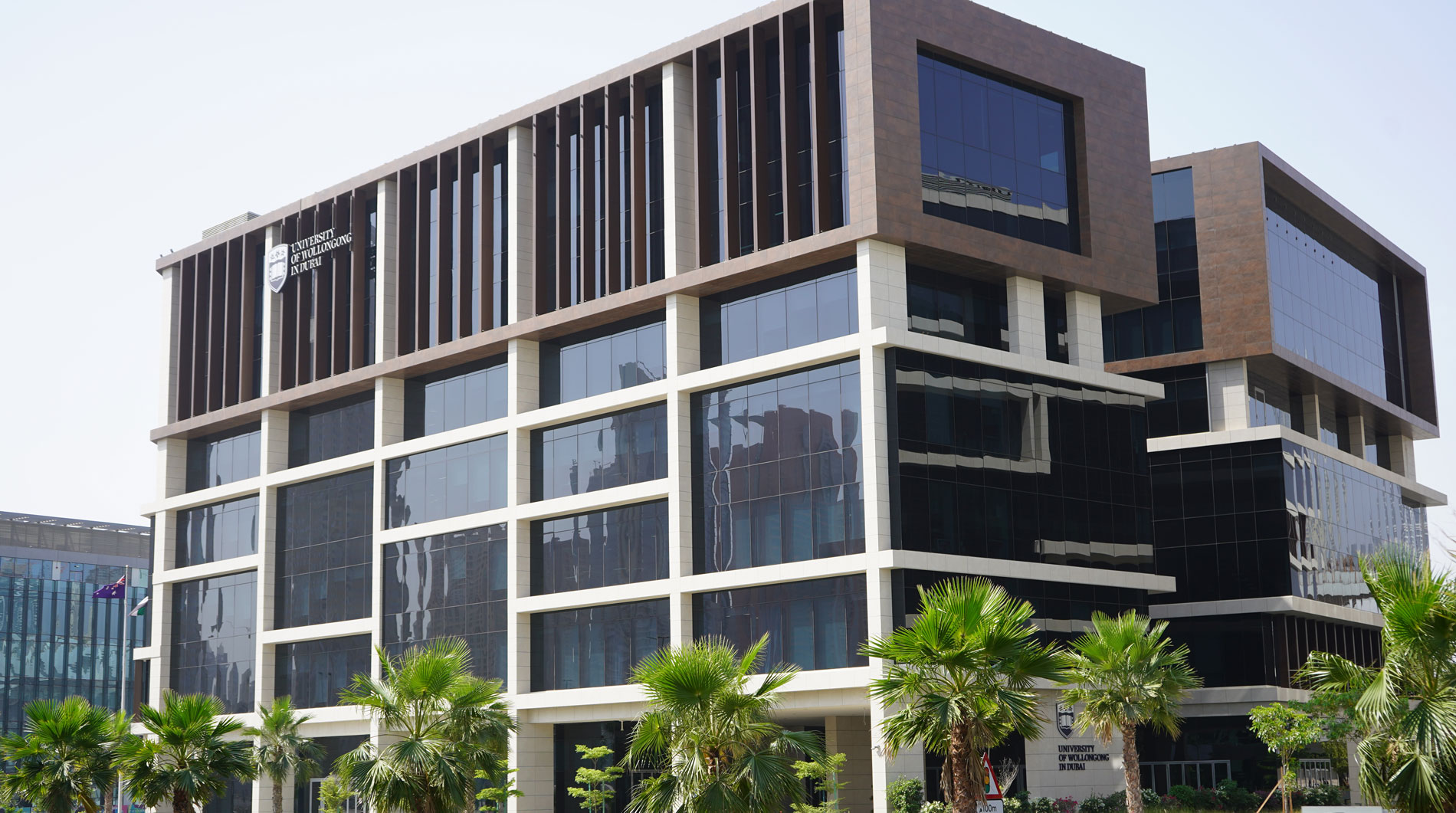 Open Day
Do you know that our next Open Day is on Saturday 23rd July, 2022?
Join our experts to learn more about our degrees, and how you can enrol in our autumn intake which starts on 26th September.