UOWD intra university chess tournament
Tuesday, 23 September, 2008
The Student Services Sports Department organized an intra university chess tournament on 18 September 2008. It was an event for both girls and boys students interested in the game. 20 students including four girls took part in the event. Anoop Kumar won the tournament by defeating Orif in the finals, Orif earlier overcame a tough challenge from Bushra Yakoob in the semifinals while Anoop beat Taher in the other semifinal. Anoop said "it was a very tough tournament, all the participants were very strong but it was fun, I think everyone enjoyed it. The winner Anoop got a gift voucher of AED 200 and the runner up Orif got AED100 gift voucher. Franky Barreto, UOWD Sports & Recreation Coordinator gave away the prizes.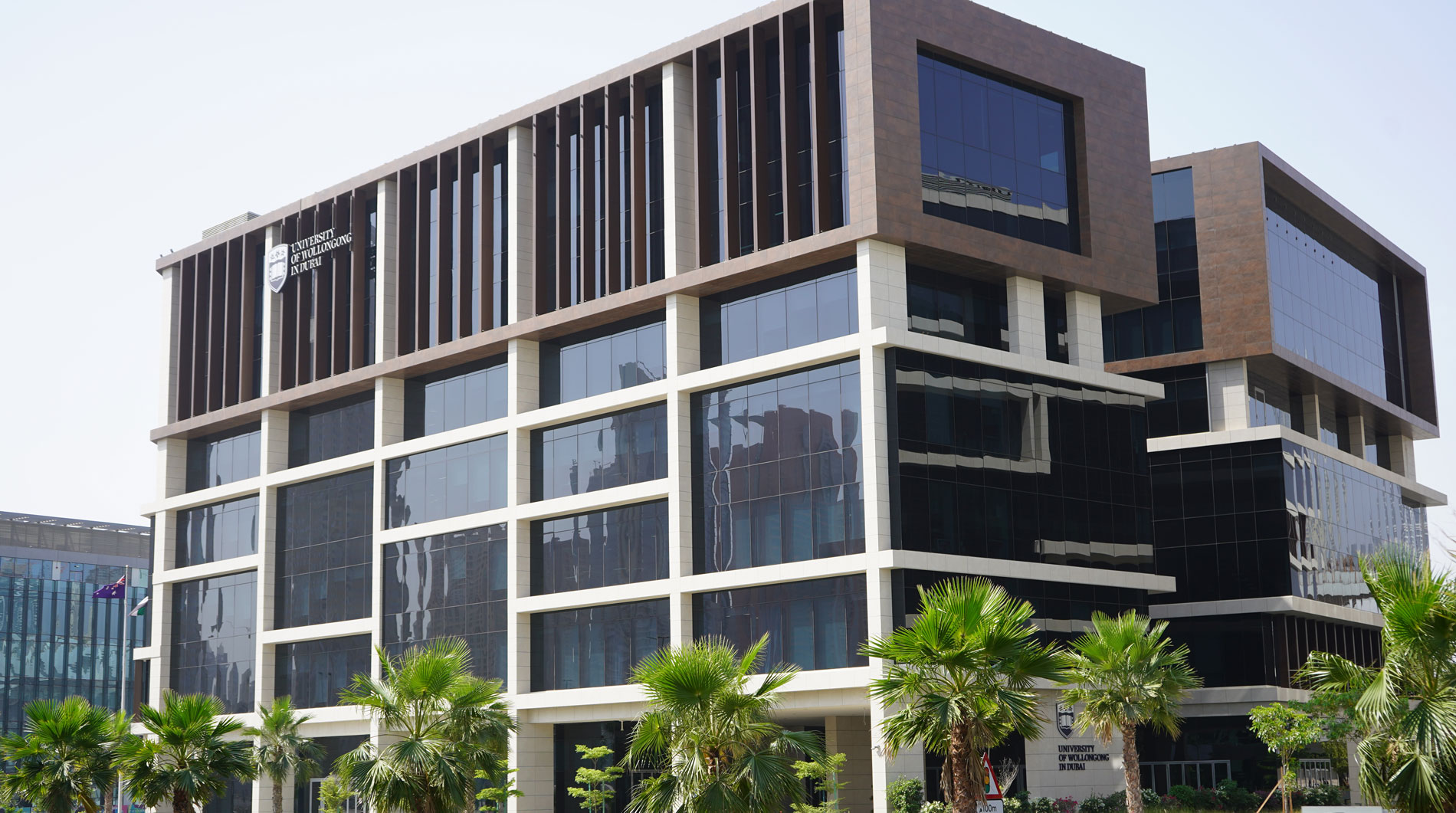 Open Day
Do you know that our next Open Day in Abu Dhabi is on Saturday 2nd June, 2022?
Join our experts to learn more about our degrees, and how you can enrol in our autumn intake which starts on 26th September.