UOWD Intra-University Pool Tournament
Sunday, 19 February, 2006
Student Services organized an intra-university Pool Tournament on 12th, 13th & 14th February 2006 in the Games Room at KV1. The response was overwhelming where the entries had to be limited to 60 participants. Navin Bhambani won the tournament defeating Huzaifa Sadriwala in a hard fought final with a 4-1 margin. Navin earlier defeated Ismail in the semi-finals while Huzaifa defeated Puneet in the other semi-finals. Dr. Raed Awamleh, Dean of Academic Affairs, UOWD presented the winners and runners up trophies. To see more photos of this event, please click here.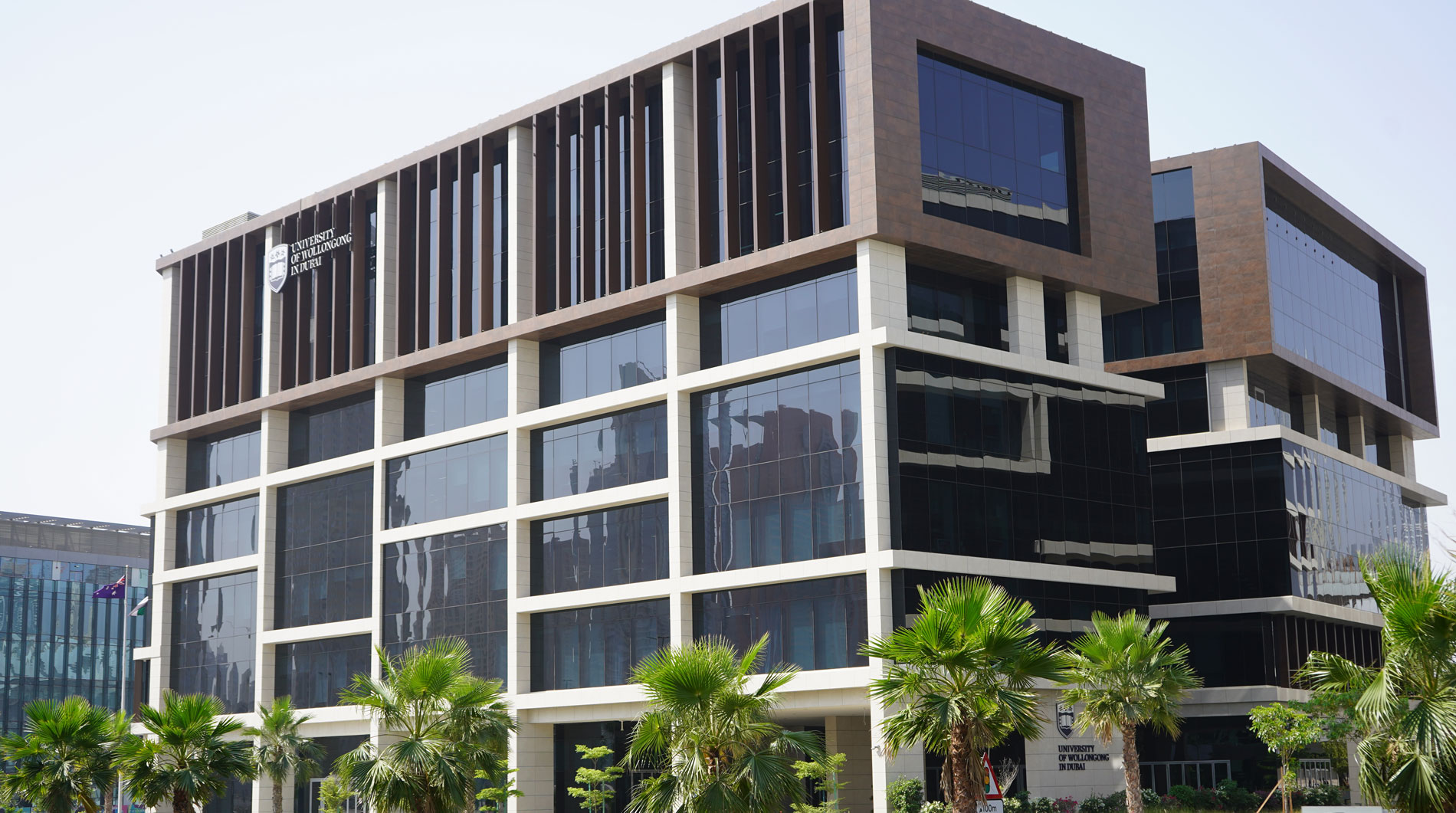 Open Day
Remember to attend our next Open Day on Saturday, 4 November 2023.
Join our experts to learn more about our degrees.