UOWD intra-university table tennis tournament
Sunday, 18 October, 2009
Rekha Makhijia and M. Shaher both proved that they are still the number one players in table tennis at UOWD in their respective categories. Rekha and Shaher won the Summer ladder league and now they retain their top spot by winning the UOWD intra-table tennis singles tournament organized by Student Services on 15 October 2009. Rekha dominated the women's category from the start without losing any set until the finals where she lost a set with runner up Chelsea Rebello who played an exciting game. The final score was 3-1. Rekha said that she was really excited to win the tournament second time in a row. In the men's category Shaher won the finals comfortably without conceding any set throughout the tournament. Shaher says, 'I enjoyed winning the competition and it was fun playing.' Both winners received AED 200 gift vouchers each while the runners up received AED 100 gift voucher each.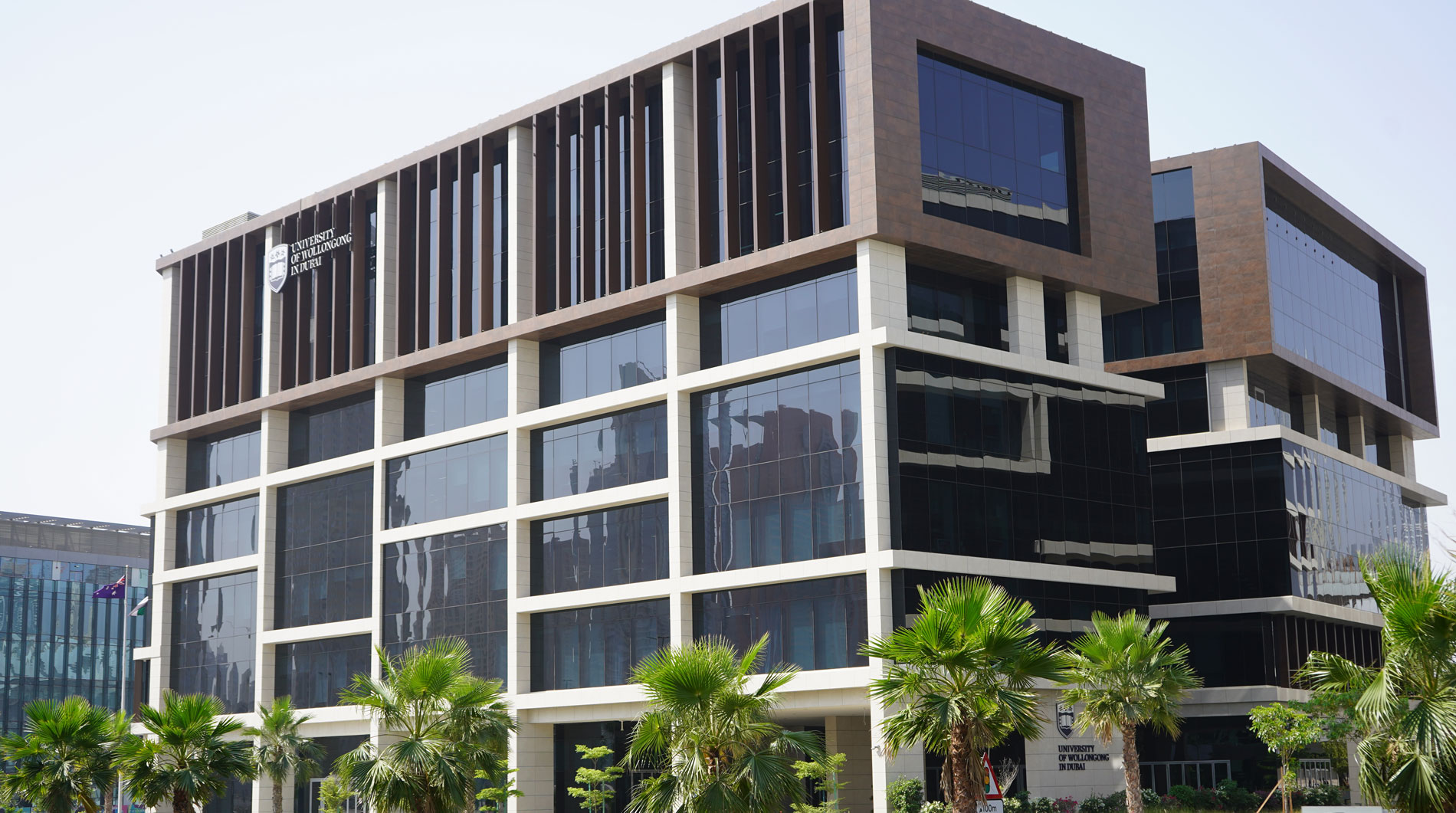 Open Day
Remember to attend our next Open Day on Saturday, 17 December 2022.
Join our experts to learn more about our degrees, and how you can enrol in our Winter intake which starts on 9 January 2023.