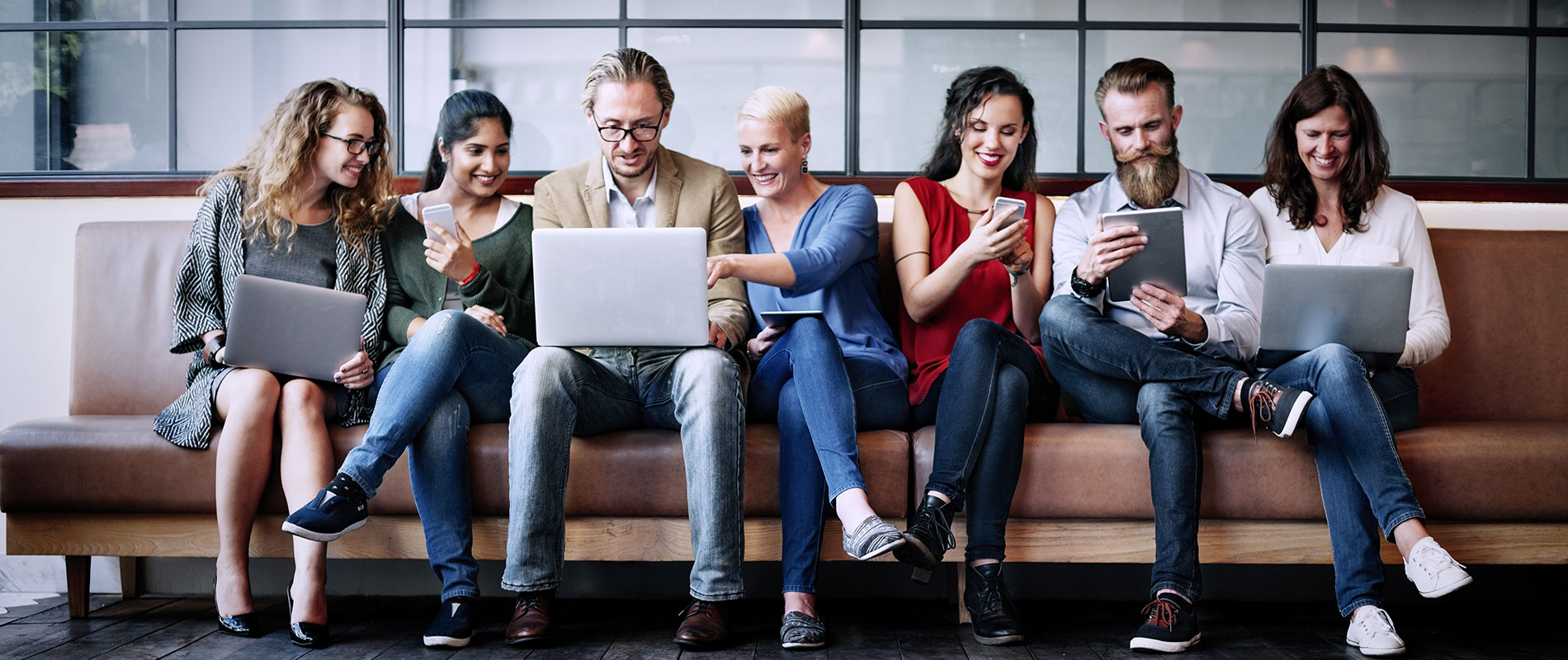 UOWD IT students project earns top honours at Software Development Show
Thursday, 23 April, 2009
A project tailored to improve the motor and social skills of autistic children won the top prize at the 3rd Software Development Trade Show (SDTS 09) organized by University of Wollongong in Dubai (UOWD) and hosted by the Dubai Knowledge Village. The winning software solution was developed by a team of IT students from UOWD. The project competed with software projects from 24 teams from 10 universities that took part in the annual event. Inaugurating the event, Mr. Ibrahim Jamel, Director, Knowledge Village and Dubai International Academic City (DIAC), hailed SDTS as a commendable initiative, and said it had grown in quality and scope, and lived up to the DIACs mission to combine theoretical learning with real-life application. The winning project is a computer-generated learning tool for students with special needs, specifically autistic students, developed by UOWD students in conjunction with and for use at Dubai Autism Center. The project involves the development of a three-dimensional, interactive virtual environment that enables the user to experience a variety of scenarios for skill acquisition, development and assessment, using a PC-based computer-generated environment. This software will help the students to learn computer, communicative and daily living skills, including routine tasks, by interacting with virtual environment. Virtual scenarios include computer skill acquisition and testing, vocational training such as in banks, retail or administrative, social interaction such as communicating with peers or members of the community, and executing daily tasks such as shopping, ordering food or drink, and performing transactions. The second prize was bagged by a team from Manipal University for its project on surface-touch computing environment. The Khalifa University team won the third prize for creating a mobile application that can guide tourists in the UAE using GPS technology. University of Sharjah bagged the fourth spot for its innovative system to monitor street lighting that can result in huge power and cost savings for utility companies. In his welcome address, Dr. David Van Over, Dean of Faculty of Business and Management, UOWD, described the event not just as a competition but a forum for showcasing the best UAE IT students had to offer in the field of software development. Mr. Nawar Hakim, coordinator of SDTS 09, said the event provided an opportunity for senior year undergraduate students and recent graduates majoring in Computer Science, Software Engineering or other IT-related areas to showcase their software project to other students, academics, industries and the public in an interactive and competitive environment. There was intense competition as several high quality software applications competed for recognition. The panel of judges awarded prizes to the best projects addressing various IT challenges. Dr. Mohamed Salem, Dean of Faculty of Computer Science and Engineering, thanked the event sponsors, including Dubai Knowledge Village, Dubai International Academic City, Dubai Holding, Dubai World and Industry Networks. He also thanked the students, coaches, judges and other participants for their hard work that contributed to the quality of the projects.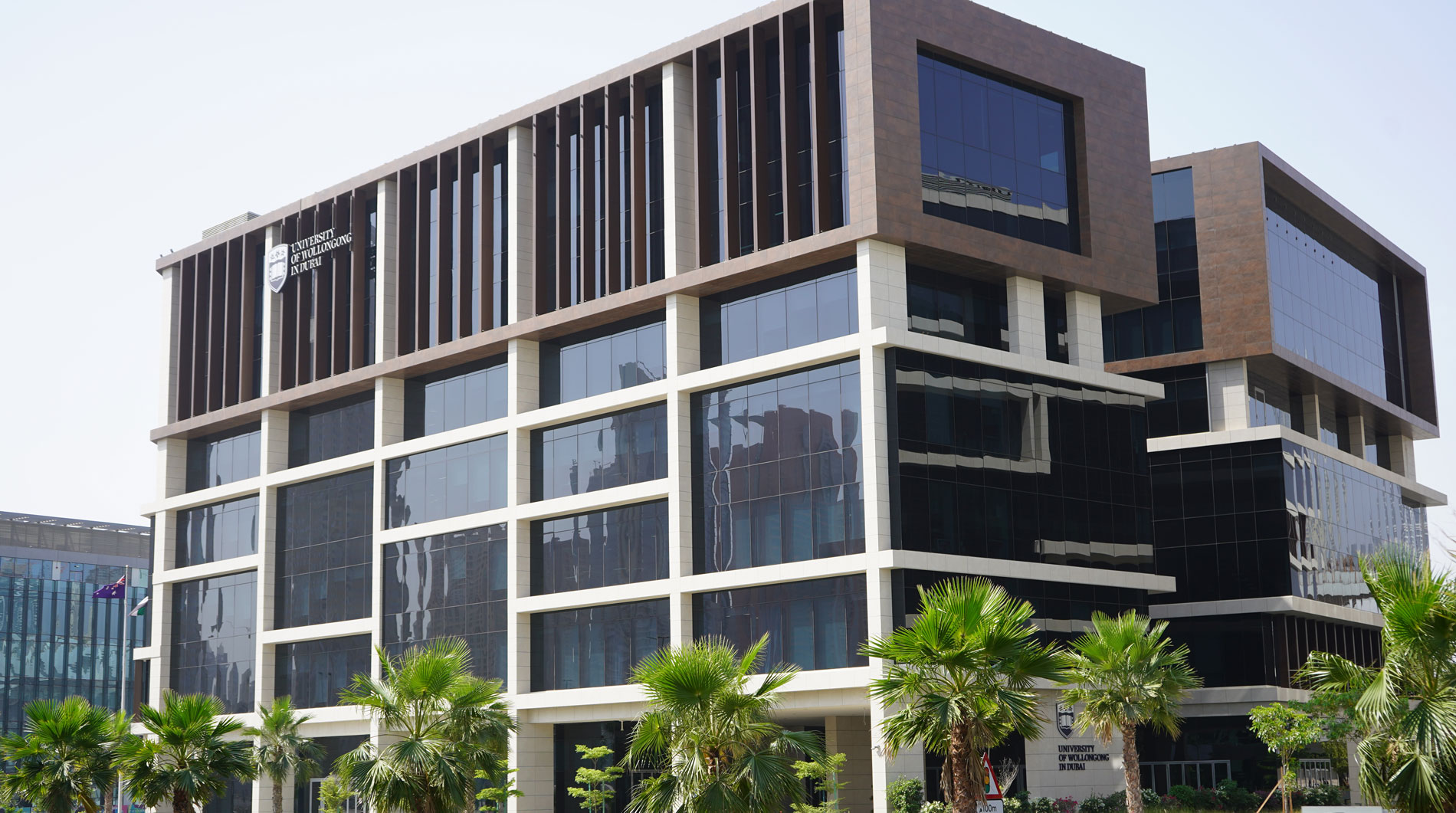 Open Day
Do you know that our next Open Day is on Thursday 30th June, 2022?
Join our experts to learn more about our degrees, and how you can enrol in our autumn intake which starts on 26th September.