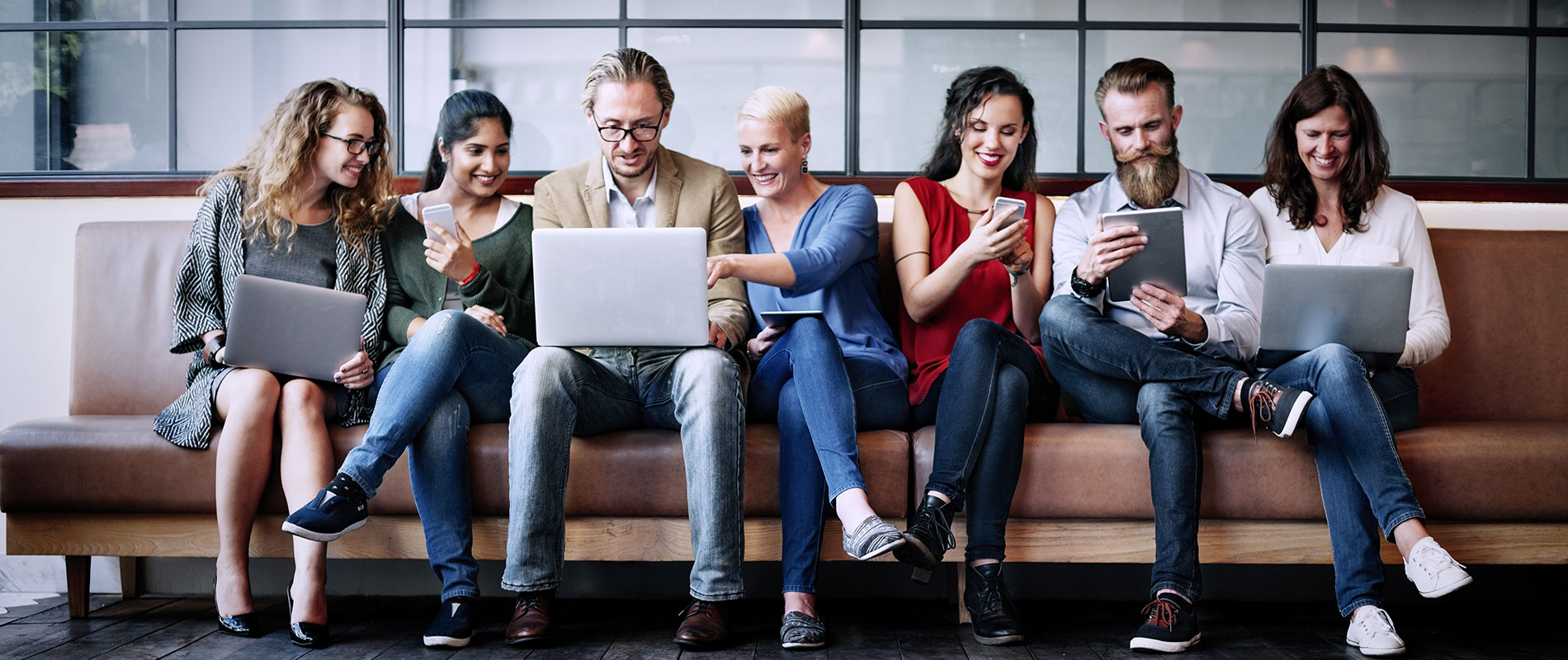 UOWD joins forces with SAP to advance students' career paths
Thursday, 09 March, 2023
SAP and University of Wollongong Dubai (UOWD) have established a partnership agreement to enhance student work skills, as part of an extension of the UOWD's Industry Academia Interface in Classroom (IAIC) initiative. The agreement was initiated on the sidelines of UOWD's Corporate showcasing event, 'BRANDx', launched at the University by Dr K. Prakash Vel, Associate Professor, Faculty of Business, in 2022. The digital agreement was signed in January 2023, with an on-site signing ceremony on February 20, 2023.
The agreement was signed by the President of UOWD, Prof Mohamed-Vall M. Salem ZEIN and Dr K. Prakash Vel, the official representative from UOWD for liaison with SAP, and officials from SAP.
SAP, is a German multinational company that produces software for the management of business processes, developing solutions that facilitate effective data processing and information flow across organizations.
The partnership aims to introduce new skill development initiatives to help students enhance their career journeys. One of these initiatives is the Dual Study Program (DSP), driven by the Digital Skills Center of SAP which will be offered to UOWD's computer science, engineering, business, and media studies students. The program targets both undergraduate and postgraduate students. The DSP program will host the first cohort of 273 shortlisted students from UOWD, who met the criteria set out by the company.
Commenting on the objectives of the program, Dr K. Prakash Vel said: "At UOWD, we are constantly looking to tap into opportunities and partnerships to help our students enhance their skills on a continuous basis and accelerate their career paths. The DSP program that will be offered by SAP will serve as a catalyst to empower the selected cohort and help scale their careers. We are proud to have joined forces with SAP in this project. In SAP, we have found a partner that shares our vision and mission to support students and graduates looking to develop their employability and academic skills."
The partnership will include an evaluation of the shortlisted cohort of 273 students through a cognitive test to be conducted by SAP, of which 60 students will be finally selected to join the four-day online training program of the company.
The first cohort of the DSP program will conclude in May 2023 and will be marked by an 'Awarding ceremony' at the University.
UOWD and SAP's partnership aims to create new opportunities for students to advance their skills and gain hands-on experience in their field. This initiative reflects UOWD's commitment to providing students with the resources and tools needed to succeed in their careers.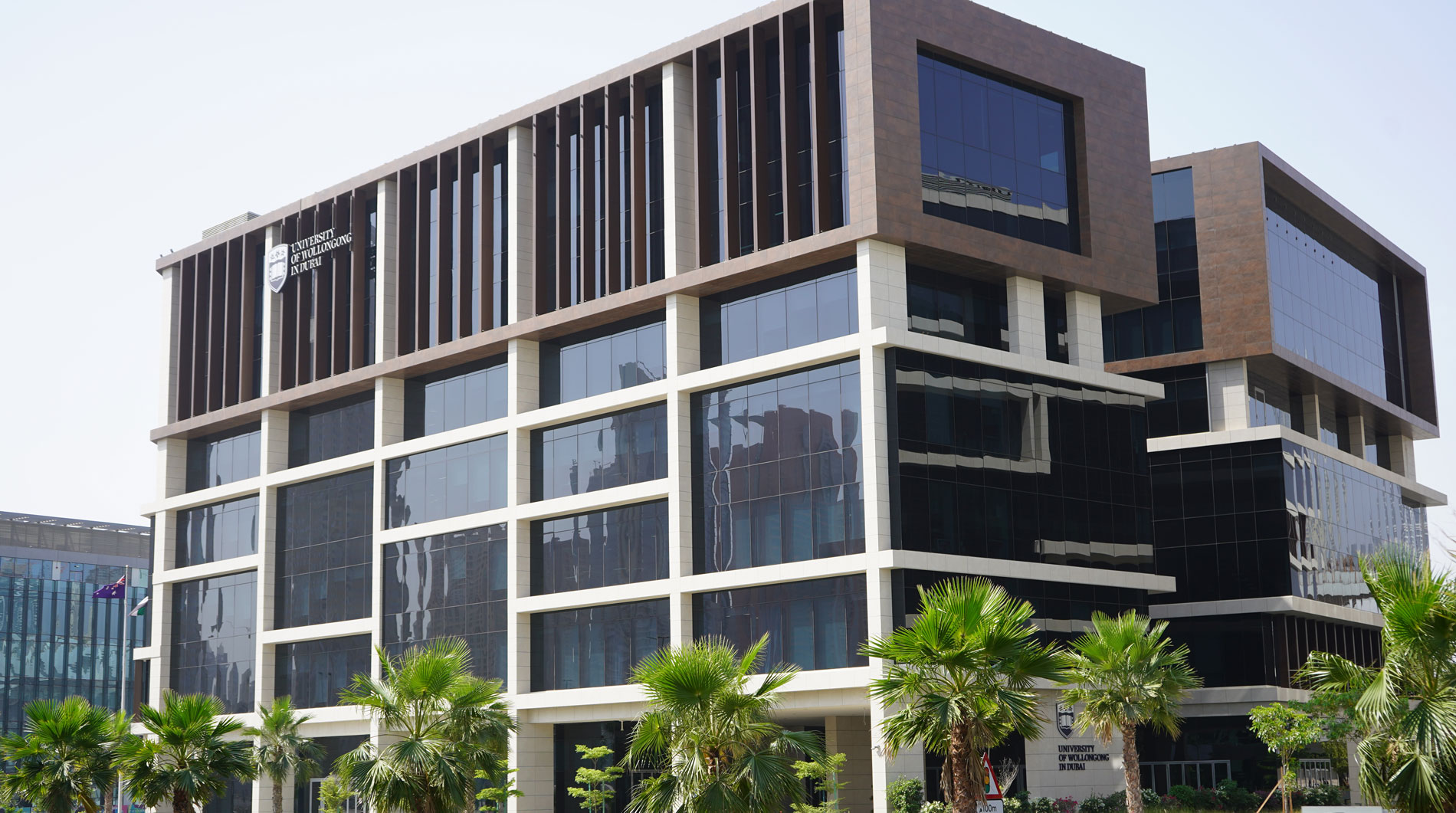 Open Day
Remember to attend our next Open Day on Saturday, 29 April 2023.
Join our experts to learn more about our degrees, and how you can enrol at UOWD.