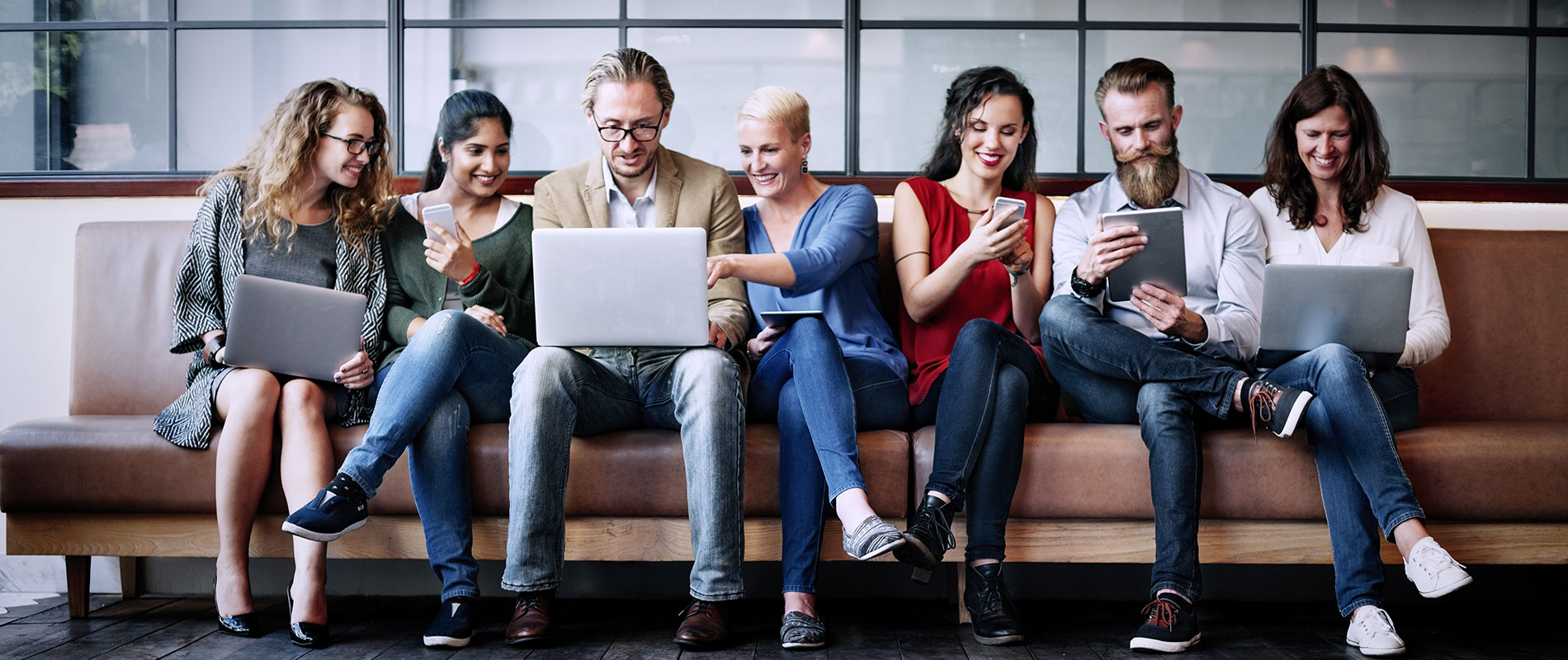 UOWD launch its own Happiness and Wellbeing Centre
Thursday, 12 July, 2018
The University of Wollongong in Dubai (UOWD) launched its very own Happiness and Wellbeing Centre with the aim to provide a supportive environment for students to relax and escape the rigours of their studies, encouraging them to lead a productive and successful university life. The Happiness and Wellbeing Centre was officially inaugurated by the President of the University, Professor Mohamed-Vall M. Salem ZEIN. Based on the UAE Government's National Program, UOWD launched its own initiative on campus to promote happiness, positivity and wellbeing as a lifestyle. The newly refurbished student lounge provides the students the feel of being outdoors whilst enjoying the comfort of being indoors. Further initiatives to promote happiness at UOWD include a weekly WOW hour (Wheel of Wellbeing) which consist of activities such as karaoke, meditation, self-defence classes, yoga session, saving the environment competition and a summer fiesta to name a few as well as a dedicated area on campus decorated with emoji's and positive quotes. The University is also registered with the UAE's Happiness Ministry as a "Friend of Happiness", an electronic portal that seeks to encourage public involvement in the National Happiness and Positivity Programme initiatives and to rally support for the government's efforts to promote happiness and positivity. "The Student Body is proud to be a part of UOWD as they take part in all the events, be it international or local, and always embrace diversity and happiness. The new student lounge is an addition to the happy environment of the university which will allow the students to socialize and relax to make sure that they are ready for the day with a smile".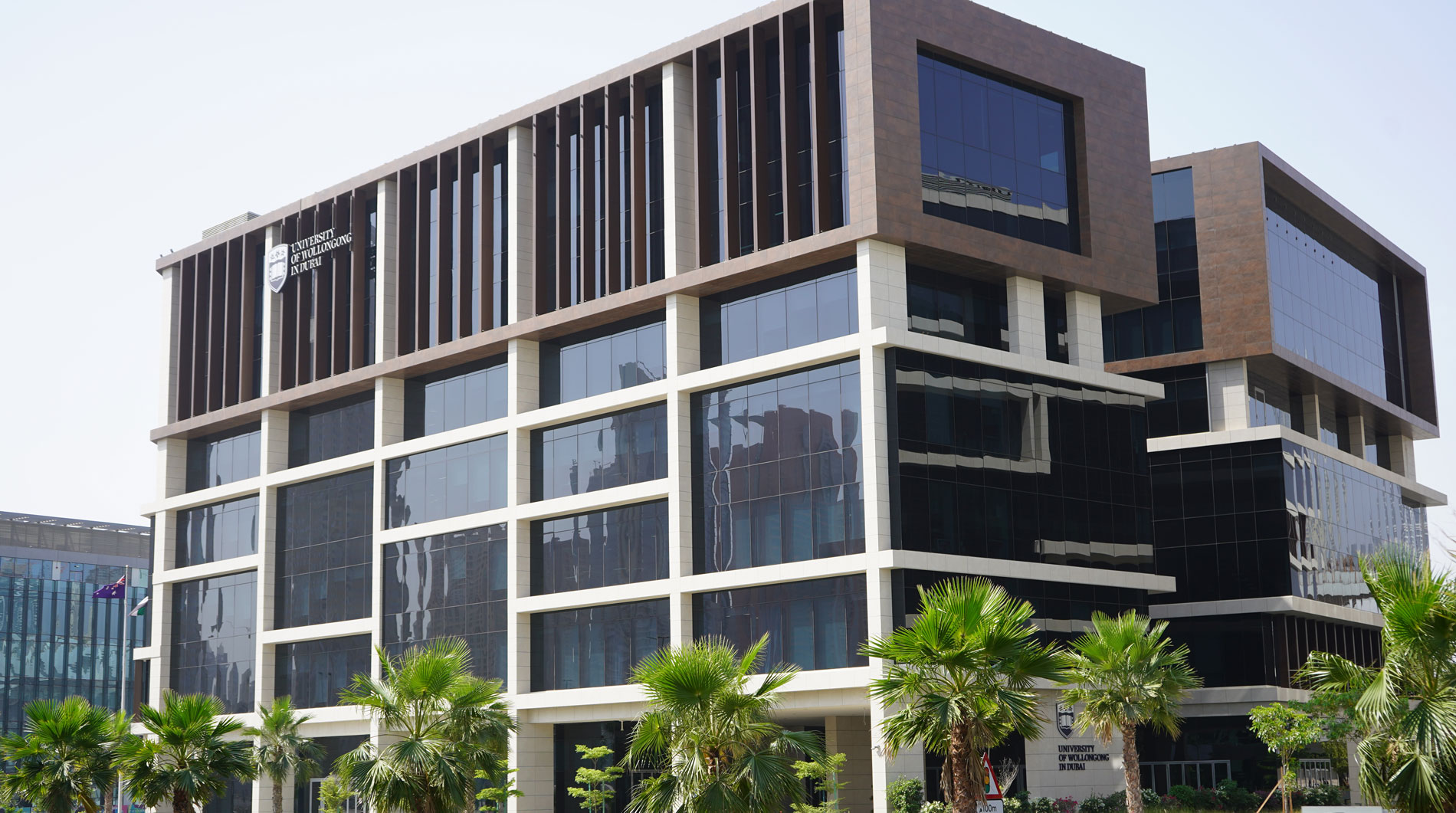 Open Day
Do you know that our next Open Day is on Saturday 23rd July, 2022?
Join our experts to learn more about our degrees, and how you can enrol in our autumn intake which starts on 26th September.