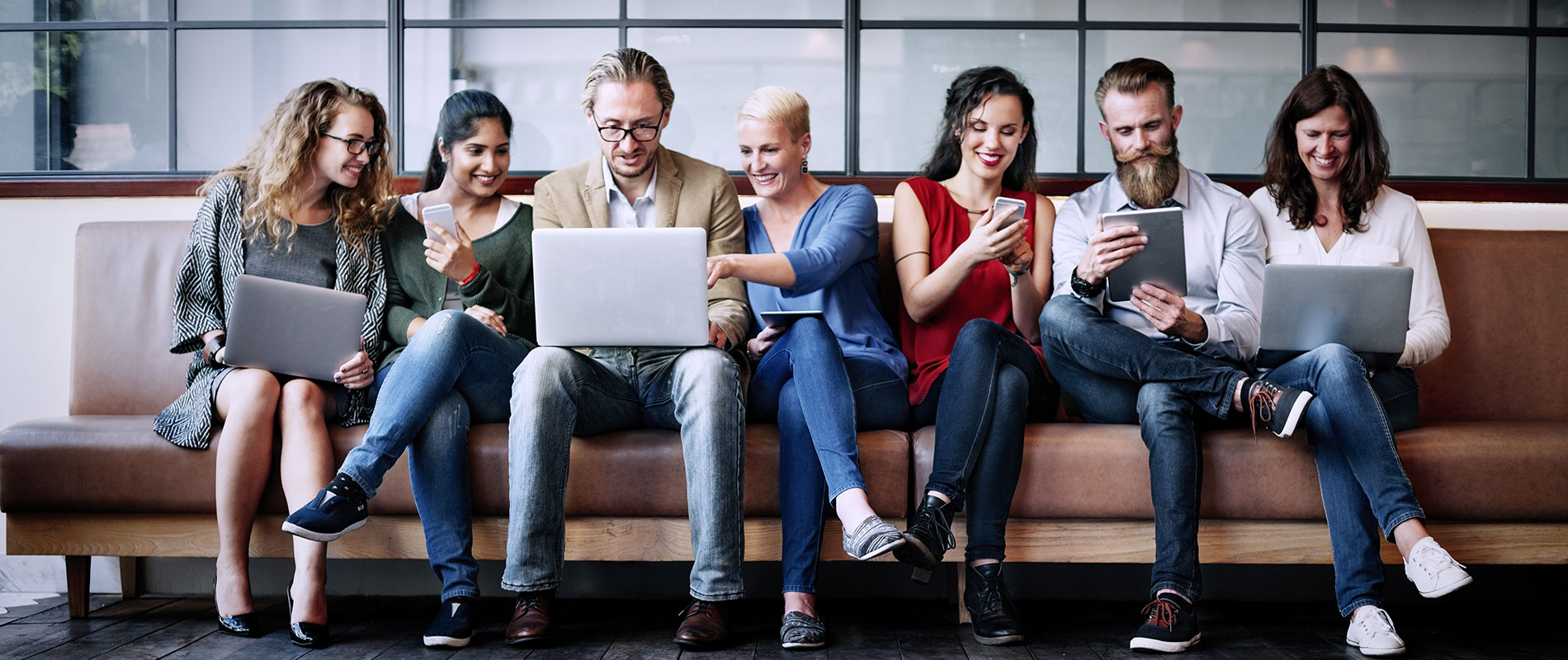 UOWD launches Bachelor of Engineering Degree program
Monday, 17 October, 2011
The University of Wollongong in Dubai (UOWD) will introduce a Bachelor of Engineering Degree program with majors in Computer Engineering, Electrical Engineering or Telecommunications Engineering from January 2012. The new program is designed to train engineers for exciting careers as system designers and developers, engineering managers, analysts, educators and researchers. The proposed program prepares graduates to be globally recognised professional engineers with the requisite knowledge, skills and attitudes to further develop in their chosen careers. They have the capacity to effectively lead and contribute to the advancement of engineering, technology and commerce. "The programs have been designed to provide the basic theoretical background required by professional engineers as well as experience in working in teams and the ability to manage the process of designing and developing engineering solutions to address real world problems, said Dr. Mohamed Salem, Dean, Faculty of Computer Science and Engineering, UOWD. The duration of the program is four and half years; but it can be completed in four years if a student takes electives in summer semesters. "The launch of the Engineering Degree represents yet another move by UOWD, one of the regions most respected universities, to diversify its offering, by adding programs that are in high demand in the Middle East, said Dr. Salem. "The launch of each new program is preceded by a deep study into the needs of the regions job market. We are confident this program will be a welcome addition to the options we provide to the student community.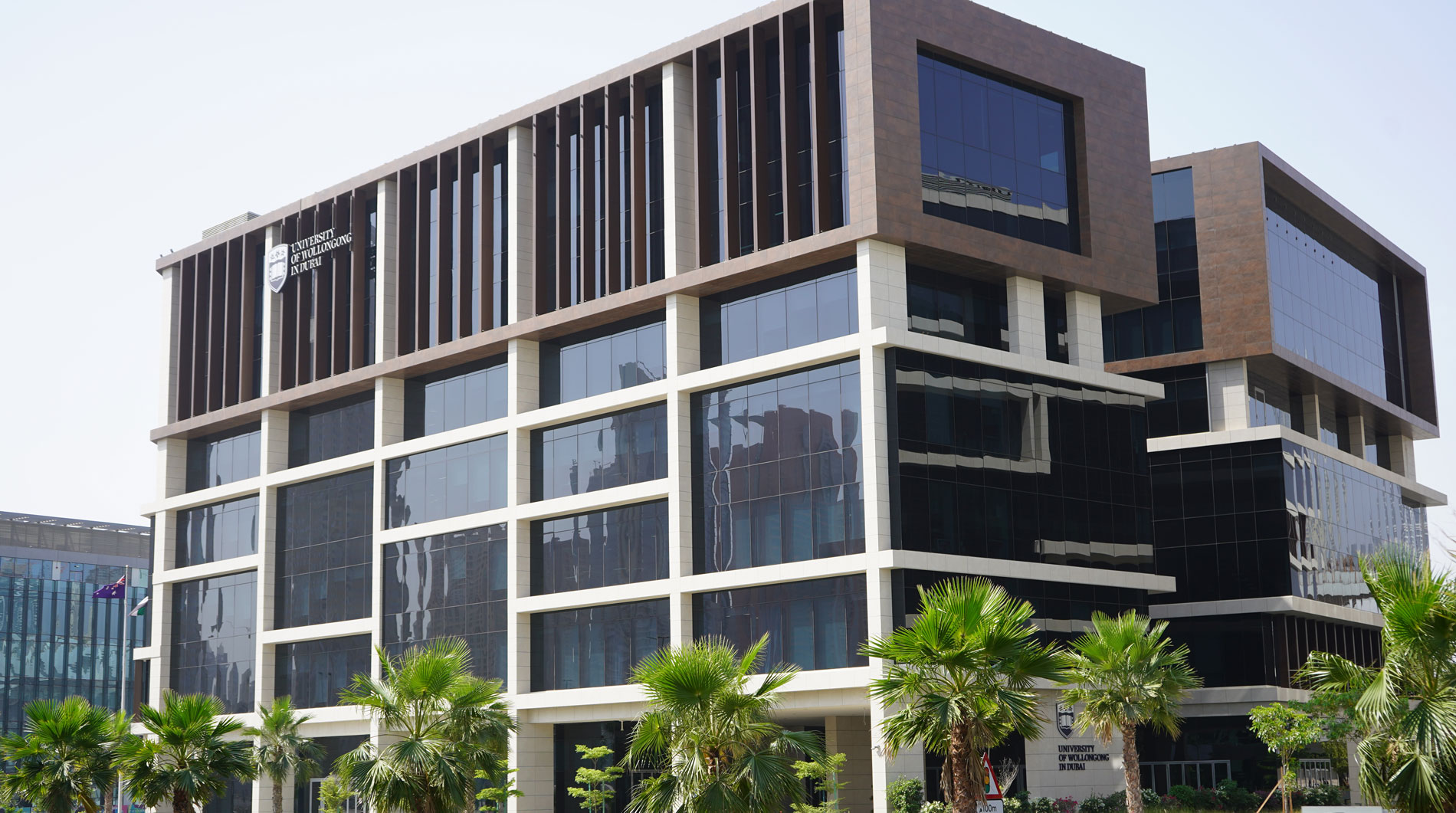 Open Day
Remember to attend our next Open Day on Saturday, 29 April 2023.
Join our experts to learn more about our degrees, and how you can enrol at UOWD.