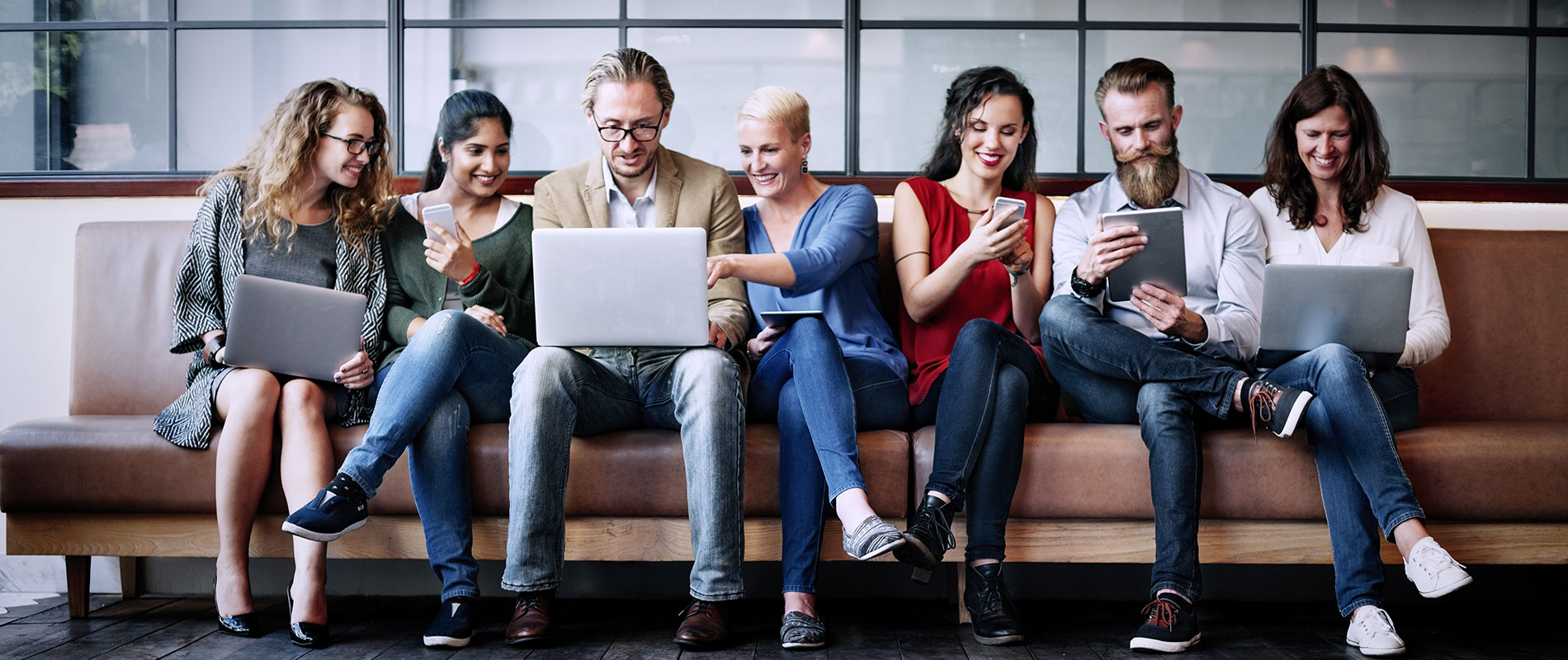 UOWD Launches Master Of Business Analytics Degree To Meet Rising Global Demand For Data Specialists
Sunday, 08 November, 2020
Designed in consultation with global leader in analytics SAS, degree aims to build capacity, align with dynamic business landscape
Program to commence in January 2021 at UOWD's 'Campus of the Future'
University of Wollongong in Dubai (UOWD), the first international university in the UAE and the premier Australian university in the region, today announced the launch of its new Master of Business Analytics program. Designed in consultation with SAS, a global leader in analytics, the degree aims to help outgoing student graduates develop technical, analytical and decision-making skills that are critical in the modern global business environment.
According to a study published by ReportLinker, a professional search engine for economic and industry statistics, the size of the global big data analytics market is expected to grow from US$12.8 billion in 2020 to US$23.5 billion by 2025, at a Compound Annual Growth Rate (CAGR) of 13 per cent. The growing focus on digital transformation, as well as the increasing investment and demand for analytics in the current COVID-19 environment, are all expected to contribute to the uptake of business analytics by organisations of all sizes, especially since remote monitoring and enhanced safety protocols have become a significant part of the new normal.
Professor Mohamed Salem, President of UOWD, said: "As organisations globally continue to invest in big data and artificial intelligence initiatives, the role of business analysts will become increasingly crucial. The demand for qualified data scientists, data engineers, management consultants and quantitative analysts will also surge as they help analyse data, manage financial risk and help businesses make decisions that support their strategic growth."
According to a recent study on best jobs by Glassdoor, one of the world's largest job and recruiting sites, data scientists and analysts ranked in the top three preferred careers . The demand for this function worldwide has continued to grow in the last few years. UOWD's Master of Business Analytics degree is designed to empower professionals to develop critical thinking skills and to apply these to a modern international business environment. Upon graduation, students will be awarded the Statistical Analysis System (SAS) Business Analytics Joint Certificate and/or the Advanced Business Analytics Joint Certificate.
From January 2021, students will also be able to attend their classes in person at UOWD's new 'Campus of the Future', where 100% in-class learning will be back in full. On completion of the degree, students will be prepared for career paths ranging from quantitative analysts, hedge fund managers, and management consultants to business analysts.
UOWD is committed to making a significant contribution to the local higher education community through equipping its future students with valuable knowledge and insights on university life. UOWD's new campus reflects the university's ongoing pursuit of excellence in teaching, research, industry engagement and student experience.
For further information on the program, please click here. To enquire now, please click here.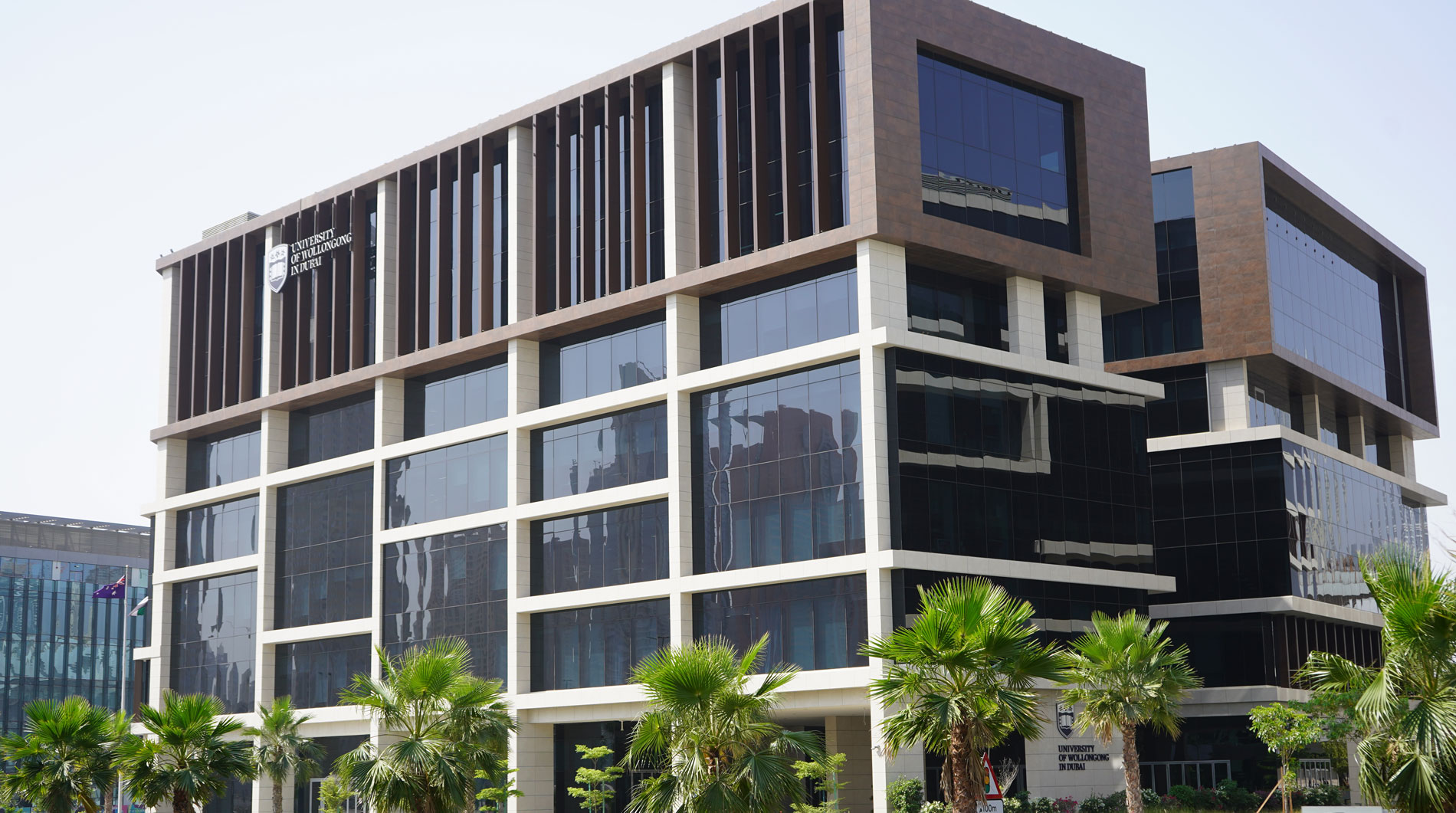 Open Day
Do you know that our next Open Day is on Saturday 23rd July, 2022?
Join our experts to learn more about our degrees, and how you can enrol in our autumn intake which starts on 26th September.