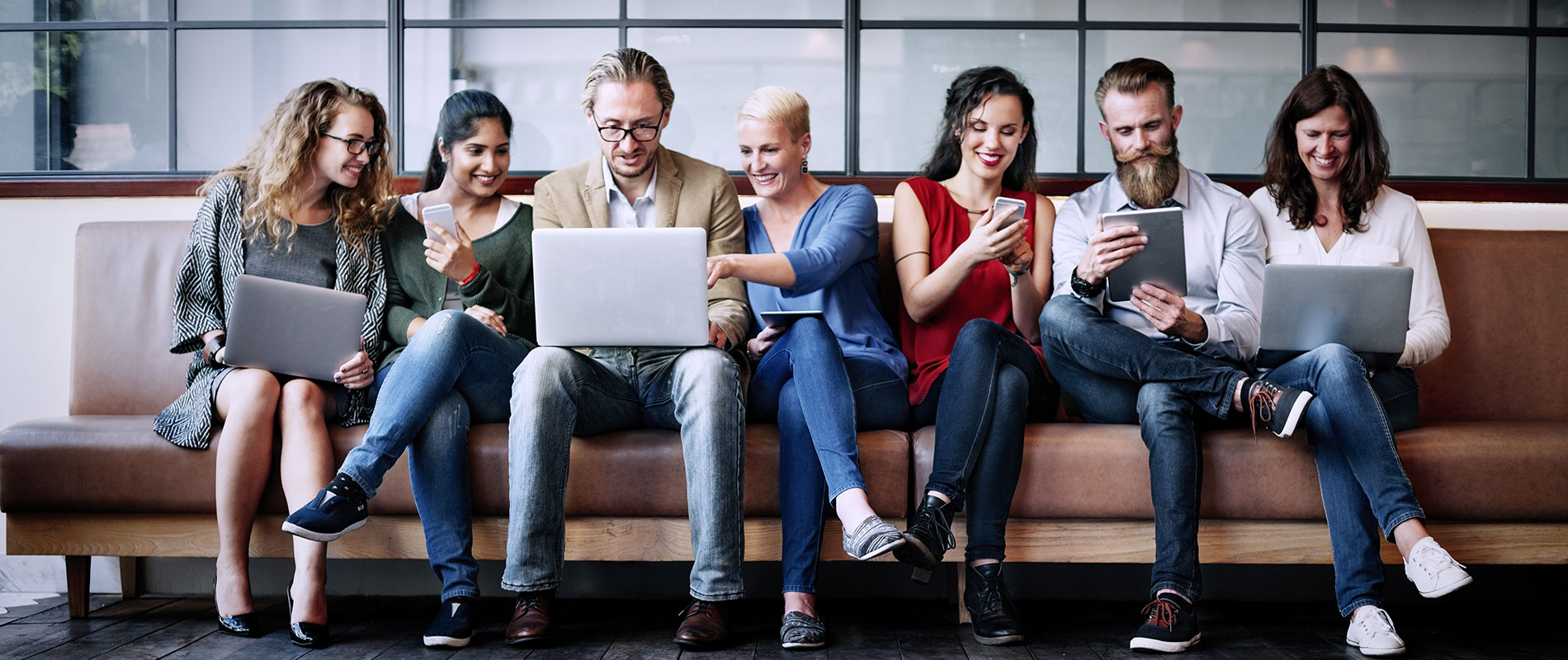 UOWD launches new programs to address UAE's demand for skilled engineers
Wednesday, 09 August, 2017
Engineering programs to equip students become leaders in engineering innovations Supporting the UAE's growing demand for highly skilled, innovative and talented engineers, the University of Wollongong in Dubai (UOWD) announced the launch of two new undergraduate engineering programs with specialisations in Mechanical and Civil Engineering. The new programs offer prospective students the opportunity to achieve a high level of engineering and business understanding, enabling them to be at the forefront of engineering to advance innovation in the region. The programs are accredited by the Ministry of Education – Higher Education Affairs with additional accreditation from Engineers Australia, a member of the Washington Accord, which enables graduates to work in various countries as globally recognised professional engineers and also provide them with a gateway to become Chartered Engineers. "The University identified a unique opportunity to address the gap in the market by introducing the two new programs", commented Prof Mohamed-Vall M. Salem ZEIN, President of UOWD. The University's state-of the-art equipment, instrumentation and tools such as Computer Aided Design (CAD) and Building Information Modelling (BIM), will equip students with the latest engineering methods and techniques to develop, design and build projects aimed at solving real-world problems. Design is a major integrating theme running through both the programs aimed at developing the students' skills in engineering design. The programs also focus on additional key features such as sustainability, management and leadership, innovation, entrepreneurship, communication skills and team work. The degrees include a 12-week hands-on industry placement at a local or an overseas company, ensuring the availability of promising employment opportunities upon graduation. Prof Khalid Hussain, Dean of the Faculty of Engineering and Information Sciences said: "Both our Engineering programs have been designed in collaboration with key industry experts ensuring that our future graduates are equipped to be innovative in shaping and improving the built environment around us therefore adding value to human life". Students of the four-year Bachelor of Engineering program will complete a common first year before moving into their chosen discipline: Civil, Mechanical, Electrical, Telecommunications or Computer Engineering. The first intake date for students are set for the Autumn 2017 semester which commences on 17 September.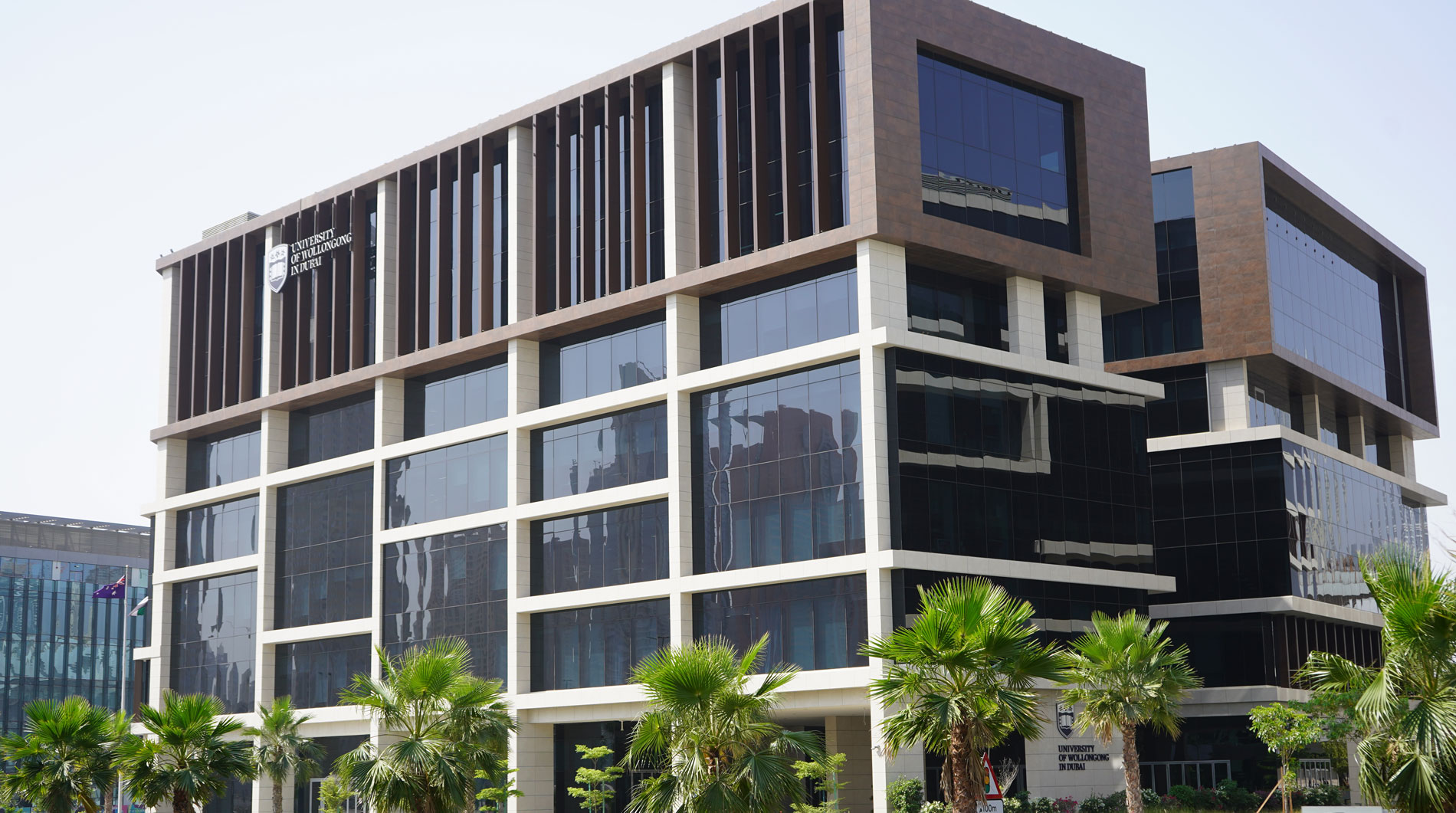 Open Day
Do you know that our next Open Day is on Saturday 23rd July, 2022?
Join our experts to learn more about our degrees, and how you can enrol in our autumn intake which starts on 26th September.