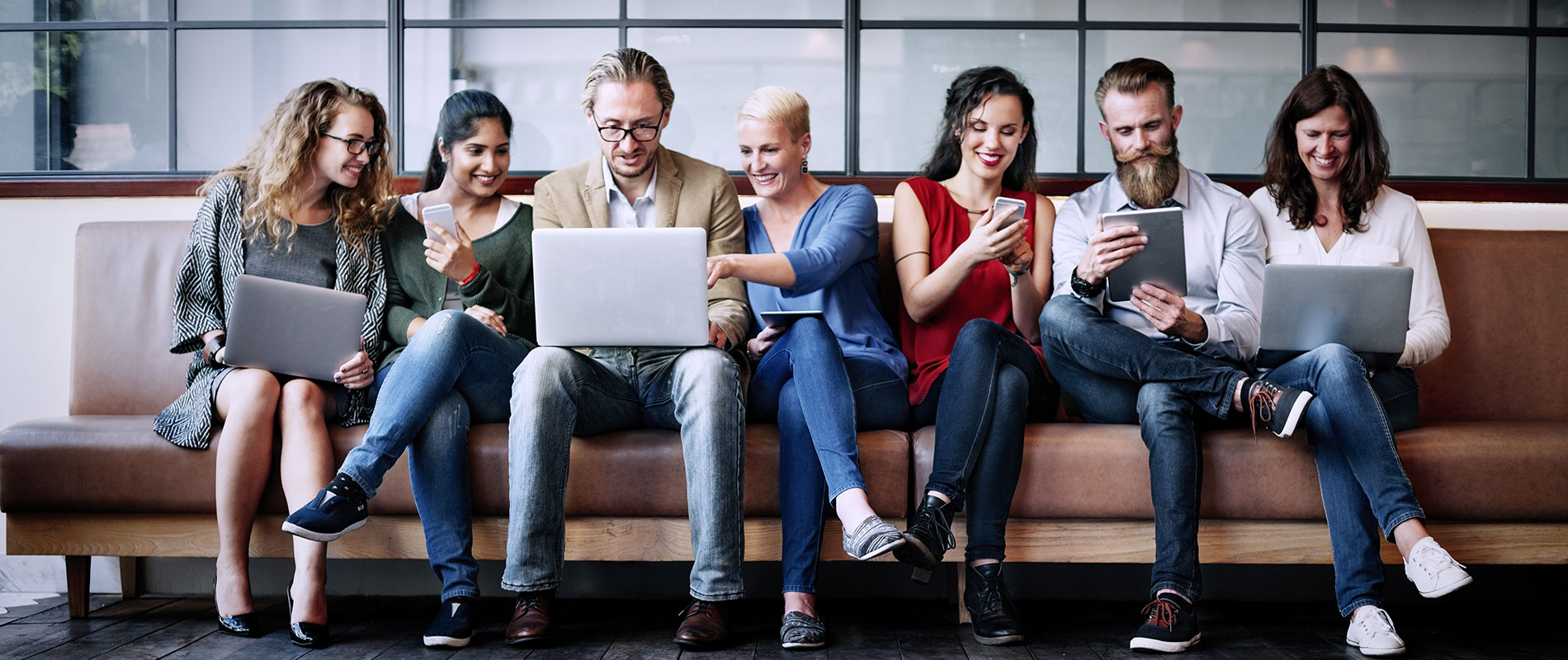 UOWD launches two new programs
Tuesday, 10 March, 2009
University of Wollongong in Dubai (UOWD) has launched two new bachelor programs in IT: Bachelor of Information Technology in Management Information Systems and Bachelor of Computer Science in Digital Security Systems. Both programs are accredited by the UAE Ministry of Education, in addition to being accredited by the Australian Government. The programs are fully recognized within the UAE, the GCC and internationally for further education and employment in the private and public sectors. The Bachelor of Information in Management Information systems program, one of the most sought-after in todays market, is designed to meet the demand for graduates capable of developing, implementing and managing large-scale information systems as well as a strong educational background to articulate the economic value and the strategic role of Information Technology. The Bachelor of Computer Science in Digital Security Systems is designed to develop proficient information security professionals capable of protecting information assets from all types of threats; provide students with practical knowledge and skills necessary to understand, analyze and design information security solutions to protect an organizations information assets and equip students with expertise to mitigate security risks. "We have structured these programs to incorporate new components to make them relevant to the regional market, said Dr. Mohamed-Vall M. Salem, Dean, Faculty of Computer Science and Engineering at UOWD. "We anticipate an increasing demand for these programs as the UAE steps up its efforts toward becoming a knowledge hub and businesses increase their dependence on IT for diverse needs. Also, threats to IT infrastructure have been on the rise in this part of the world; hence the need for proficient IT professionals will only grow. The normal duration of each program is 8 semesters, based on two semesters of study per year. Students may complete the program sooner if they choose to enroll in the summer semesters. Students may take fewer subjects per semester, but those enrolled on a University-sponsored student visa must take a minimum of 3 subjects per semester.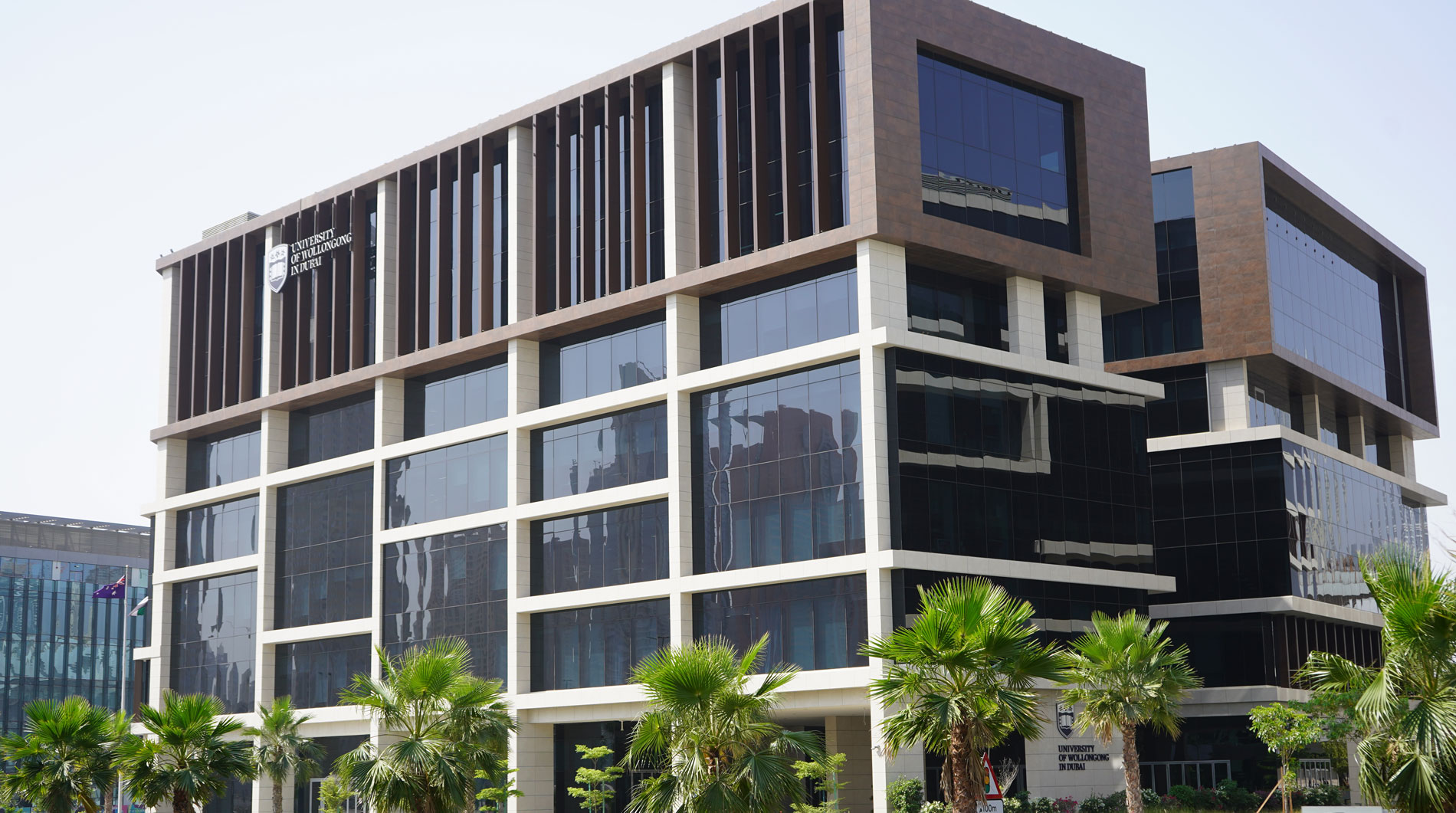 Open Day
Do you know that our next Open Day in Abu Dhabi is on Saturday 2nd June, 2022?
Join our experts to learn more about our degrees, and how you can enrol in our autumn intake which starts on 26th September.