UOWD Leadership Team works with Ron Kaufman to Build a Superior Service Culture
Monday, 13 April, 2009
Ron Kaufman, the world renowned speaker & author of customer service engaged an audience of over 200 participants from various organisations including employees from UOWD on the importance of customer service and service recovery, at a workshop on the "Secrets to Superior Service conducted at the Movenpick Hotel, Dubai, on Tuesday, 24th March. In addition, Ron visited Knowledge Village and conducted a separate workshop for the UOWD Leadership Team on "Building a Superior Service Culture. The presentation, an initiative between UOWD and "Up Your Service was filled with high energy practical ideas and inspirational stories. This event was organised by Ron Kaufmans representatives in Dubai and the GCC, Right Selection Group. Please visit www.ronkaufman.com, www.rightselection.com, or contact Gautam Ganglani on +971 50 458 4303 for further details on similar workshops.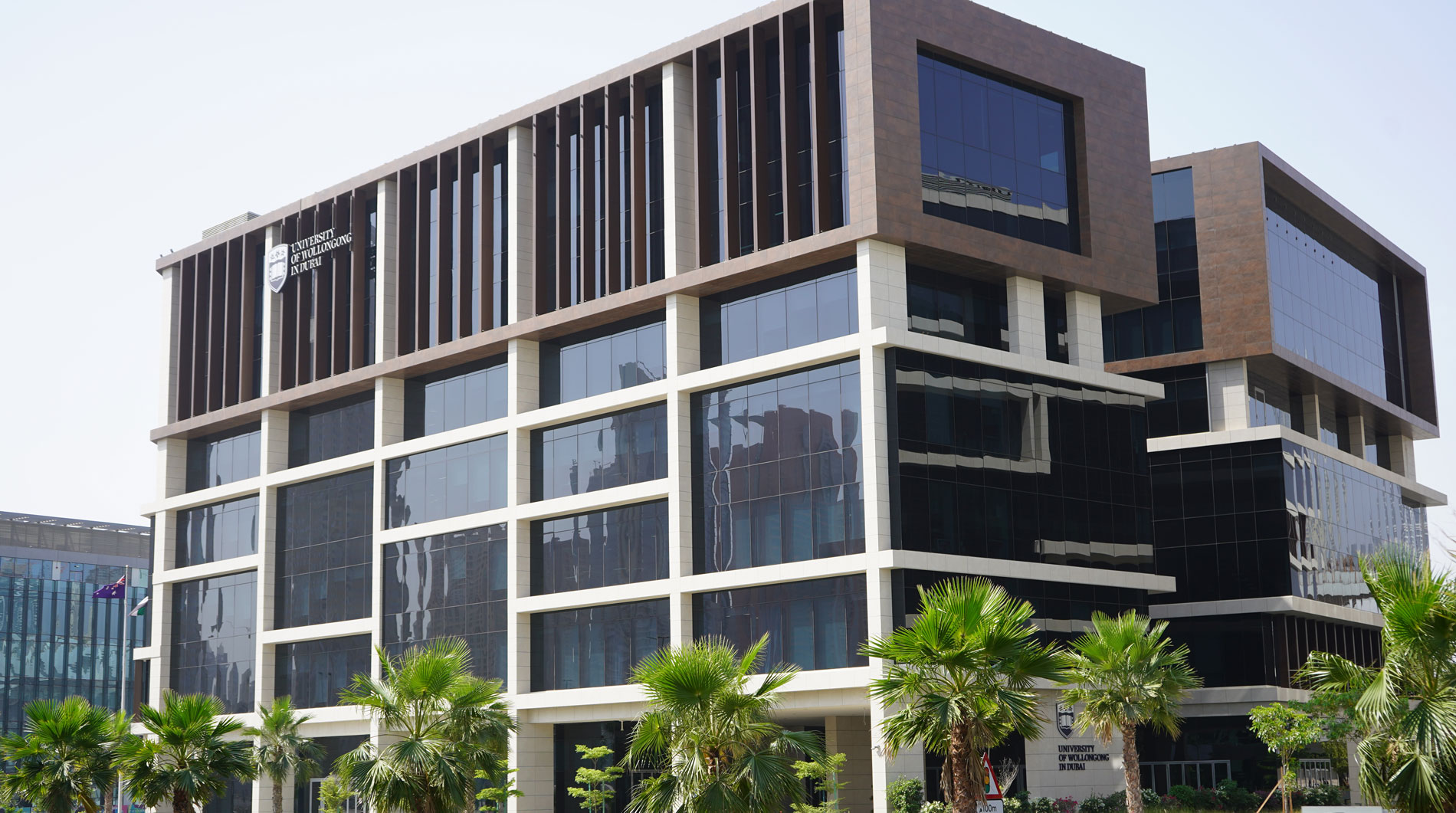 Open Day
Remember to attend our next Open Day on Saturday, 29 April 2023.
Join our experts to learn more about our degrees, and how you can enrol at UOWD.