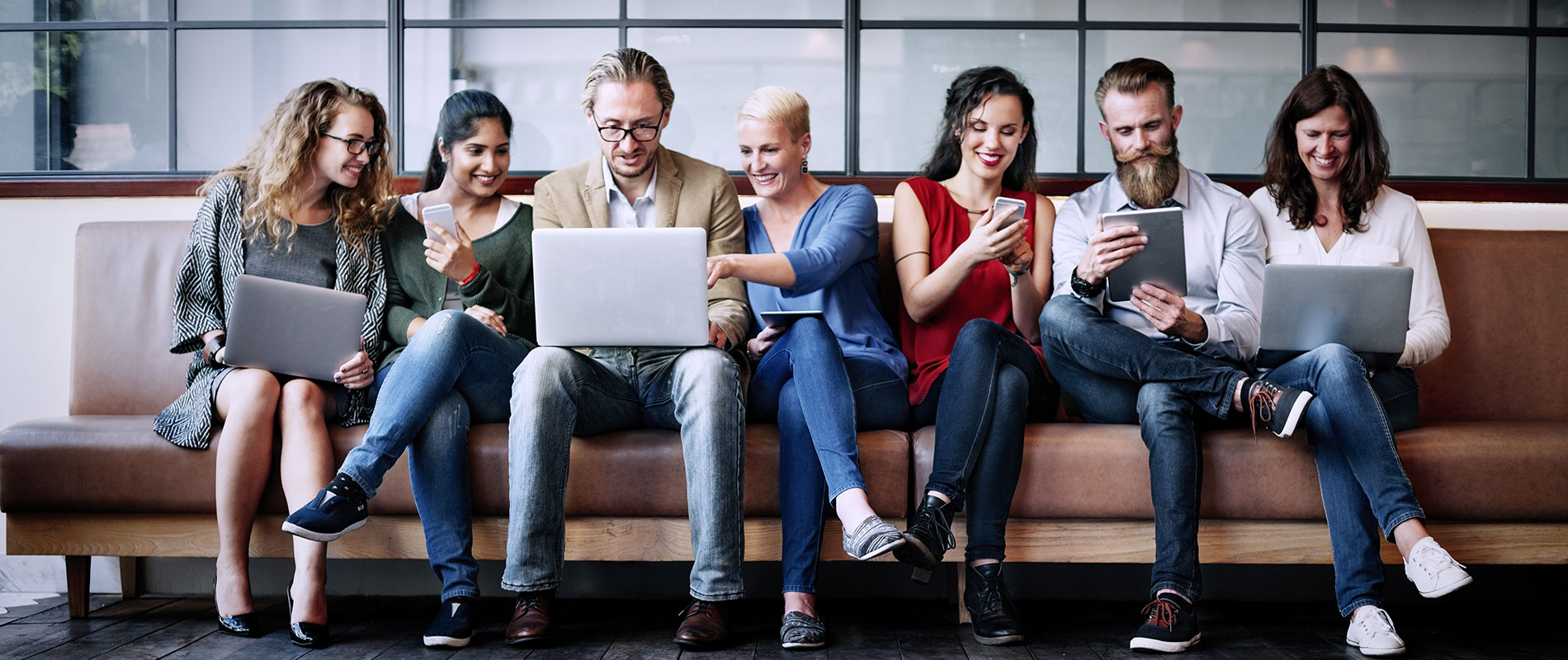 UOWD lecturer inspires creative writers of the future
Wednesday, 08 May, 2013
UOWD faculty member, Zeenath Reza Khan, was invited to give a talk on creative writing and story-telling to more than 100 enthusiastic students from grades 7 to 10 at the JSS Private School in Al Safa, Dubai. Zeenath presented the lecture as part of the school's celebrations for this year's book week .Zeenath, who is the author of a text book on Islamic culture, stereotypes and history, also has two children's series in the pipeline. "I love to read and write", she said. "And I am very imaginative, so writing stories comes naturally to me."Zeenath's first text book, Islamic Culture: Understanding Culture, History and Stereotypes, is currently used as a text book at the University and has been very well-received by students. The book is used as part of the university's Islamic Culture course, to teach students about cultural diversity, to develop an understanding of the history and culture of the UAE, and to instil tolerance towards different cultures."The book uses a discovery-learning approach as opposed to a traditional textbook style, to encourage students to learn about culture, diversity and tolerance through experience," said Nawar al Hakeem, Associate Dean, Faculty of Computer Science and Engineering. "It definitely caters to the learning needs and styles of our students."Zeenath began to write stories for young children, aged 3 to 7, early in 2012 in response to a growing need in the market for children's books, especially those based on expat life and stories that depict the culture and traditions of the UAE. To date she has completed five books, which are currently in press.The session lasted an hour with active participation by the students. 'I was enthralled by the enthusiasm of the students and their passion for creativity at such a young age,' added Zeenath.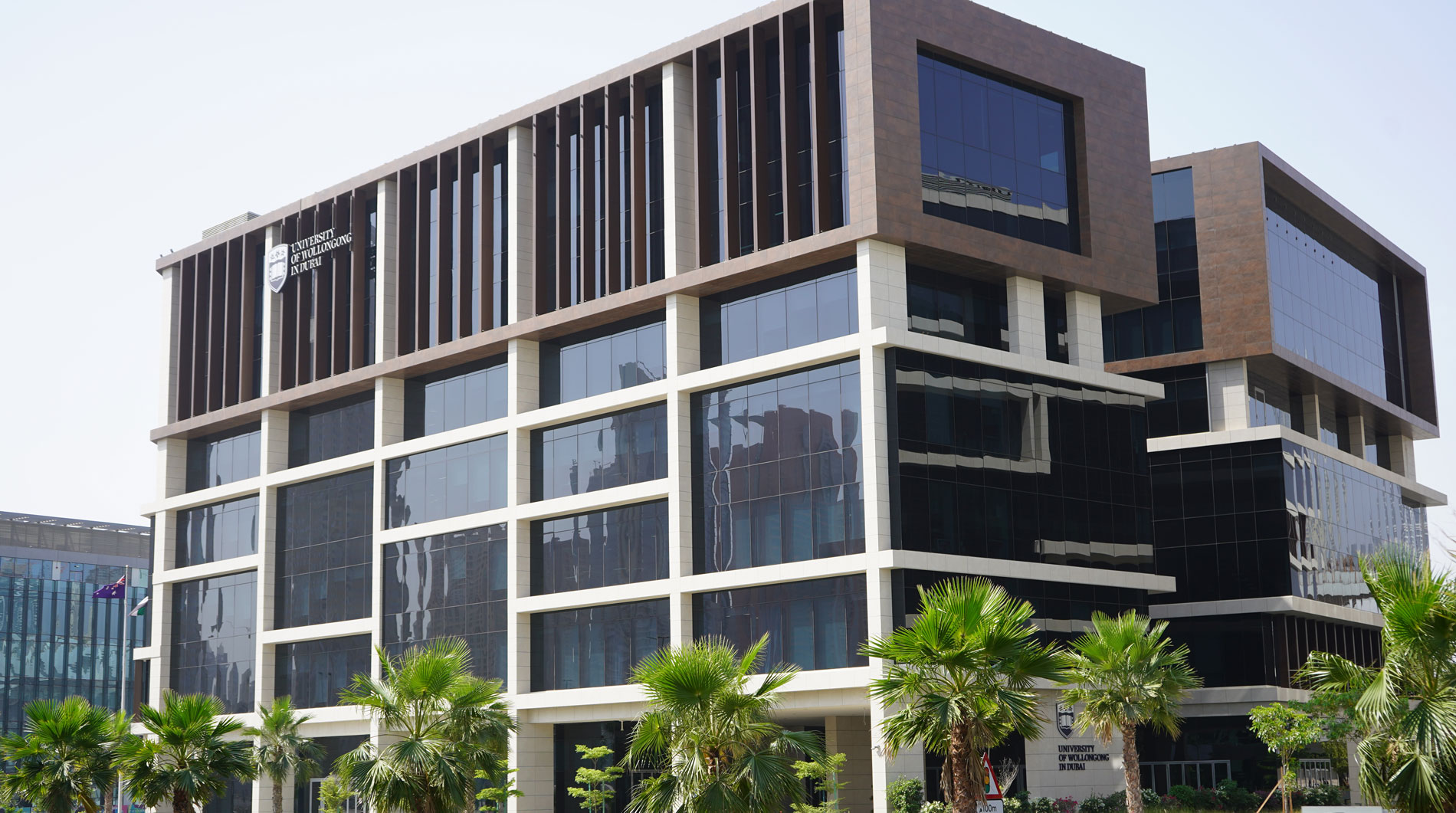 Open Day
Do you know that our next Open Day in Abu Dhabi is on Saturday 2nd June, 2022?
Join our experts to learn more about our degrees, and how you can enrol in our autumn intake which starts on 26th September.