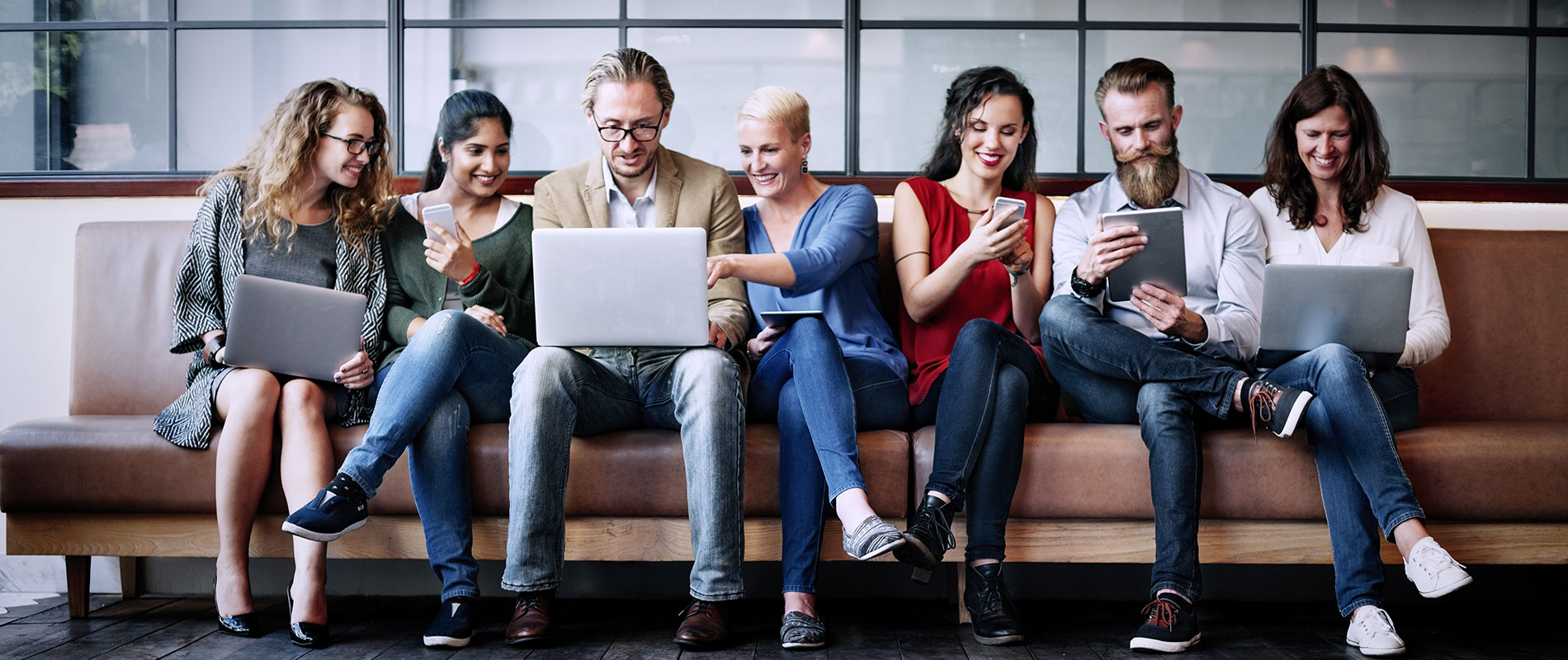 UOWD Marketing Strategy Students Visit Ajmal Perfume Factory
Wednesday, 24 February, 2010
UOWD postgraduate students from the marketing strategy class visited the Ajmal Factory as part of their academic project. Ajmal is positioned as an oriental perfume brand, proud of its strong oriental heritage yet modern in outlook. It was surprise to the visiting team to know that Ajmal is a regular consultant for western perfume brands. The students were pleasantly surprised by the technology and science behind the making of a perfume. The Ajmal team hosting the UOWD students included Arman Hazorika, Head of Corporate Communications & CRM Division, Zubair Haider and Vinod. They spent time explaining the history of the brand, the brand values and the market in which they operate. Students were introduced to the concept of the "Nose- a person who has the gift of smell and knowledge that actually drives the huge portfolio of scents that Ajmal perfumes produces. The factory can produce as many as 50,000 bottle of scents in a day, without compromising the brand commitment to quality. Ajmal has fixed prices and will only produce scents for which the ingredients are available based on their standards. If the quality of raw material is not available, the factory will not produce the scent. Each student was given a CD on the history of the company and complimentary perfumes. The UOWD team was led by Dr. Melodena S. Balakrishnan. The students came from as far as Fujairah and Abu Dhabi for this visit.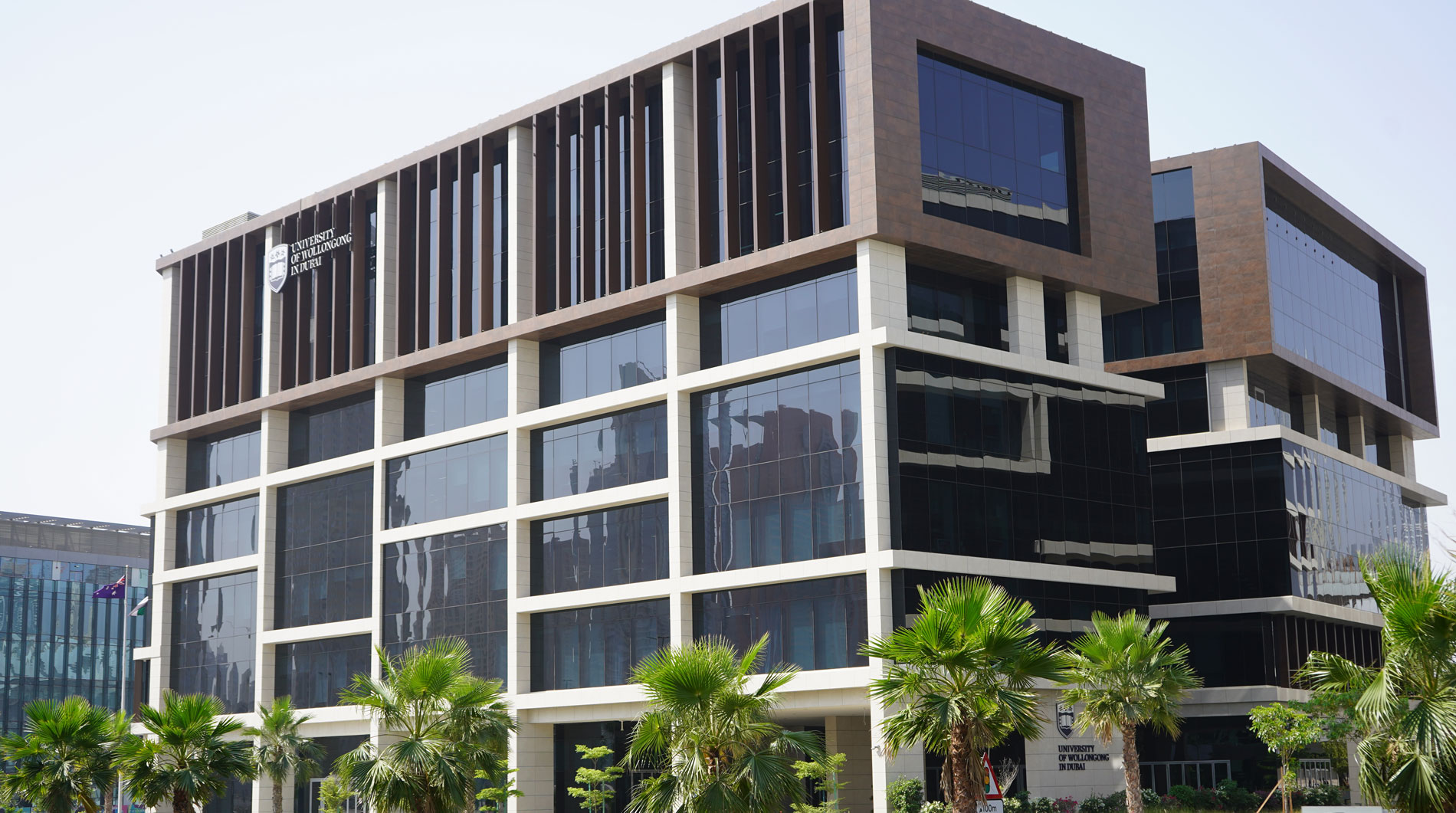 Open Day
Do you know that our next Open Day is on Thursday 30th June, 2022?
Join our experts to learn more about our degrees, and how you can enrol in our autumn intake which starts on 26th September.