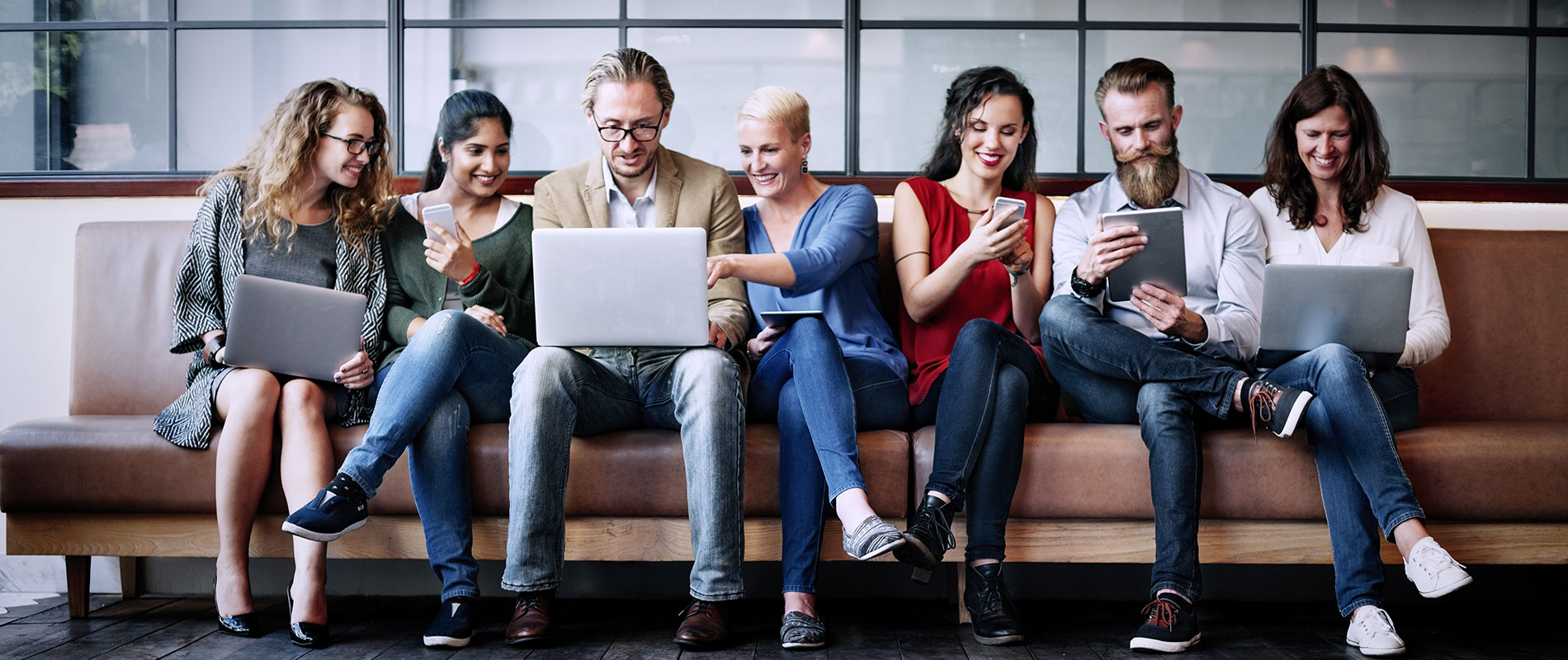 UOWD Marketing students welcomes MD of Facebook (MENA & Pakistan) at UOWD as guest lecturer
Thursday, 11 August, 2016
The marketing students of Dr Nermeen Mustafa at the University of Wollongong in Dubai (UOWD) recently had the privilege to have Mr Jonathan Labin, Managing Director of Facebook of MENA & Pakistan as their guest lecturer. Almost 50 students, including guests, attended the lecture which forms part of their postgraduate course in marketing communications. The Facebook expert provided the students with a wealth of knowledge about how to use the social media giant, Facebook as a valuable marketing tool. In his talk he mentioned that consumer behaviour has changed significantly over the last 5 years and that Facebook is continuously finding innovative ideas to satisfy consumer expectations. Mr Labin also said that mobile applications are becoming the future with over 3 million applications already available. Messaging applications such as WhatsApp and Messenger are amongst the favourites whilst Facebook and Instagram are taking the lead in mobile feeds. Visual communication (mobile sight, sound and motion) is rapidly evolving and is becoming the new creative frontier. The development and use of smartphones saw consumers move from using the traditional plain text and photos to high resolution video clips and the even more sophisticated 360 videos. Facebook in terms of being a marketing communications tool is classed as a mass reach platform – with an almost similar audience reach as television. Today almost 120 million users are active on Facebook every day with a staggering 73 million users being in the MENA region. Mr Labin pointed out that there is a growing gap between content creation and content consumption meaning that content is competing with content – television vs radio vs mobile phones etc. He advised the students, as future marketers, they should ensure that their advertising content on for example Facebook, are relevant to their target audiences and creative enough to capture their attention within seconds, otherwise the opportunity will be buried under heaps of other feeds. The lecture concluded with a very interactive question and answer sessions.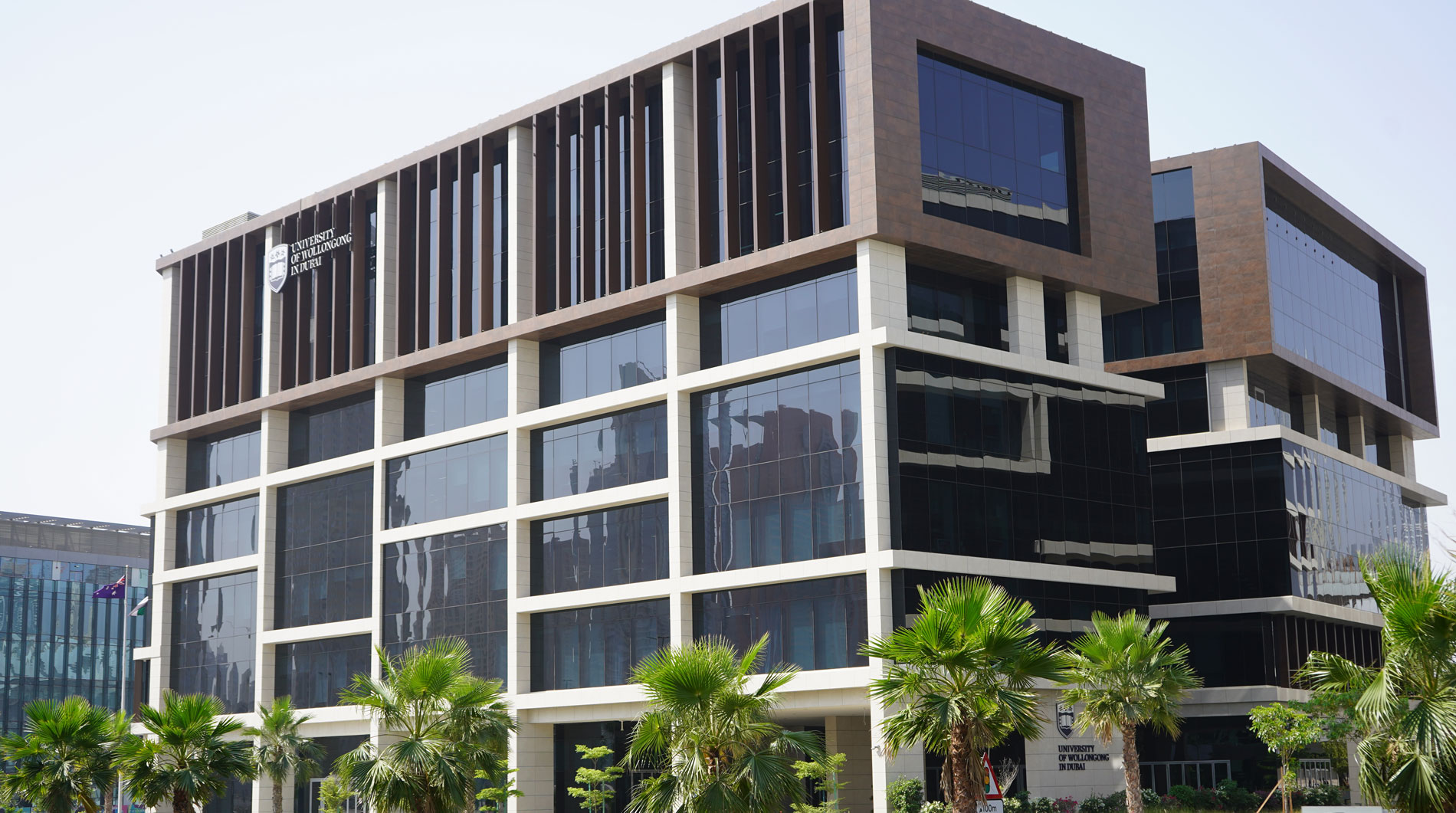 Open Day
Do you know that our next Open Day in Abu Dhabi is on Saturday 2nd June, 2022?
Join our experts to learn more about our degrees, and how you can enrol in our autumn intake which starts on 26th September.