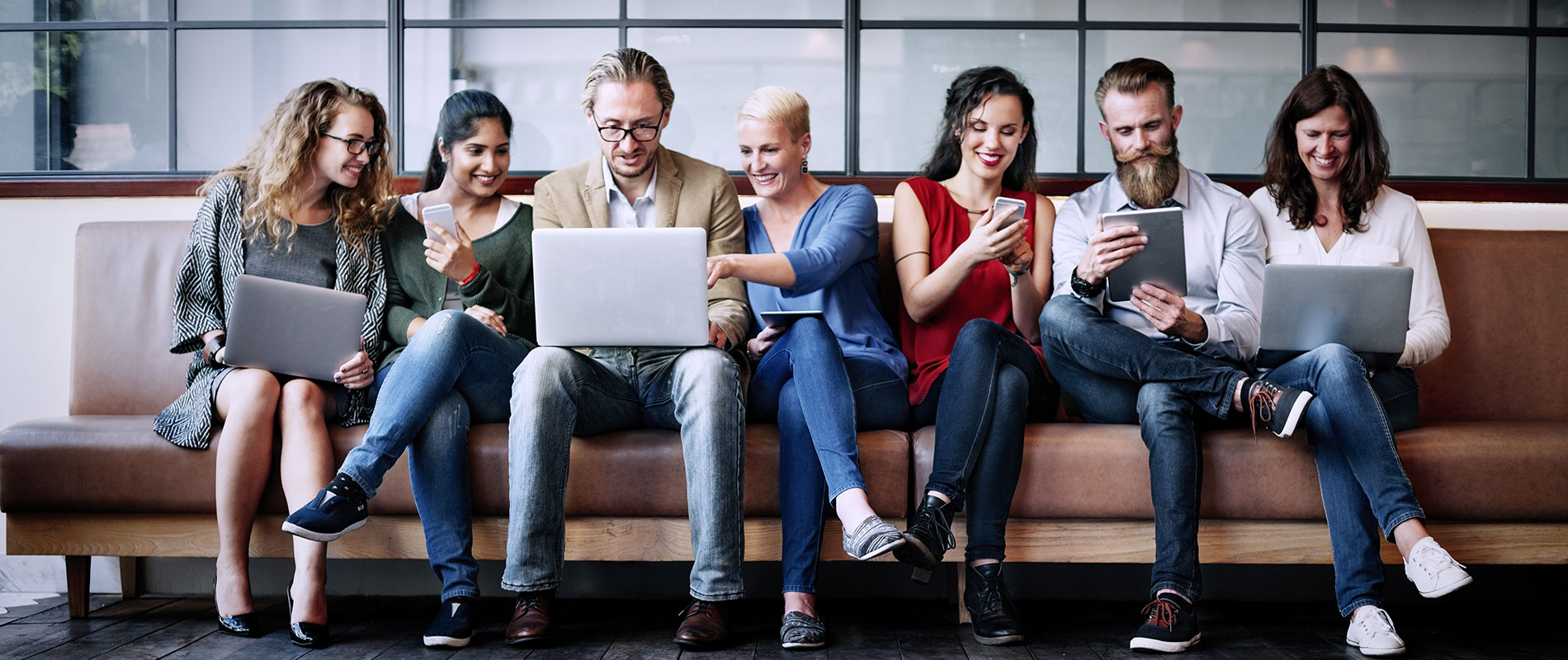 UOWD marks largest graduation celebration in University history
Tuesday, 10 November, 2015
545 graduates received their degrees over the course of two ceremonies, including Roshan Ajit Kumar, a student with limited mobility The University of Wollongong in Dubai (UOWD) has conferred degrees on 545 undergraduate and postgraduate students at its 28th graduation celebrations, the highest number of graduates in the University's 22-year history. With two separate ceremonies held at Dubai's Madinat Jumeirah Hotel due to the large numbers of graduates present, the University welcomed a number of high profile guests to the events. HH Sheikh Hasher bin Maktoum Al Maktoum, Director General of the Department of Information presided over the undergraduate ceremony, whilst HE Pablo Kang, Australian Ambassador to the UAE and Qatar was awarded a UOWD Fellowship during the postgraduate ceremony in recognition of his significant contributions to the growth and success of the University. Among the inspiring personal stories celebrated at the event was that of Roshan Ajit Kumar who was involved in a serious car accident in 2004 causing spinal cord injuries, leaving him in a wheelchair. Roshan graduated with a Bachelor of Commerce Accountancy degree. Praised by the University for the number of activities he got involved in during his time at UOWD, including as a member of the University's Student Representative council, Roshan is also a keen sportsman and drives from Al Ain to Dubai every day despite his mobility issues. He puts his success down to his positive mental attitude, stating: "My accident taught me that nothing is impossible and that there is always a way, even when you think there might not be. As long as you have a strong support structure around you, which I have in the form of my parents, friends and the University, everything has a way of working out." The stars of this year's convocations also included Emirati graduates Miss Suha Nabil Mohammed Badri AlAwadhi, Mr Farhad Abdelrhman Abdelaziz Al Zarooni and Miss Sharifa Mohamed Abdulla Mohamed Al Blooshi who scooped the prizes for top Master of Media and Communications graduate, top Master of Engineering Management graduate and top graduating UAE national student respectively. The graduation ceremonies were also attended by Professor Paul Wellings CBE, Vice-Chancellor of the University of Wollongong Australia; Mr Noel Cornish, Deputy Chancellor of the University of Wollongong Australia; Mr Peter Robson, Chairman of the UOWD Board of Directors; Professor Mohamed Salem, President of UOWD and the UOWD Ltd Board of Directors. Mr Eisa Khalid Al Ali, Deputy CEO of Etihad Rail delivered the keynote speech at the undergraduate ceremony, whilst Dr Amina Al Rustamani, Group CEO of TECOM Group delivered the keynote address during the evening's festivities. "Design your life, design your future. Never let things happen that you are not prepared for" Mr Eisa Khalid Al Ali told alumni at the undergraduate ceremony. "Continuous learning is a must. When you stop learning, you stop growing." Commenting on the graduation ceremonies, Professor Mohamed Salem said: "A UOWD degree is a passport which opens many doors for our alumni. They are part of a pioneering, innovative and ambitious community and a University of Wollongong degree is seen as a mark of quality across the world. Today's events were an excellent opportunity to recognise the achievements of our students and welcome them to a graduate network of over 8,500 alumni." The celebrations concluded with a reception for all graduates and their guests, hosted by UOWD.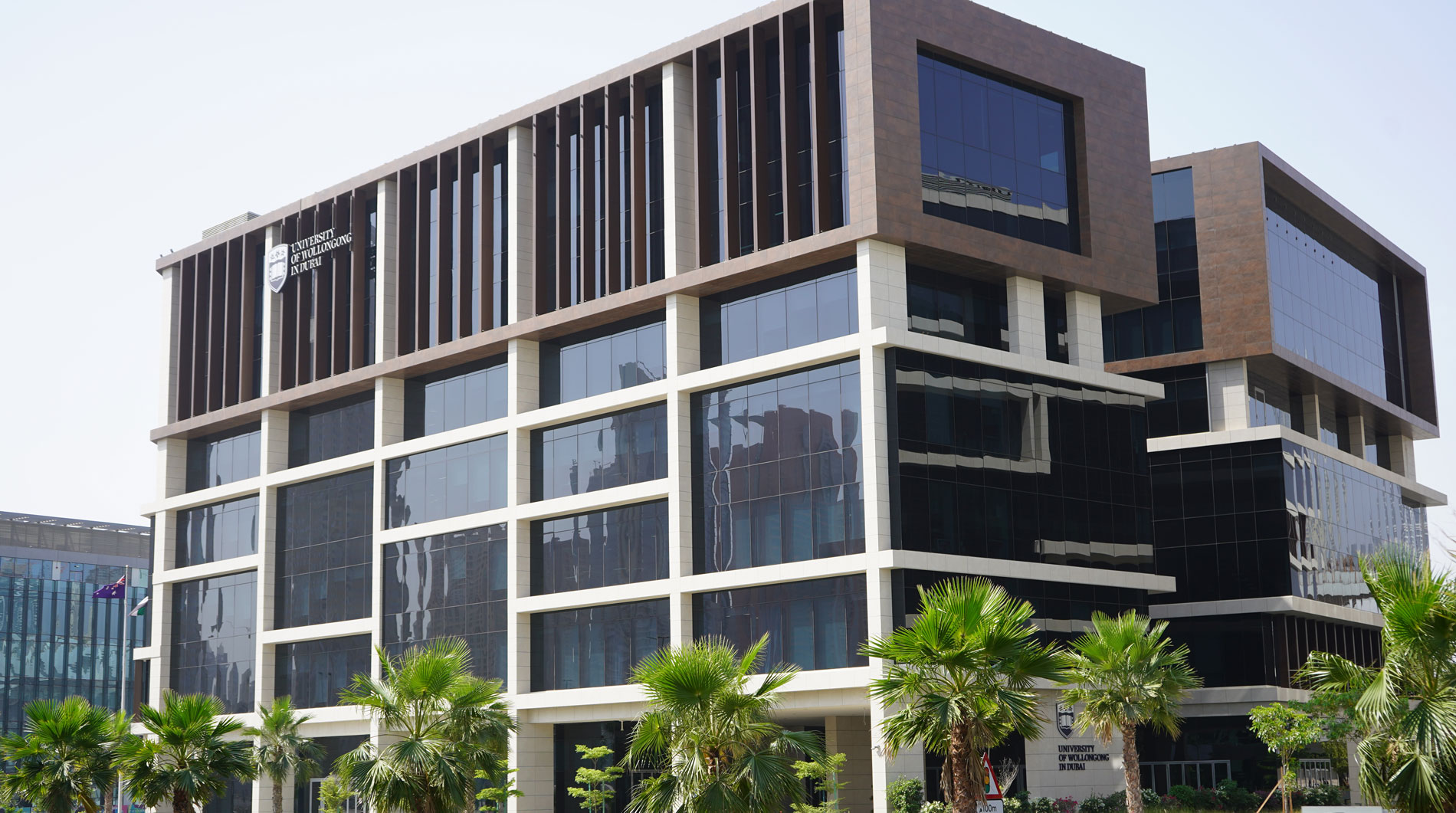 Open Day
Do you know that our next Open Day is on Saturday 23rd July, 2022?
Join our experts to learn more about our degrees, and how you can enrol in our autumn intake which starts on 26th September.