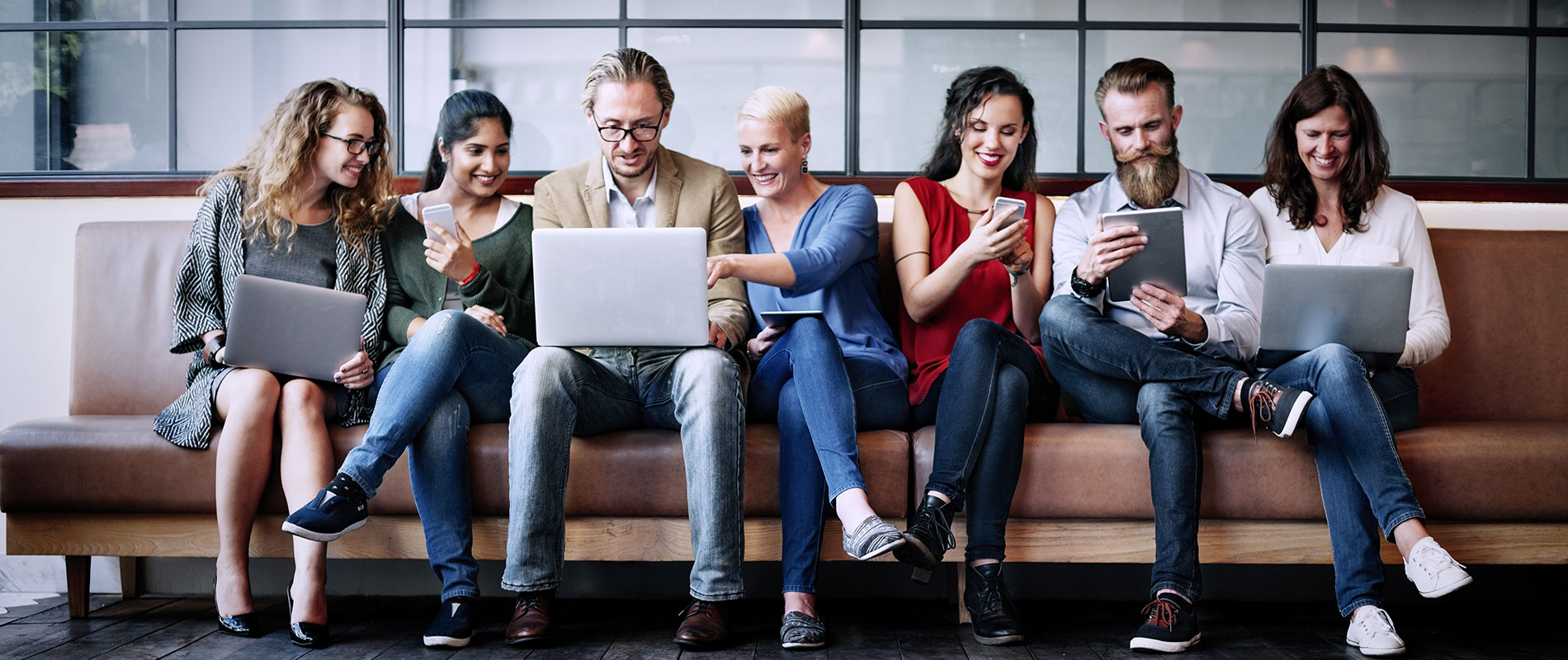 UOWD Masters students learn the art of leadership from industry directors
Wednesday, 25 March, 2015
Many of UOWD's Masters students recently benefited from a team building and leadership workshop conducted by two senior consultants based in the UAE.Over the course of the session, Peter Dumble, Managing Director of Australian Health Solutions Global (AHSG) and Peter Mayne, Chief Executive Officer of Looptech Consultancy, talked to the students about the importance of leadership and the qualities and skills needed to manage people in the current global business environment. The class then enjoyed a series of team building activities which focused on understanding the challenges leaders may face when guiding their teams, putting the theory they'd learnt over the course of the discussion into practice.Both of the guest lecturers bought considerable professional experience to the session. Peter Mayne has led Looptech Consultancy on a road to success in the United Arab Emirates since it was founded in 2005, providing internal procedures consultancy, technology services, performance measurement and leadership and management training to a loyal client base ranging from large Government organisations to small and medium sized businesses across the GCC and North Africa. Peter Dumble heads up AHSG, which provides high quality healthcare advisory services globally, drawing on the Australian health system.The workshop, which was organised by UOWD's Dr Mona Mustafa, was part of the Managing People in Organisations subject – a compulsory module for many of UOWD's Masters students who are studying for a business qualification. The subject is designed to introduce students to the current theories, research and practices surrounding organisational behaviour and human resource management.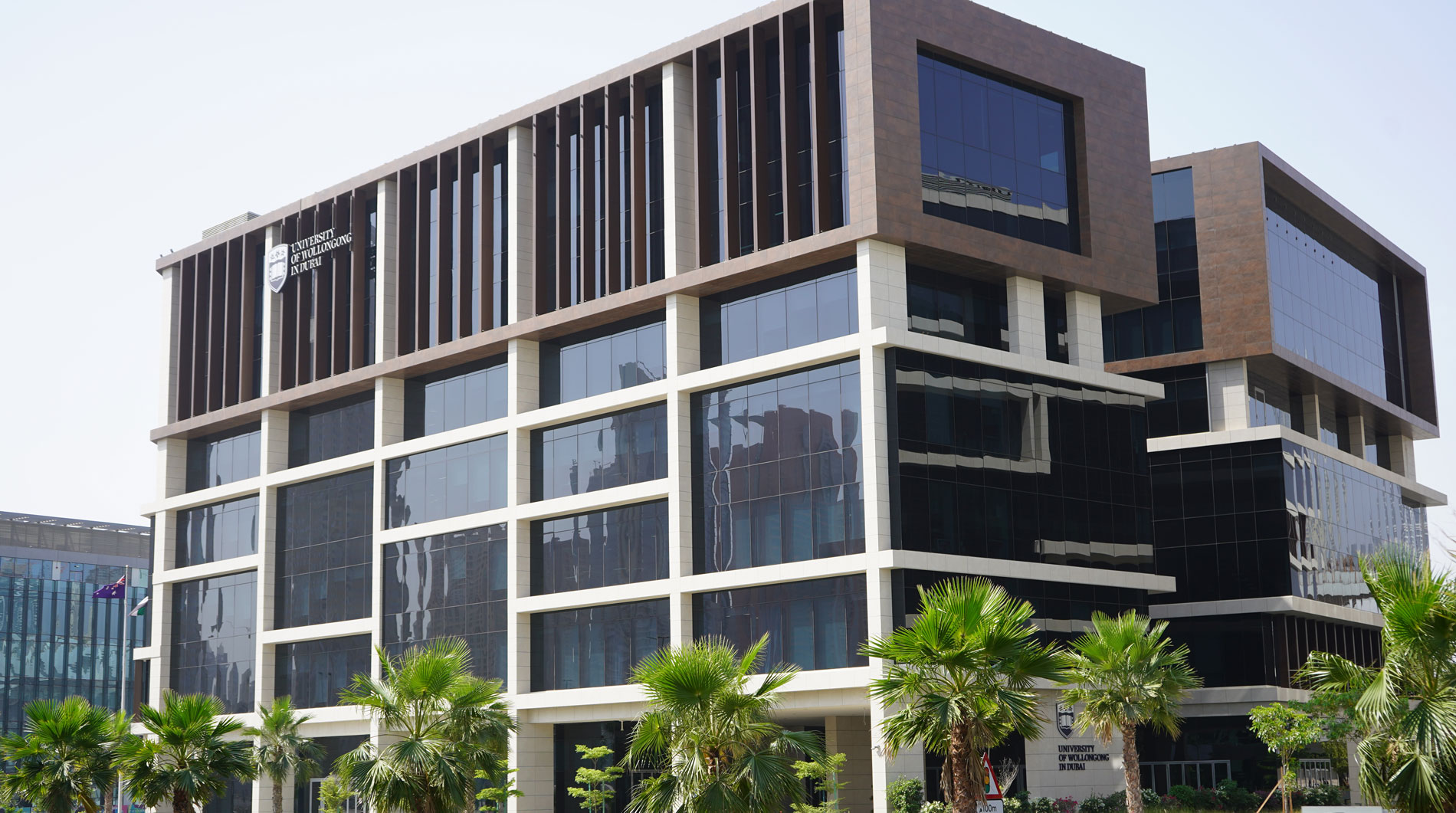 Open Day
Do you know that our next Open Day is on Saturday 23rd July, 2022?
Join our experts to learn more about our degrees, and how you can enrol in our autumn intake which starts on 26th September.