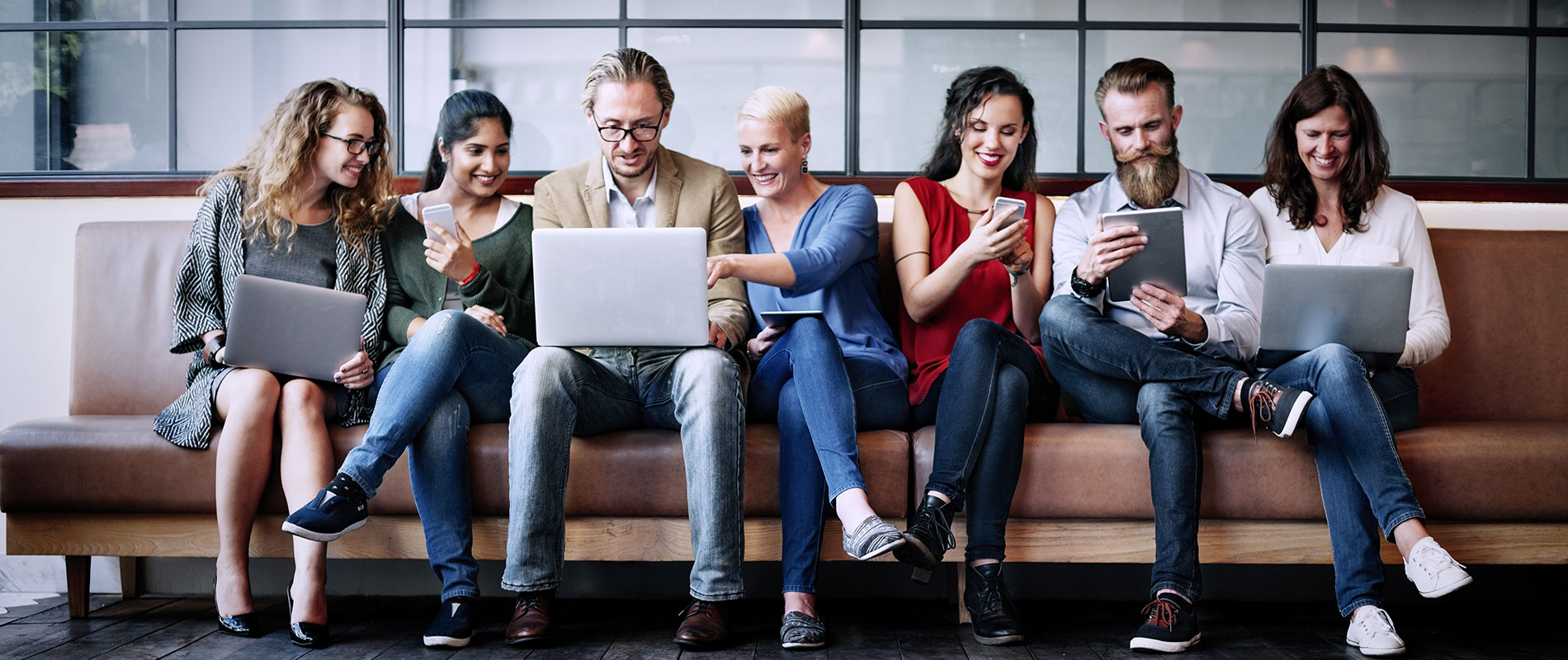 UOWD Mathalon a huge success!
Monday, 27 November, 2006
The College of Information Technology at UOWD held its first-ever Mathalon - a math competition open to MATH015: Foundation for Mathematics A students currently enrolled at the University this semester. "It began as a method to motivate the students. With a class size of over 200 it can be difficult to get everyone involved in the subject. As it turned out, the event took a dramatic turn. Students became competitive, prepared and eager to win. They willingly came in on a weekend, arriving from all over the country, as far as Abu Dhabi and Al Ain said Ms. Zeenath Khan, lecturer for MATH015 and organizer of the event. Nearly 100 students took part in the contest, split into two batches. Four staff were invited to judge the event. Dr. Abdellatif Tchanchane, Assistant Professor, Mrs. Anita Dani, Instructor, Mr. Jaspreet Singh, Teaching Assistant and Dr. Halim Khelalfa, Associate Professor, were geared up for the mountainous job of scoring. The first batch of competitors started the contest at 11:00am, going through five rounds of two questions each. The questions had to be answered in 1 minute or less and competitors could wage points depending on their confidence level for each answer. The second batch of competitors went on at 12:00 noon. By 12:45pm, there were about 28 competitors left in the competition by virtue of having scored the highest in the opening rounds. Dr. Farhad Keissarian, Chair of the College of IT, joined the audience to watch the finalists battle it out in a round of five questions. The finalists still had to solve each question less than a minute, waging the points they carried forward from the previous rounds. As the competition wrapped up, Dr. Keissarian gave the Vote of Thanks and announced the five winners: Nixie Fernandes, Marzieh Hosseini, Rachana Iyer, Parvathi and Hina Majeed, all currently enrolled in the first year of their Undergraduate studies. Each of the winners received a trophy, a certificate of achievement and two movie vouchers to Grand Cinemas courtesy of Gulf Films. The organisers plan to hold a "Mathalon" every semester. Future plans include expanding the competition to invite schools and colleges in Dubai to participate.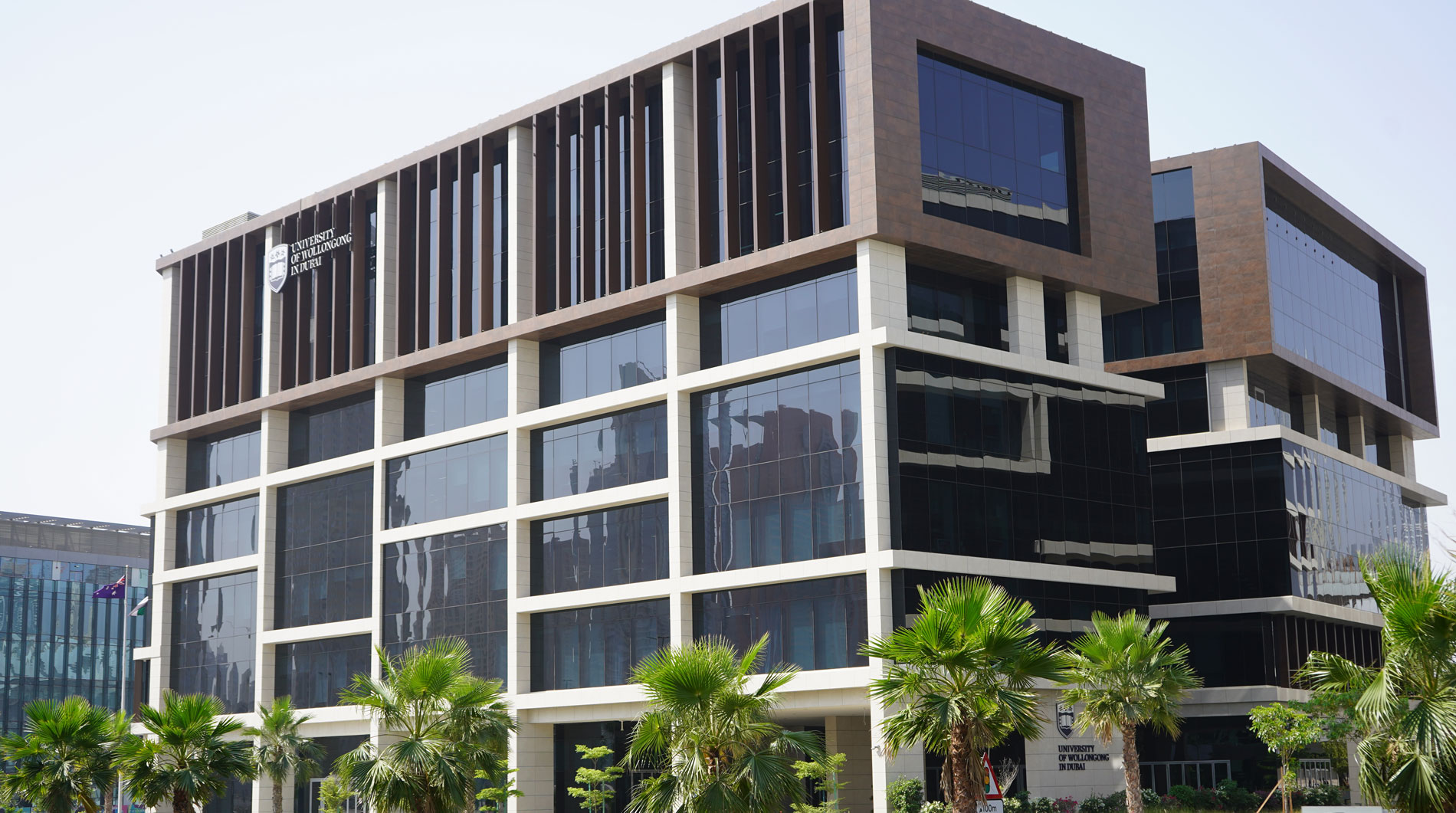 Open Day
Do you know that our next Open Day in Abu Dhabi is on Saturday 2nd June, 2022?
Join our experts to learn more about our degrees, and how you can enrol in our autumn intake which starts on 26th September.