UOWD Men's Games Day 2012
Sunday, 22 April, 2012
After our third very successful Ladies Games day in March, there was a lot of interest from our male students to have a Men's only games day.The first UOWD Intra University Men's Games Day was organised on 18 April with over 60 students competing in pool, table tennis, foosball, chess, carrom and E-games.UOWD students and alumni had strong teams of competitors in all events and there were some fantastic performamces in all events.Results of the day are as follows:PoolWinner - Abdullah Al ShehhiRunner up - RomanFoosballWinner - SheltonRunners Up - KunalTable TennisWinner - KhurramRunner Up - Mohammed RahimiCaromWinner - OnkarRunner Up - AhmedChessWinner - SaadRunner Up - Mohamed Raihan MollahSpecial thanks go to the Student Represenative Council (SRC) newly appointed Sports Liason Officer, Tukkal Dutta for her assistance as well as Mark (pool), Ahmed (TT), Ali (E-Games) and Mohit (sports Intern) for making it a wonderful event.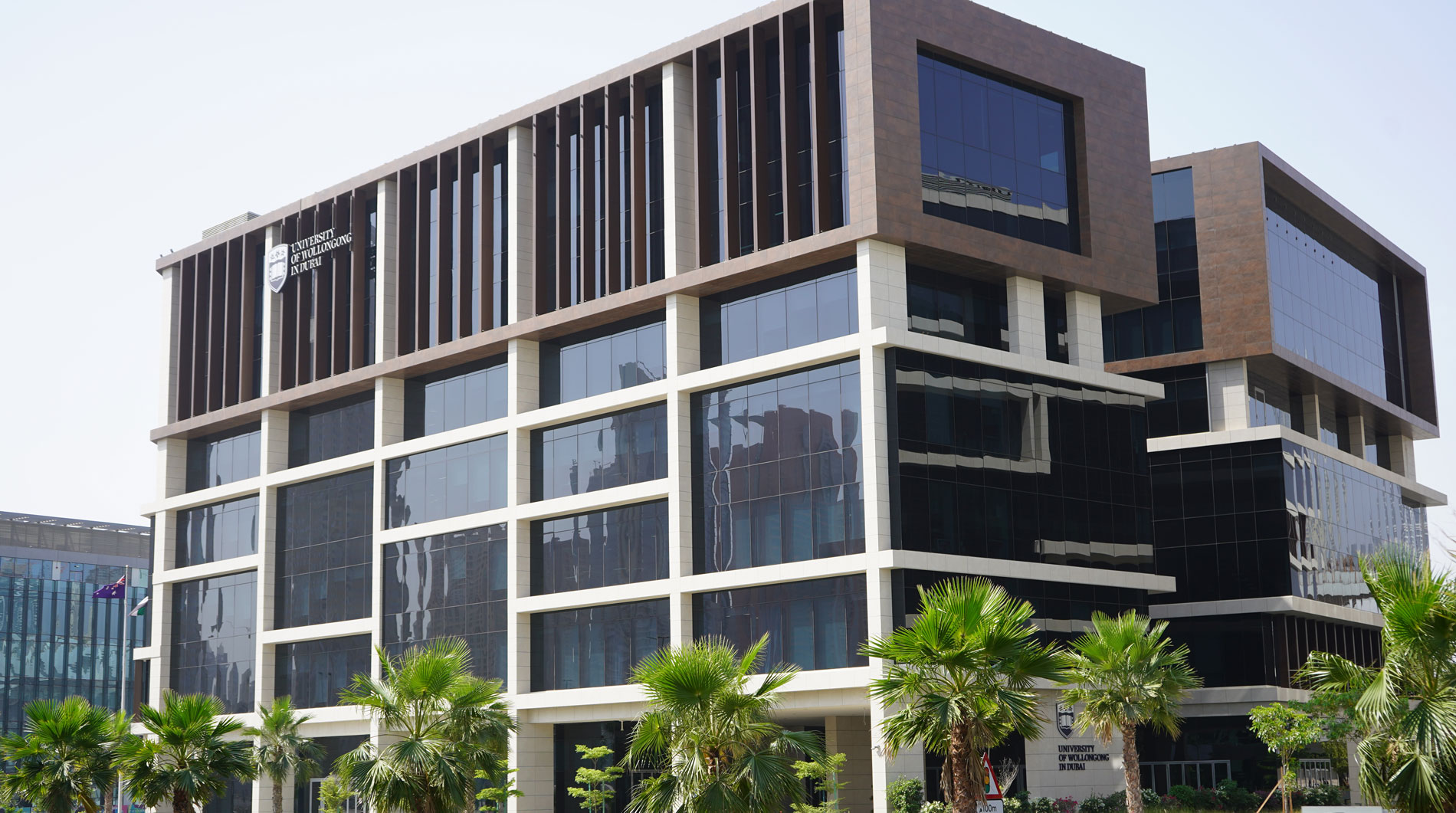 Open Day
Do you know that our next Open Day is on Saturday 11th June, 2022?
Join our experts to learn more about our degrees, and how you can enrol in our autumn intake which starts on 26th September.