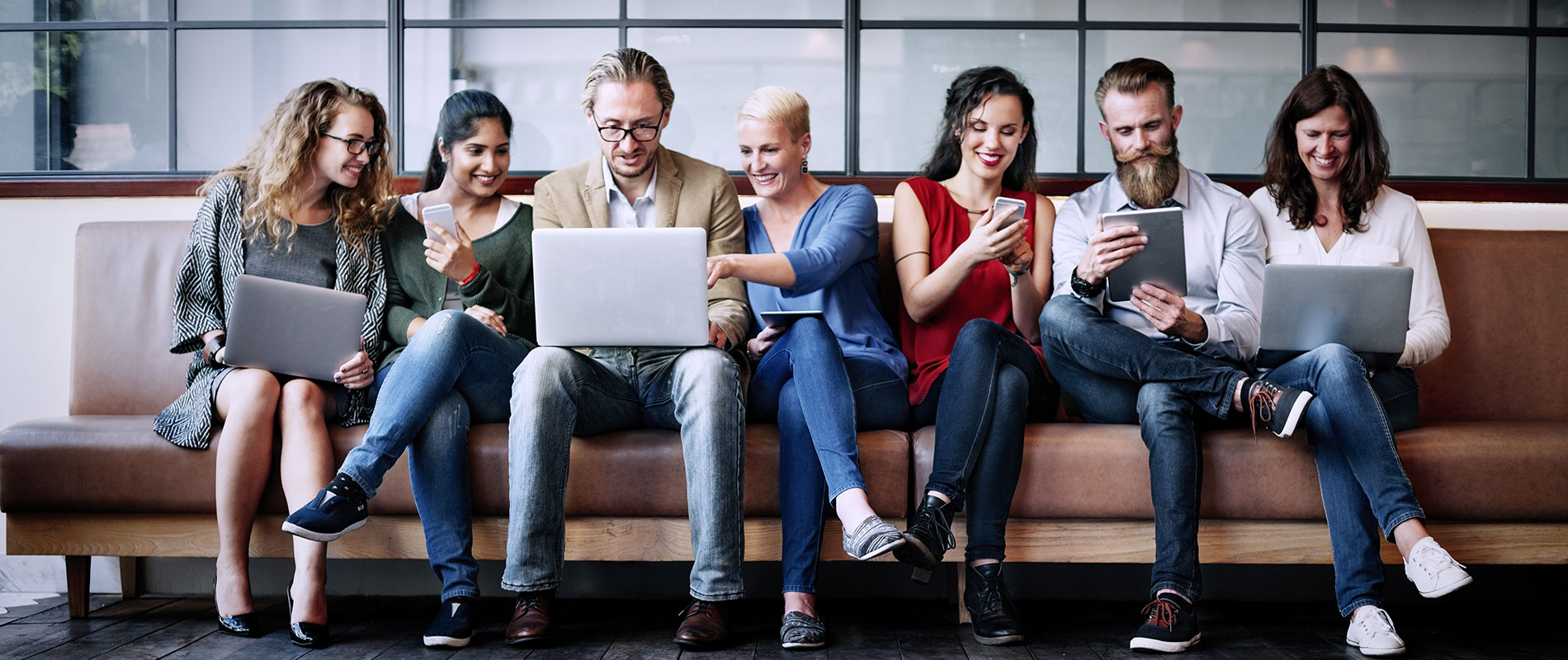 UOWD Multicultural Festival-film, fashion, food and fun
Monday, 09 November, 2009
Young Emirati filmmaker Hanan Al Muhairis documentary film "Our Right to Ride was screened as part of the 4th annual UOWD Multicultural Festival. The film was earlier screened at the Abu Dhabi Marina Mall as part of the Middle Eastern International Film Festival. Hanan, who is the President of Arabyana- the pioneer female horse riding team in the UAE, says her ambition is to open the first womens horse riding centre in the UAE. The 60-minute film tells the story of Arabyana, focusing on controversial religious, social and medical issues surrounding the female horse riding sport and tracing the story of the teams six founding members and following their journey to overcome the challenges, conflicts and criticism they had to face in the process . Hanan, who holds a Bachelors degree in Applied Sciences and Applied Media Communications, is completing her Masters in Strategic Human Resources Management at the University of Wollongong in Dubai. She says, setting up a womens horse riding centre is my top aim. My Masters in Strategic HRM is part of the same plan as I feel it will give me the skills and tools needed to run such a centre. My message to women who pursue a dream is to stand up and face the challenges. Through my film I wish to highlight the Emirati womans potential and capabilities in making positive changes and altering the local societys perceptions. Besides Hanans film, the UOWD Multicultural Festival featured a number of colourful and varied events, reflecting the diverse spirit of the university that hosts students of 108 nationalities. Sanaa Merchant, an amateur artist and alumnus of UOWD, displayed her paintings during the event and gave tips on painting to students. There were stalls of ten countries, highlighting the culture of each country. The Bangladesh stall bagged the first spot, for its thematic representation of the country as a farm economy.The runners up were stalls of India and China. There was a fashion show, dance performances and national costume competition featuring students from different countries. Performers from India, Palestine, Syria and Bangladesh stole the show in the dance segment. The Food Festival offered tastes from South Asian, Chinese and Arabic cuisine as well as western fast food. Other events included a cultural game show and a Playstation2 competition. The event ended with a colourful Persian Night.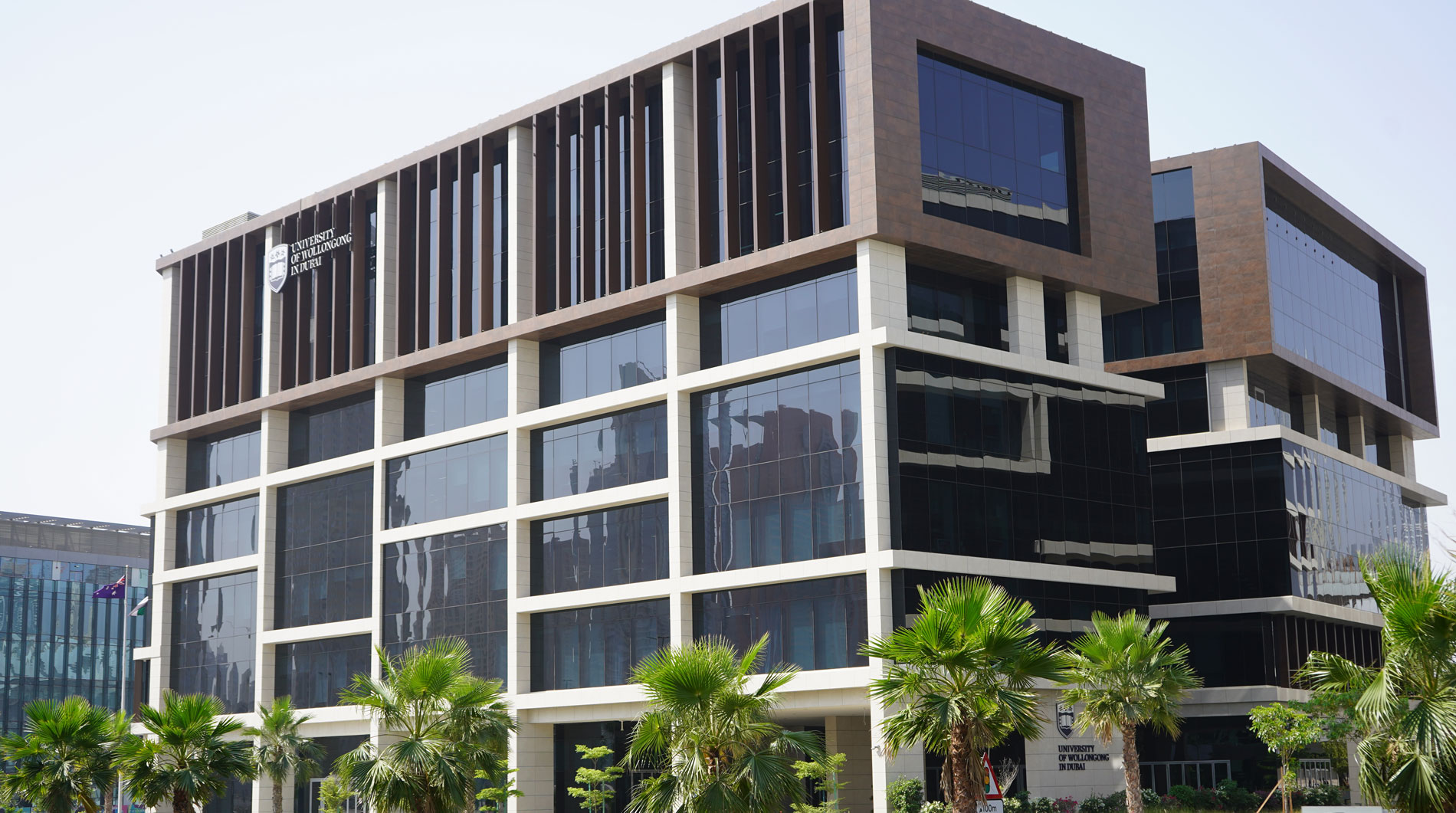 Open Day
Do you know that our next Open Day is on Saturday 23rd July, 2022?
Join our experts to learn more about our degrees, and how you can enrol in our autumn intake which starts on 26th September.