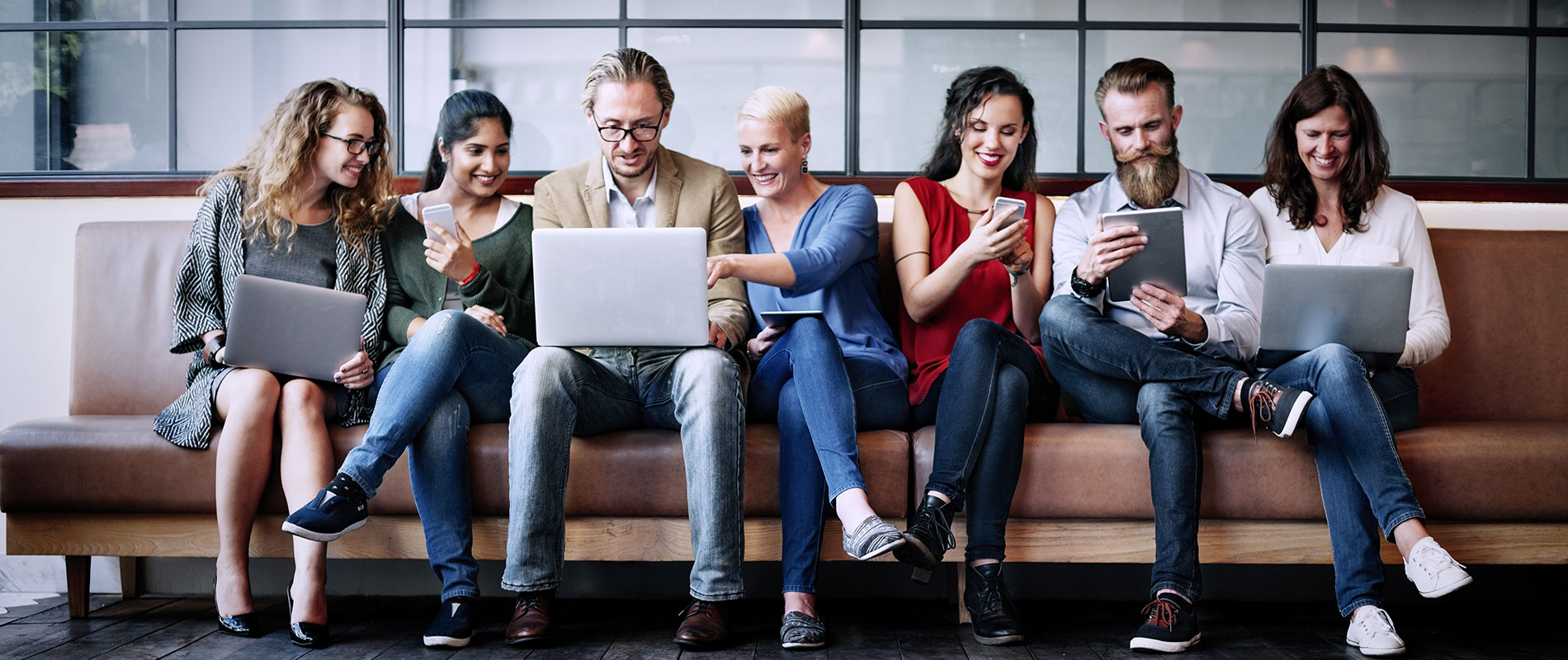 UOWD named runner-up in SCATA Education and Training Provider of the Year Award
Monday, 29 April, 2013
The University of Wollongong in Dubai has taken second place in the 'Education and Training Provider of the Year' category at the 2013 Supply Chain and Transport Awards (SCATA).The seventh annual SCATA awards honoured organisations that have gone 'above and beyond' in terms of their contribution to the industry. The event, which every year attracts the biggest names in the Middle East logistics industry, is organised by the publishers of Logistics Middle East and ArabianSupplyChain.com, ITP Publishing. The award ceremony has established itself as the foremost recognition of the industry's achievements throughout the year.This year's awards were presented in 16 different categories related to the supply chain and logistics sector, from Operator of the Year and Hub of the Year, to CSR Group of the Year and Technology Solutions Provider of the Year. Initial nominations were evaluated by a panel of prominent industry experts and the shortlisted organisations attended a prestigious awards ceremony at the Jumeirah Emirates Towers Hotel on 24th April.The SCATA Education and Training Provider of the Year category recognises the achievements of institutes of learning in relation to logistics programs, courses and curricula. A number of factors are taken into account, including training structure, subject range, teaching faculty and response from the market.UOWD was recognised for its Master of Science in Logistics program, the UAE's first postgraduate degree program in logistics and supply chain management. The program was launched in 2008 to provide logistics professionals with the opportunity to develop industry-relevant skills at an advanced level. Since its launch, the MSc in Logistics has witnessed growing market demand, with student enrolments increasing year on year.Industry relevance was at the heart of UOWD's nomination this year, as the program has taken on a new structure since its launch to ensure it remains relevant to the ongoing needs of UAE's growing logistics hub. The program is designed to provide professionals working within logistics and operations management with the skills essential to manage the flow of materials and information, within and between organisations and their business environments. It incorporates both practical and theoretical aspects of logistics and supply chain management to assist managers in increasing business efficiency and advancing their individual careers.Reflecting on the success, Dr Laubie Li, Dean of Faculty of Business and Management, said, "The Highly Recommended award is a public recognition of the program's quality in terms of academic currency, depth and relevance to industry needs."Representing UOWD at the awards ceremony alongside Dr Li were Mr Mohamed Nabhan, Senior Operations Manager, Dubai Port World and MSc Logistics Alumnus; and Dr Balan Sundarakani, Program Coordinator, MSc Logistics.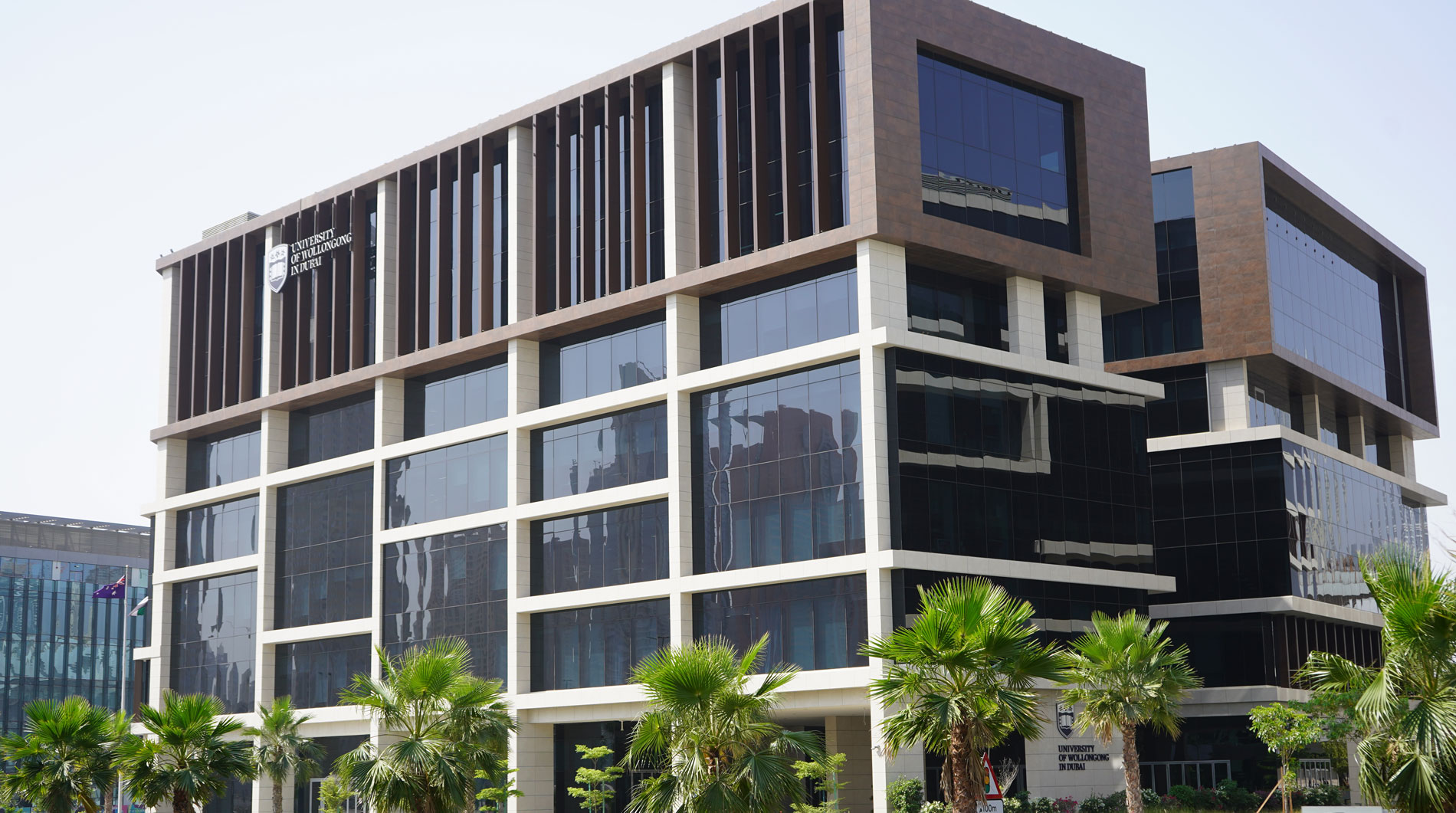 Open Day
Do you know that our next Open Day is on Thursday 30th June, 2022?
Join our experts to learn more about our degrees, and how you can enrol in our autumn intake which starts on 26th September.