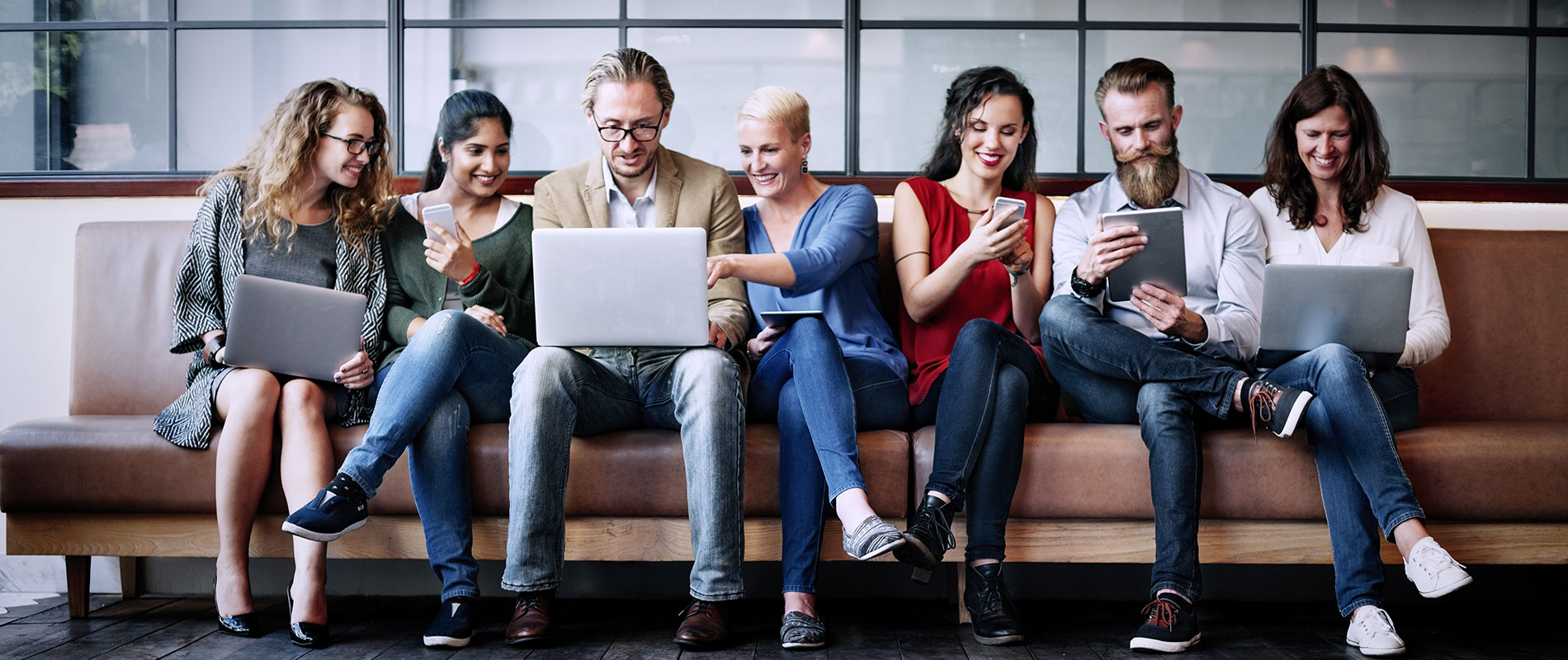 UOWD Olympic hopeful Sarra Lajnef swims to success in the run up to Rio 2016
Tuesday, 23 February, 2016
University of Wollongong in Dubai (UOWD) postgraduate student Sarra Lajnef is two steps closer to her dream of qualifying for the Rio 2016 Olympics recently after winning gold and silver at a prestigious international swim meet held in Portugal recently. The Tunisian swimmer, who is one of this year's UOWD Adam Gilchrist Sports Award recipients, represented local UAE club Al Nasr when she competed against a record number of swimmers at the VII Meeting Internacional da Povoa de Varzim to scoop first place in the women's 200m Individual Medley event and second place in the women's 200m Breaststroke, with times of 2:23.96 and 2:40.73 respectively. Commenting on her success, Lajnef remarked: "My times are getting closer to Olympic qualifying times and I'm extremely satisfied with the results of the competition. I'm ready to get back to training to work on my weaknesses to get those Olympic cuts soon!" Sarra has been a keen swimmer since the age of five and was the first female swimmer to represent Tunisia at the Olympics after qualifying for London 2012. She currently balances a rigorous training schedule with studying for a Masters of International Business degree at UOWD. "It's not always easy to balance the training with the study but I'm up for the challenge. The teachers and administration at UOWD has been very supportive and comprehensive, offering a lot of help and encouragement" the swimmer adds. Lajnef is now travelling to Italy for a ten day training camp, followed by another ten day camp in France. She will compete at a second international competition in Athens from 4 – 6th March 2016.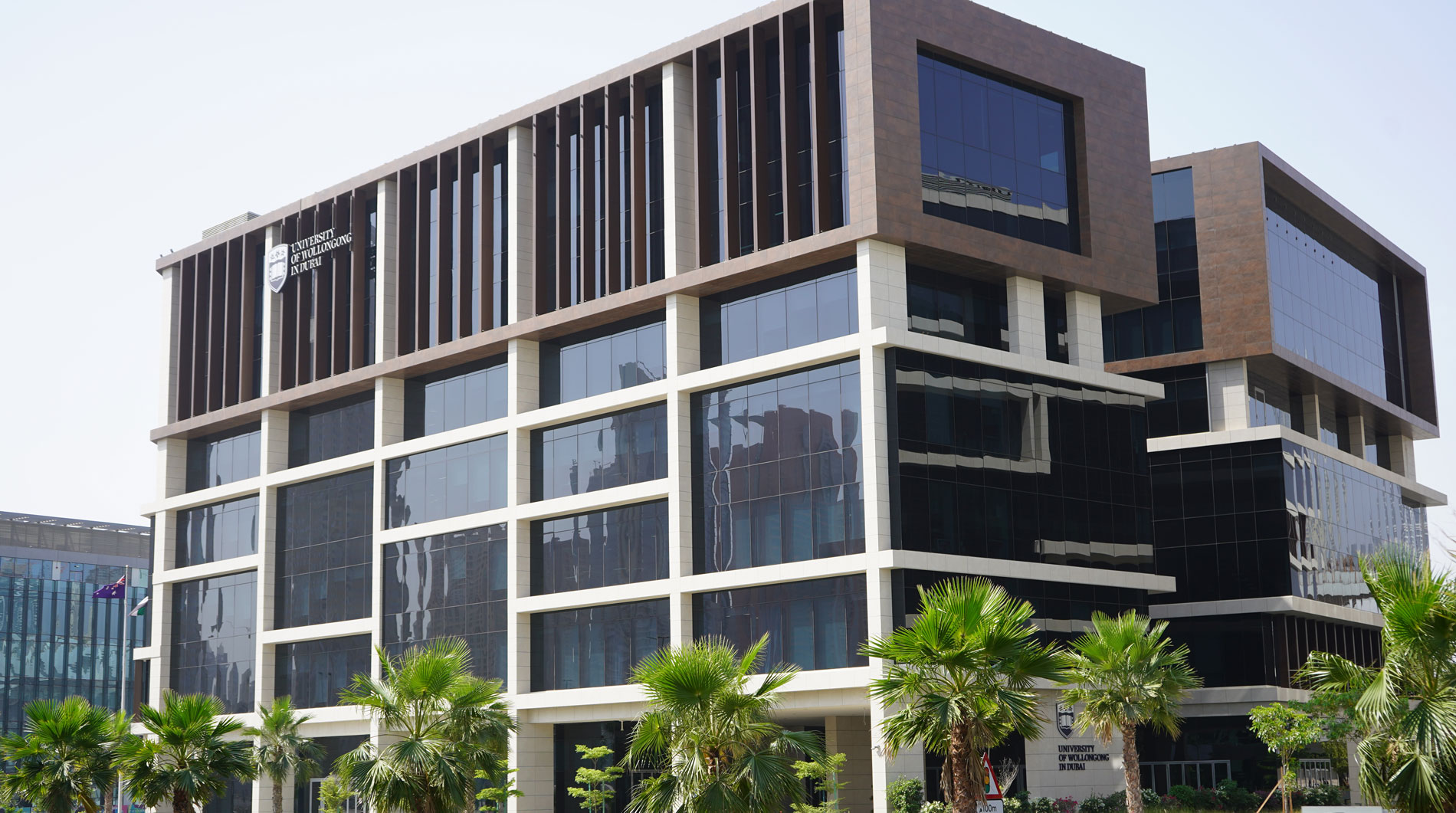 Open Day
Do you know that our next Open Day is on Saturday 23rd July, 2022?
Join our experts to learn more about our degrees, and how you can enrol in our autumn intake which starts on 26th September.