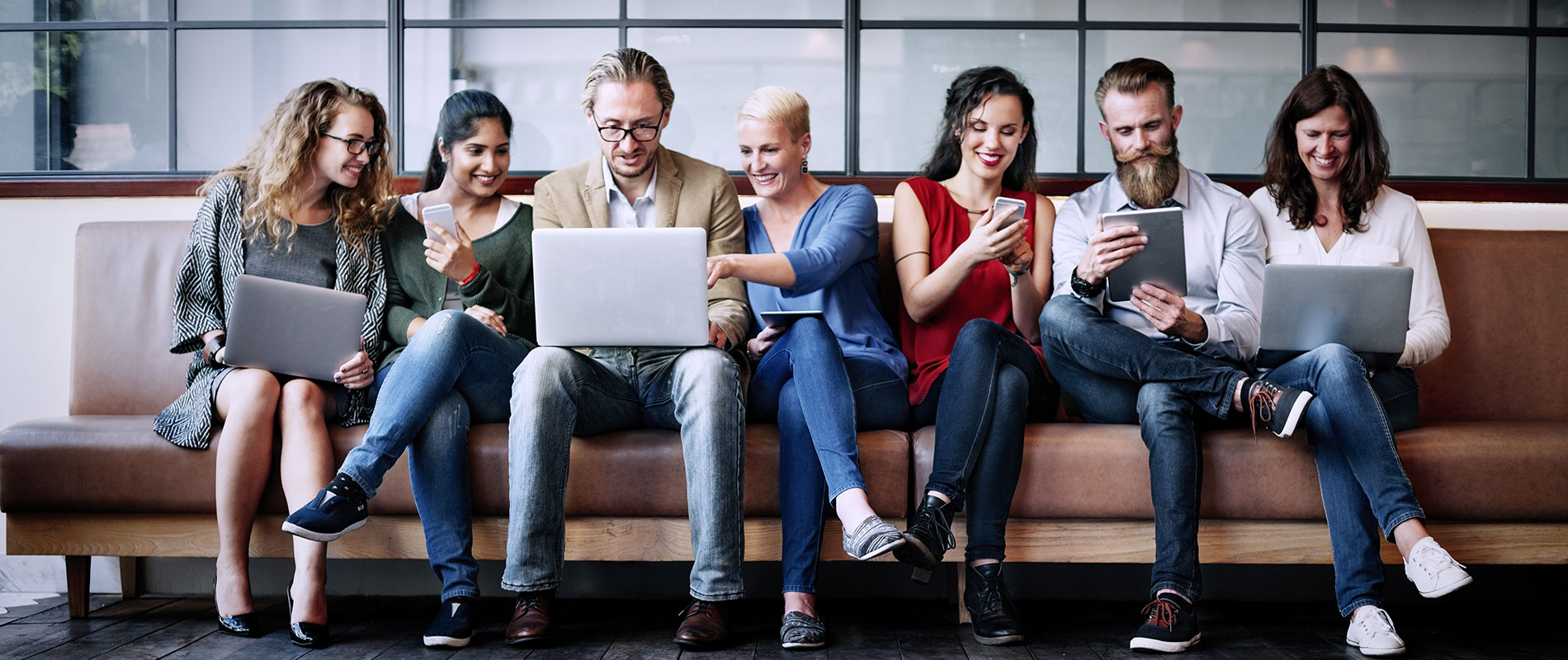 UOWD Orientation week helps new students ease into university life
Saturday, 01 October, 2016
As part of the orientation week, the University of Wollongong in Dubai (UOWD) hosted various exciting activities on campus to introduce the new students to all the available extracurricular student activities such as sports and social clubs to enrich their student journey. Resident students had the opportunity to participate in various fun packed helping them to settle in at their new 'home' in the run up to the start of the new academic year. They were provided with an orientation talk introducing them to dorm life, their surroundings and Dubai in general. The presentation was followed by ice breaking and team building games, fellowship and a dinner which encouraged them to get to know their fellow students. A 'Meet & Greet' session was held for UOWD's newly enrolled International undergraduate and postgraduate students who are new to the UAE. The students were entertained throughout the day and had the opportunity to meet with mentors to guide and introduce them to the life in Dubai. The Student Services Department in conjunction with the Student Representative Council have worked closely together to provide the new students with numerous activities and events to help them ease in to the exciting life of being a university student.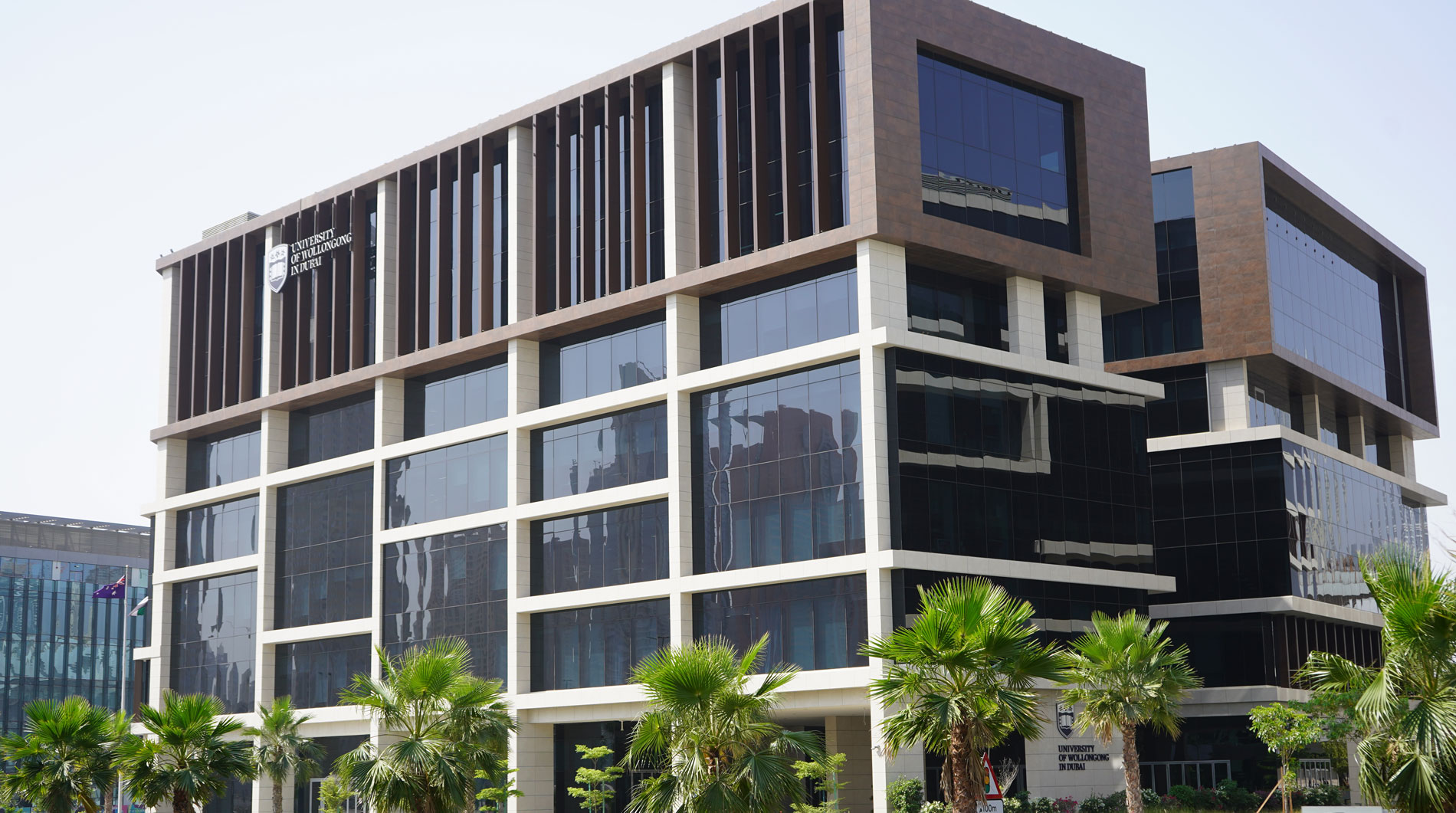 Open Day
Remember to attend our next Open Day on Saturday, 29 April 2023.
Join our experts to learn more about our degrees, and how you can enrol at UOWD.