UOWD participates in DIAC 'Family Day'
Sunday, 03 May, 2009
The UOWD booth made a very impressive impression on students and parents attending the DIAC Family Day on Friday, 1st May at Academic City. Staff from Marketing, Admissions and Students Services, plus two visitors from UniAdvice at UOW Australia were present to speak to prospective students on the programs and services available at UOWD.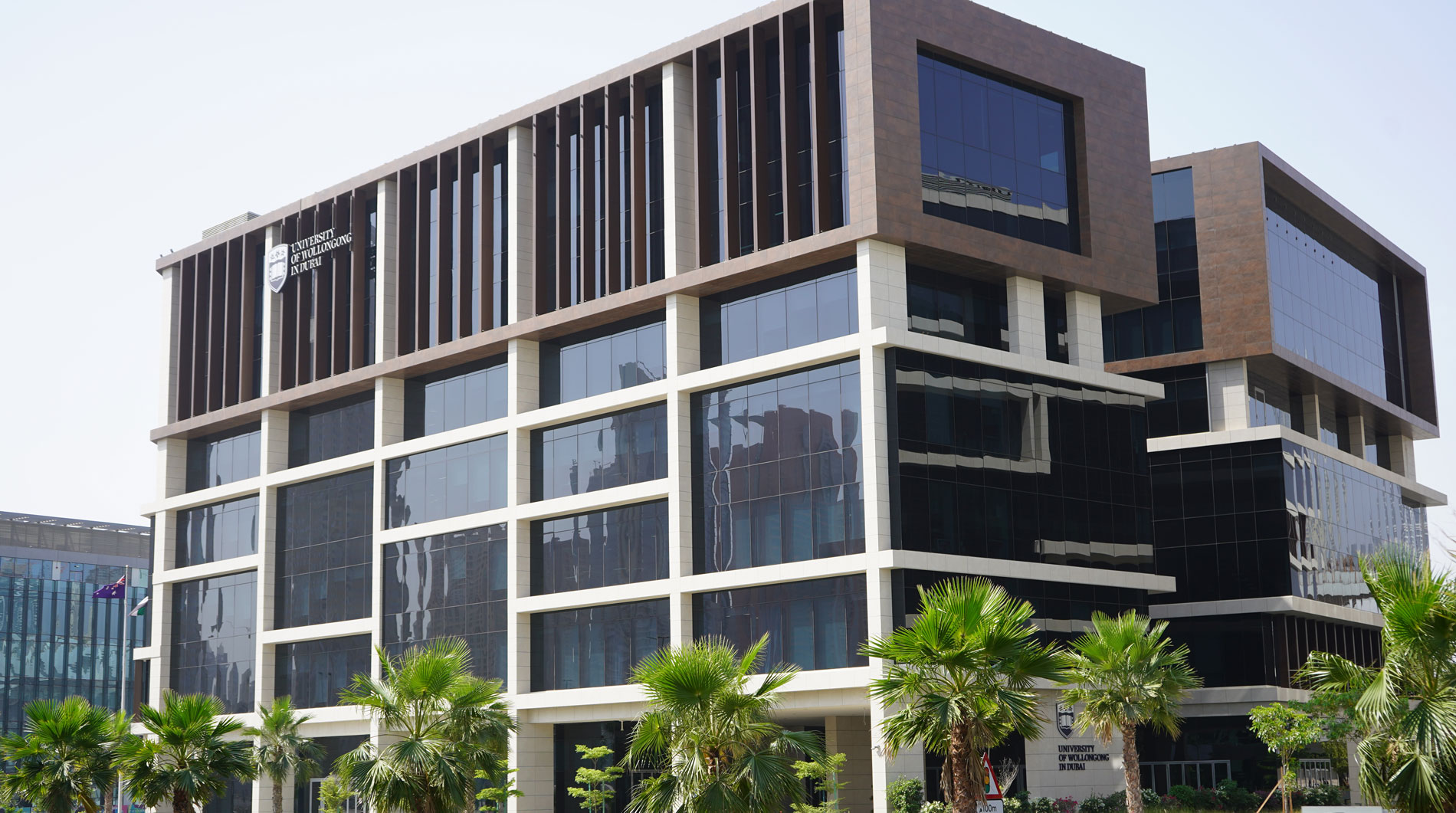 Open Day
Do you know that our next Open Day is on Saturday 23rd July, 2022?
Join our experts to learn more about our degrees, and how you can enrol in our autumn intake which starts on 26th September.