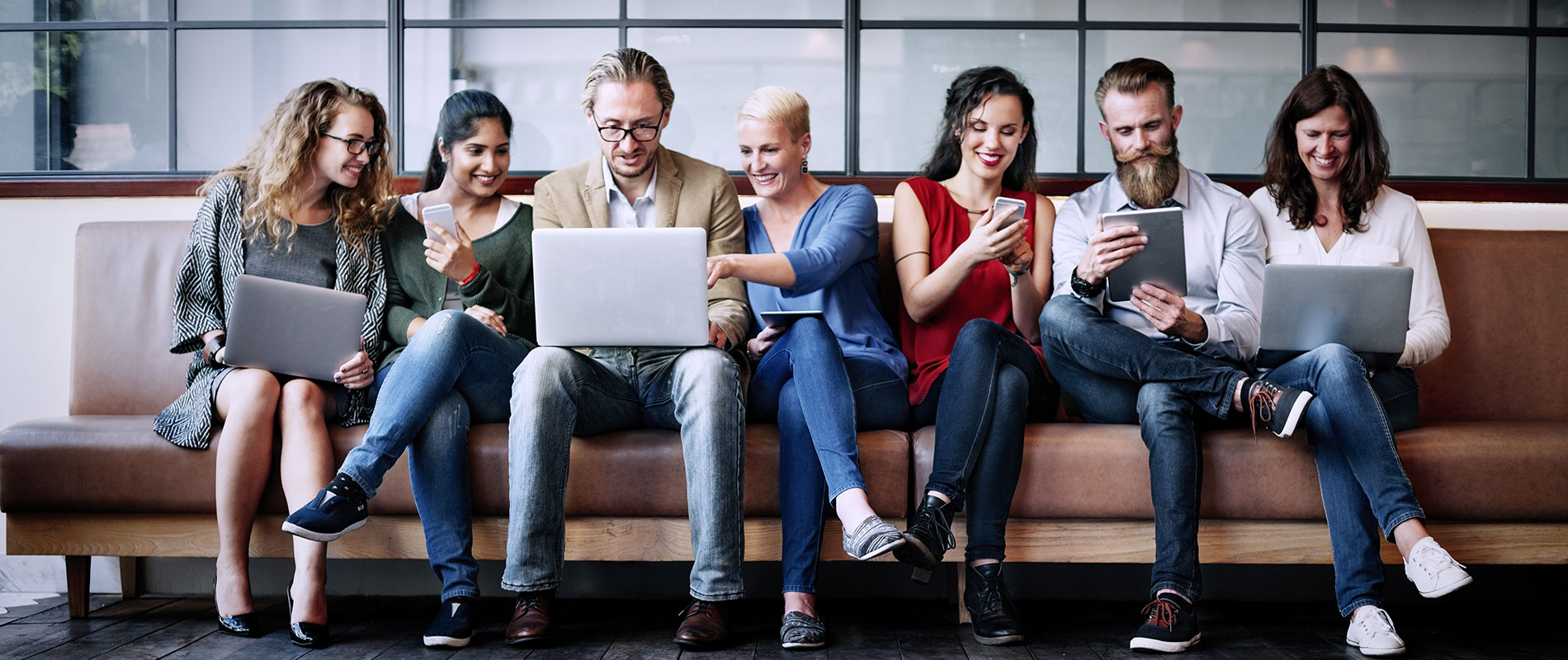 UOWD Postgraduate Programs Accredited
Sunday, 06 February, 2005
At a press conference this morning, the University of Wollongong in Dubai (UOWD) thanked H.H. Shaikh Nahyan Bin Mubarak Al Nahyan, UAE Minister of Education and the Commissioners for Academic Accreditation for granting Accredited Status for all postgraduate degrees offered by the University.This development follows the announcement made in September 2004 when Accredited Status was granted to all undergraduate degrees at UOWD. Effective 1 February 2005, all UOWD degrees (undergraduate and postgraduate) are fully accredited by the UAE Ministry of Education.Speaking at the press conference, Dr. Michael Singleton, Director of Administration, said, "This is a great day for UOWD. Our 2004 mission is fully accomplished now, and all our programs are accredited not only globally but also in the UAE and in the region. This means that students from the UAE and other GCC countries may enroll at UOWD with confidence knowing that the degrees they receive at the completion of their studies will be recognized by their respective home governments for employment opportunities in both the private and public sectors.Dr Raed Awamleh, Dean of Academic Affairs added, "On behalf of Dr. Singleton and myself, I would like to thank all UOWD staff for their hard work as a team and their commitment to the University. Their untiring efforts have paid off and the University will benefit from attracting quality students from the UAE and the region in the future.Established in 1993, the University of Wollongong in Dubai was the first Australian university in Dubai to be licensed by the UAE Ministry of Higher Education & Scientific Research. During this period, UOWD has produced over 800 graduates. It currently has a population of 1,600 students representing 70 different countries.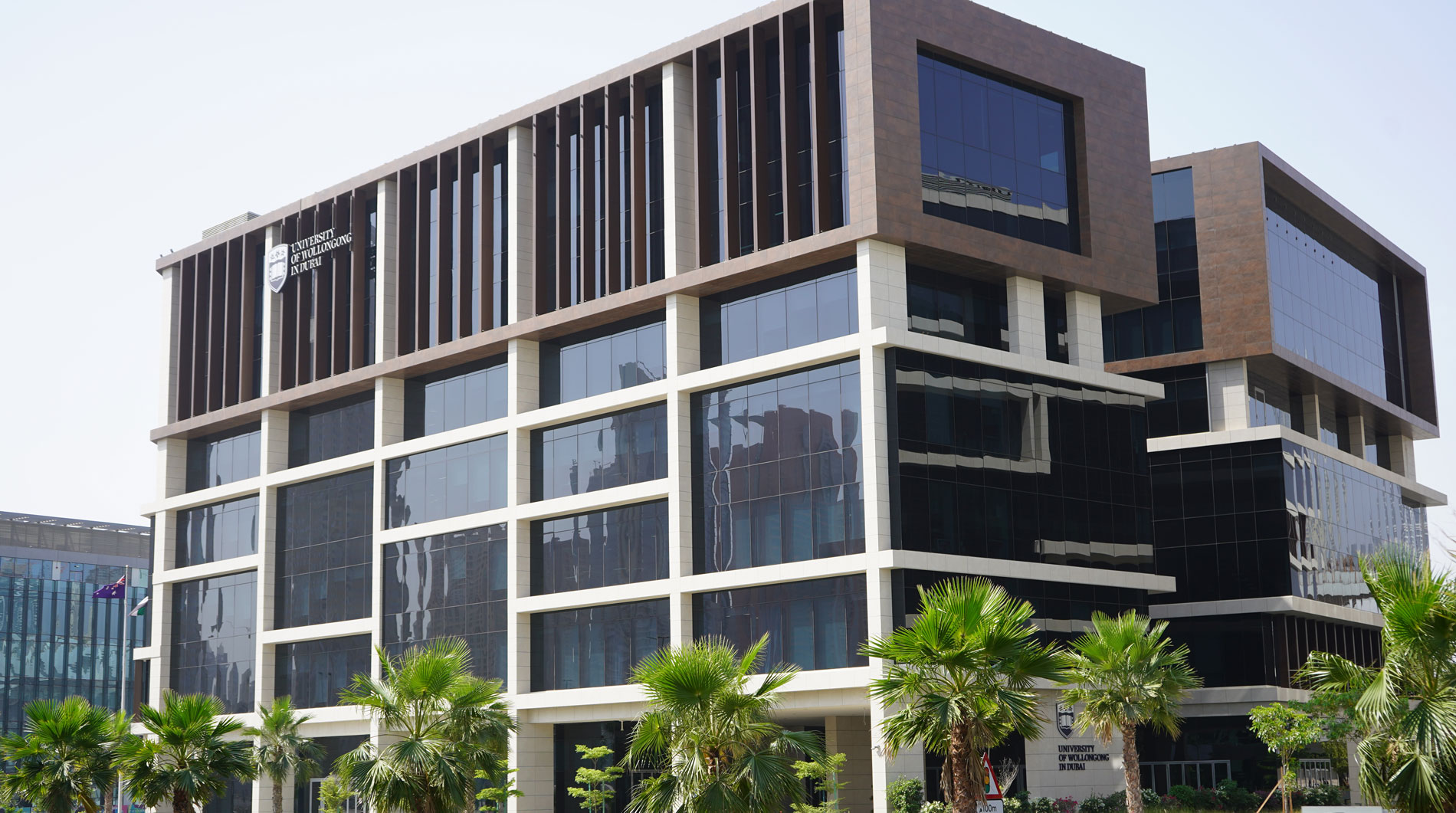 Open Day
Do you know that our next Open Day is on Saturday 23rd July, 2022?
Join our experts to learn more about our degrees, and how you can enrol in our autumn intake which starts on 26th September.