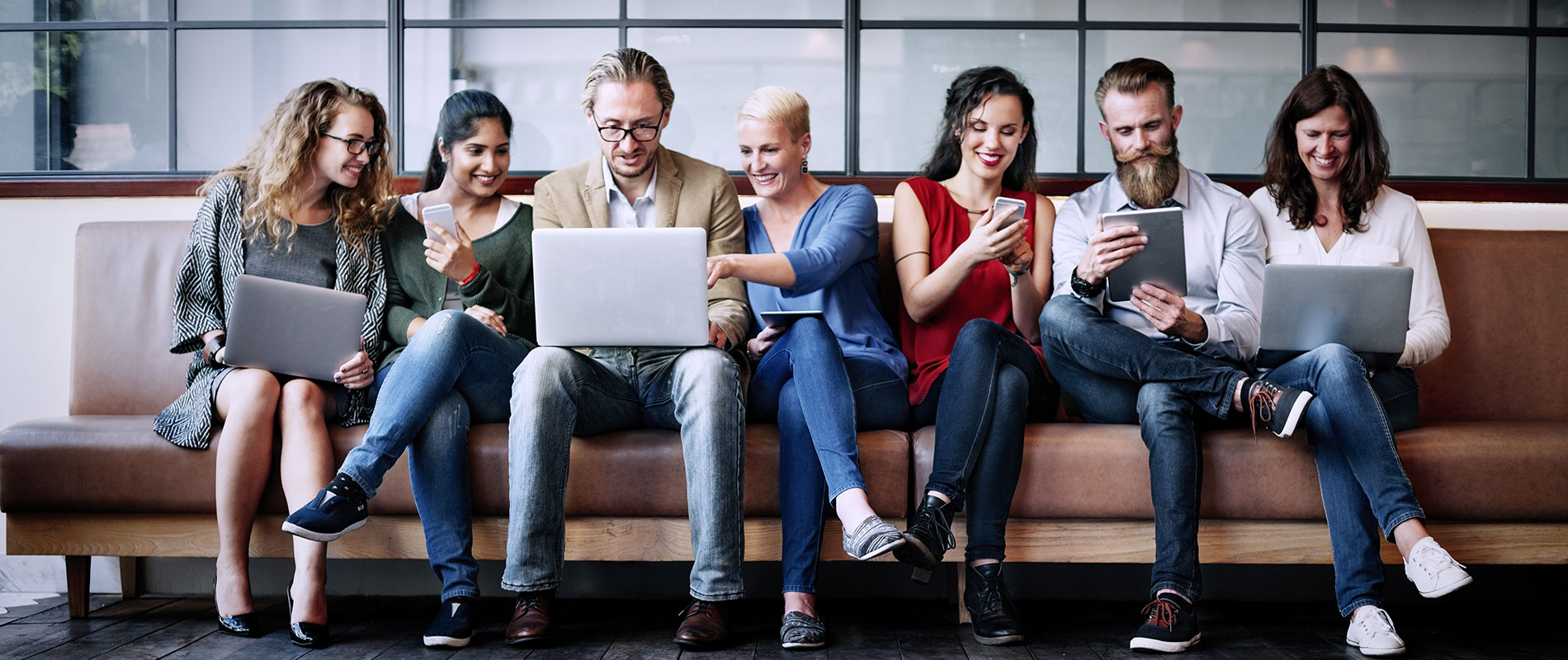 UOWD praised by Department of Tourism and Commerce Marketing
Sunday, 25 January, 2015
The University of Wollongong in Dubai (UOWD) have been honoured by the Department of Tourism and Commerce Marketing for bringing the Australian-registered Academy of World Business, Marketing and Management Development (AWBMAMD) conference to Dubai last August.Dr Prakash Vel, Associate Program Chair of the 2014 conference and UOWD Associate Professor, and Professor Valerie Lindsay, Dean of UOWD's Faculty of Business, collected an award for the work which went into bringing the AWBMAMD conference to the Middle East for the first time in its 12 year history during a recognition event held at Dubai World Trade Centre this week. The award was presented to the duo by His Excellency Helal Almarri, Director General of the Department of Tourism and Commerce Marketing, Steen Jakobsen, Director of Dubai Business Events and Hamad Mohammed Bin Mejren, Executive Director of Business Tourism at Dubai Tourism and Commerce Marketing.During the ceremony a number of the region's leading innovative educational establishments, companies and individuals were thanked for supporting the city's tourism industry by bidding for conferences to take place in Dubai, supporting the aim of attracting 20 million visitors to the city by 2020 and reinforcing Dubai's image as a worldwide hub for knowledge exchange. Hamad Mohammed Bin Mejren praised the recipients for bringing international events to the city, giving the local community access to global thought-leadership and creating a society where ideas meet opportunity.Commenting on the honour, Dr Valerie Lindsay said: "The AWBMAMD conference was an excellent occasion to showcase the region as a hub for marketing thought-leadership to a global academic audience. Dr Prakash Vel's dedication and commitment to ensuring the conference's success was instrumental in achieving such a positive outcome for the University and for Dubai as a whole. The support of Dubai's department of Tourism and Commerce Marketing was fantastic and is a brilliant example of how private institutions can work closely with government departments to put Dubai on the map when it comes to establishing the city as a premier conference destination globally."Dr Prakash Vel added: "It's a great honour to be presented with this award. I am very thankful for the support of UOWD faculty and Dubai's department of Tourism and Commerce Marketing in helping us to bring the AWBMAMD conference to Dubai. It was a great example of teamwork."The AWBMAMD conference saw delegates from 63 universities from across the globe gather in Dubai to discuss some of the key emerging issues around technology, finance, human resources, leadership, ethics, culture and the environment and how they impact upon practices in business management and marketing.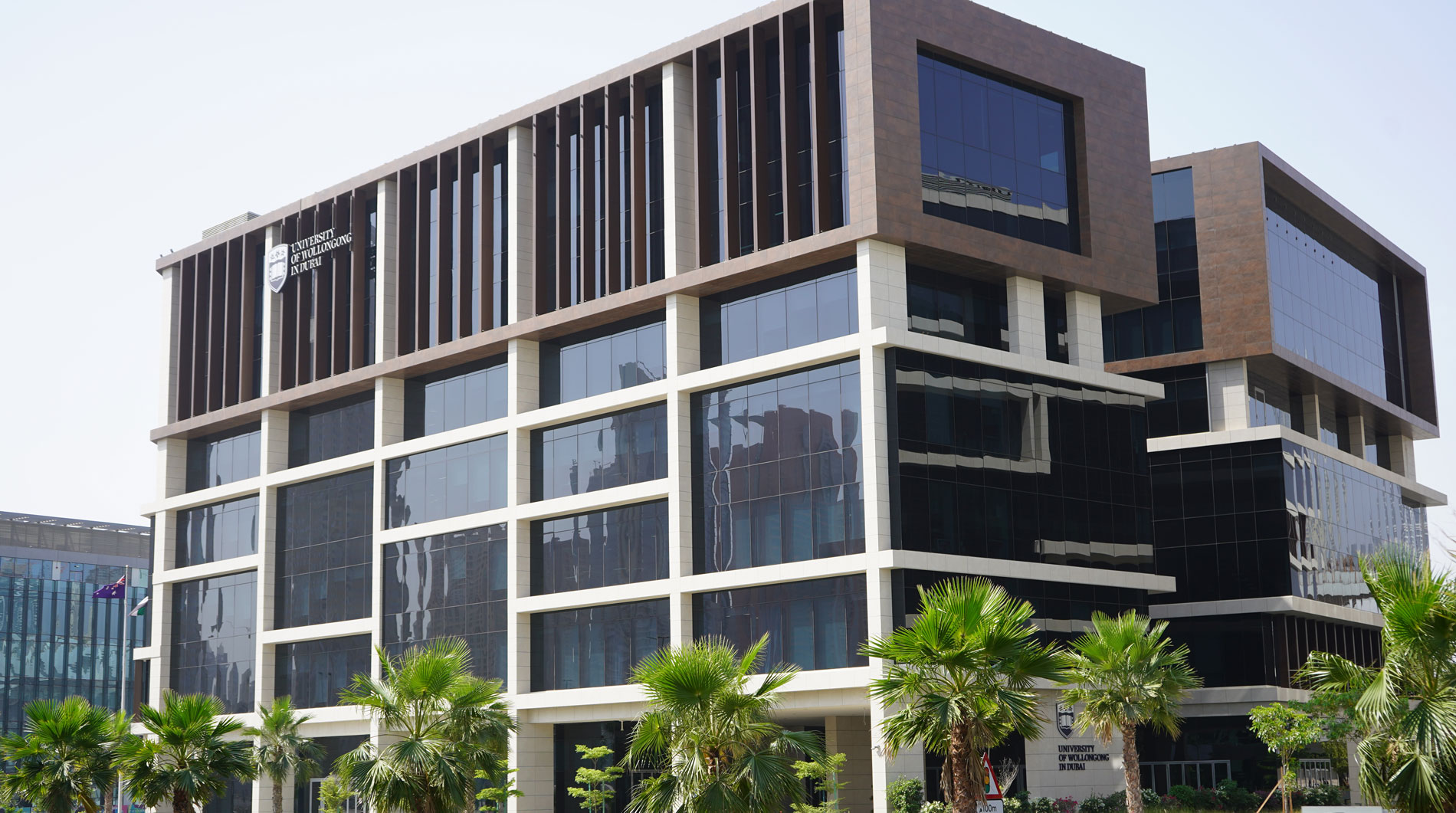 Open Day
Do you know that our next Open Day in Abu Dhabi is on Saturday 2nd June, 2022?
Join our experts to learn more about our degrees, and how you can enrol in our autumn intake which starts on 26th September.