UOWD Presents Roll Out Sports Competition
Sunday, 02 October, 2005
Student Services (Sports) organized the popular Roll Out sports competition on 28th September 2005. Since construction has blocked off Wollongong Beach, where this sporting event is usually held, the event was moved to the INSPORTZ indoor courts. The activities included Football, Two-on-Two Basketball, Cricket, Free Throw Basketball and Football juggling. Four Football teams participated as well as a double leg round robin league, wherein the Pers Police team were declared winners. The Arsees team emerged as winners of Cricket defeating six other teams. Rayan 5 scored 31 all out in 4 overs. It then took the Arsees team only 2.3 overs for no loss to reach the target of 32 runs. In Basketball Rijo and Jalal took the winning trophy and Maher and Zaid were runners up. In the Free Throw Basketball competition Navin was at his best by scoring 7 out of 10 throws. In Football juggling Vipin juggled the ball on his head 62 times to win the competition. The event was sponsored by Oranamin C who supplied energy drinks and Cine Star who supplied the T-shirts. To see more photos of this event, please click here.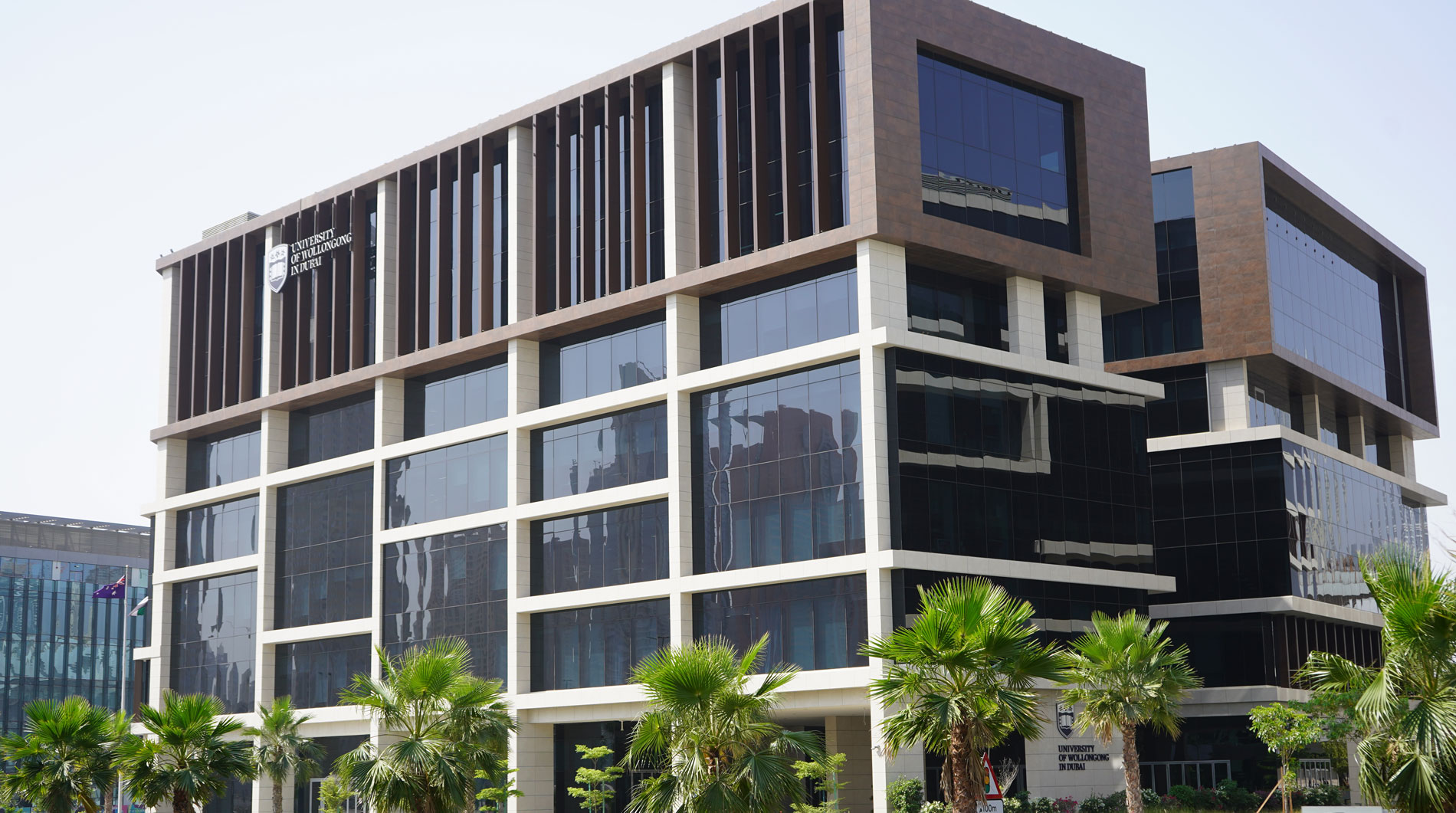 Open Day
Remember to attend our next Open Day on Saturday, 17 June 2023.
Join our experts to learn more about our degrees, and how you can enrol at UOWD in our
Autumn intake which starts on 18 September 2023.