UOWD President Congratulates Students on Research Paper
Wednesday, 06 January, 2010
UOWD President, Professor Rob Whelan, yesterday congratulated Dr Prakash Vel and two Masters students on the recent publication of their work on consumer behaviour in the UAE. Dr Prakash Vel (left) was invited to give a conference presentation at an International conference at Venice, organised by the World Academy of Science, Engineering and Technology. The research project featured in this publication was conducted with two students in the Master of Strategic Marketing degree, Alia Captain and Rabab Al Abbas. Their paper was entitled: The impact of specific influencers on the purchase of luxury products among the Arab community residing in the UAE, and illustrates both the close connections between UOWD and the UAE community and also the opportunities that UOWD students have for conducting research in the national interest.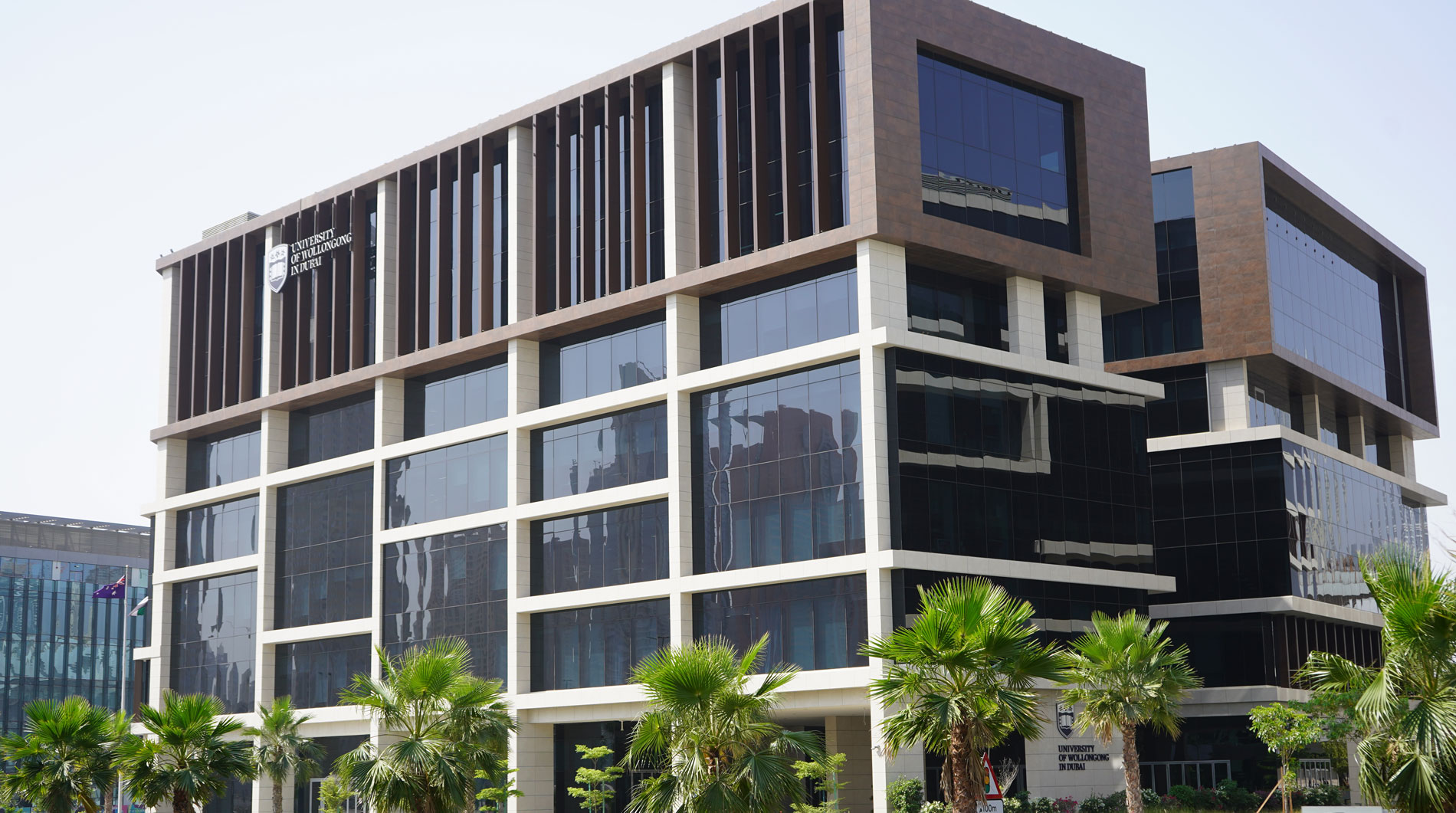 Open Day
Do you know that our next Open Day is on Thursday 30th June, 2022?
Join our experts to learn more about our degrees, and how you can enrol in our autumn intake which starts on 26th September.