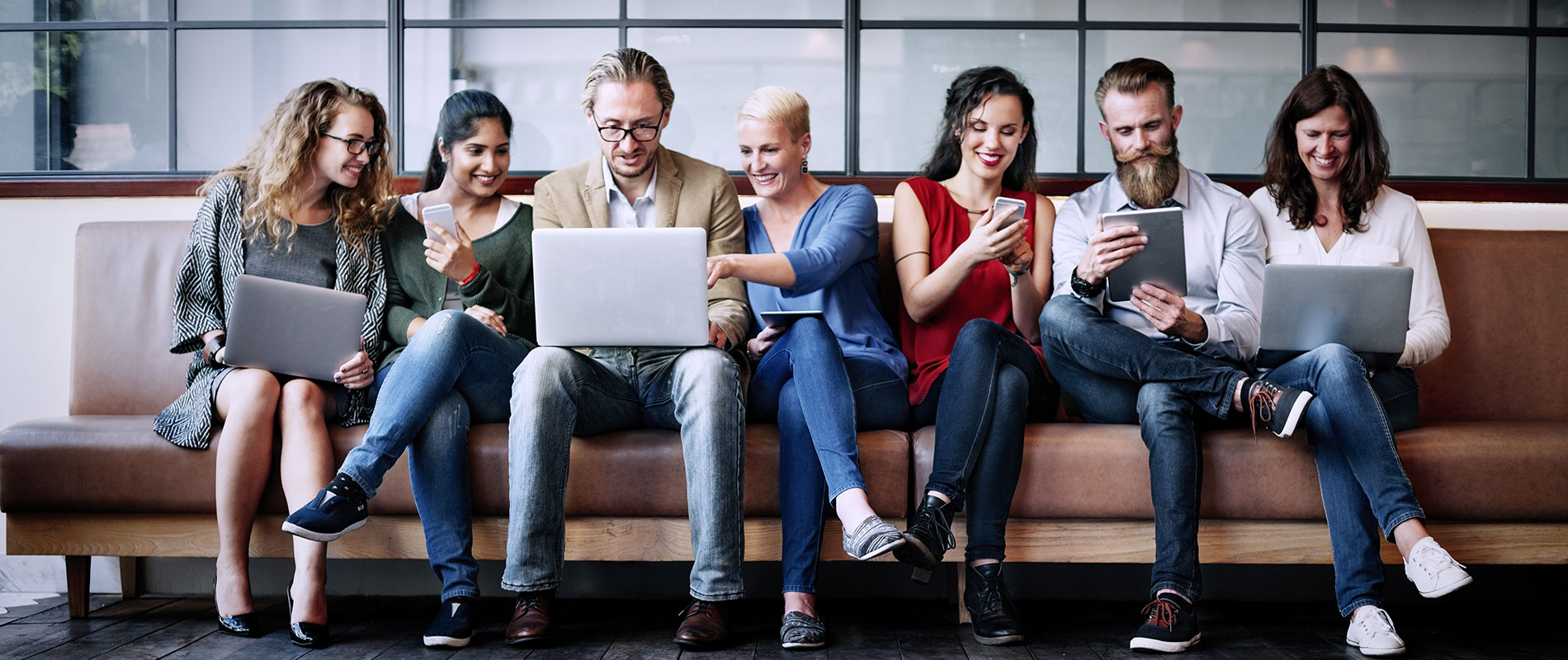 UOWD President visits Dubai Naturalization and Residency Department
Monday, 18 January, 2010
On Thursday 14th January, Professor Rob Whelan, President of UOWD met with Major General Mohammed Ahmed Al-Marri, the Director of Dubai Naturalization and Residency Administration. Major General Al-Marri led Professor Whelan and Mr Eduardo Hamzi on a tour of the Departments new training centre and introduced a number of the staff working there. They discussed a number opportunities for closer collaboration between the Department and the University. One of the staff of the Department, with special talents in graphic design, Lieutenant Ibtissam Al Mazroui from the Corporate Communications Department at Dubai Naturalization and Residency Administration has designed a number of the Departments information posters. Major General Al-Marri and Professor Whelan agreed to join forces in sponsoring an exhibition of Lieutenant Al Mazroui's work at UOWD in the near future. This will highlight the services provided by Dubais Naturalization and Residency Administration and inform all UOWD staff and students and visitors to the University about various requirements in relation to residency.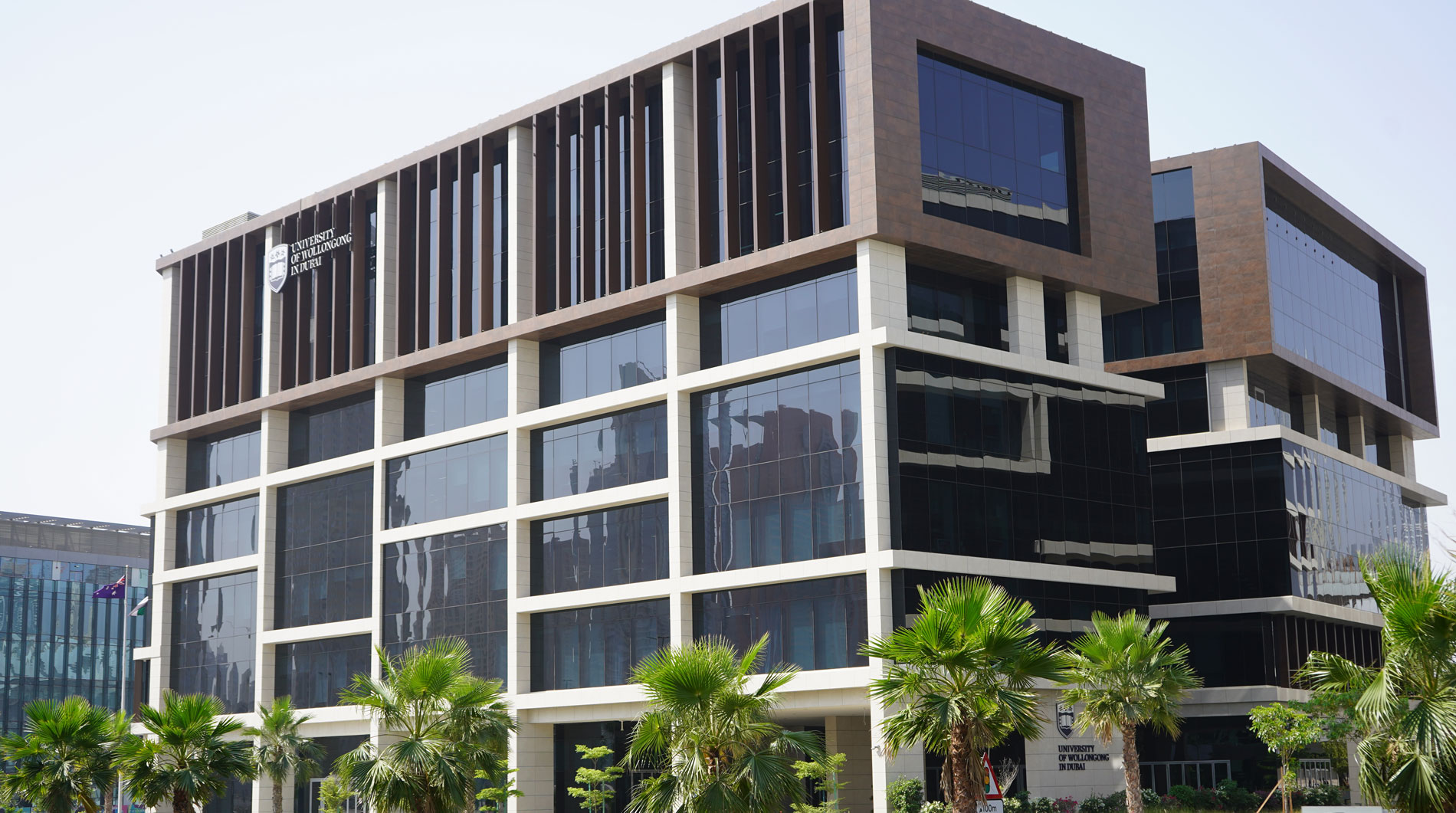 Open Day
Do you know that our next Open Day is on Thursday 30th June, 2022?
Join our experts to learn more about our degrees, and how you can enrol in our autumn intake which starts on 26th September.