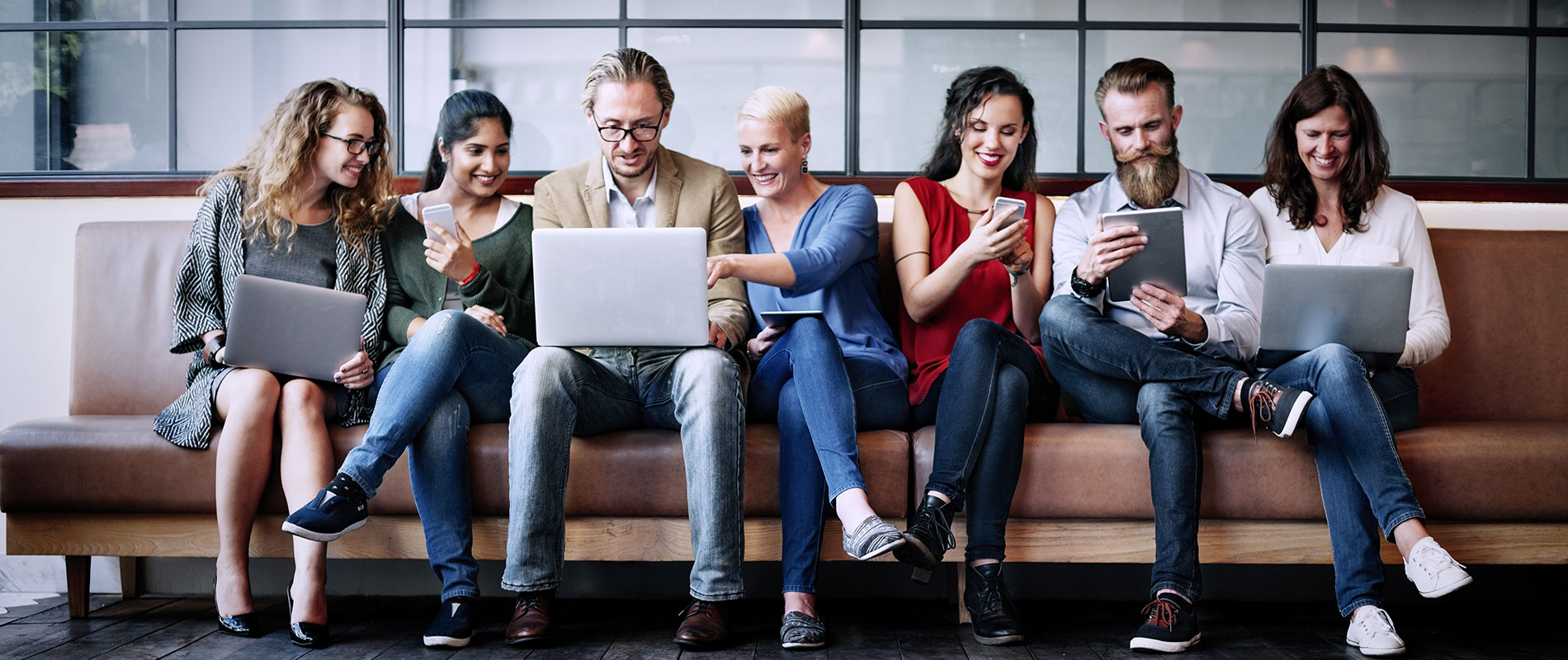 UOWD professor debates work-life boundaries during Athens conference
Thursday, 23 April, 2015
Dr Mona Mustafa, Assistant Professor in the Faculty of Business, recently represented the University of Wollongong in Dubai (UOWD) at a global business conference held in Athens.The 'International Labour Process' conference was organised by the University of Sterling and saw delegates from 32 countries join together to discuss the latest trends in global labour issues with a prime focus on the Greek economic crisis.Over the course of the conference, Dr Mustafa presented her recent research on work-life boundaries, which has recently been published by the Human Resource Management Journal.Dr Mustafa was joined by a plethora of high profile speakers, including Czech Ambassador Jan Bondy, Margus Rava, the Estonian Ambassador, and Pauli Makela, the Finnish Ambassador, who discussed labour relations and minimum wage arrangements across EU member states. Alkisitis Tsoulakou from Nokia/Siemens also discussed alternatives to austerity in Greece and beyond.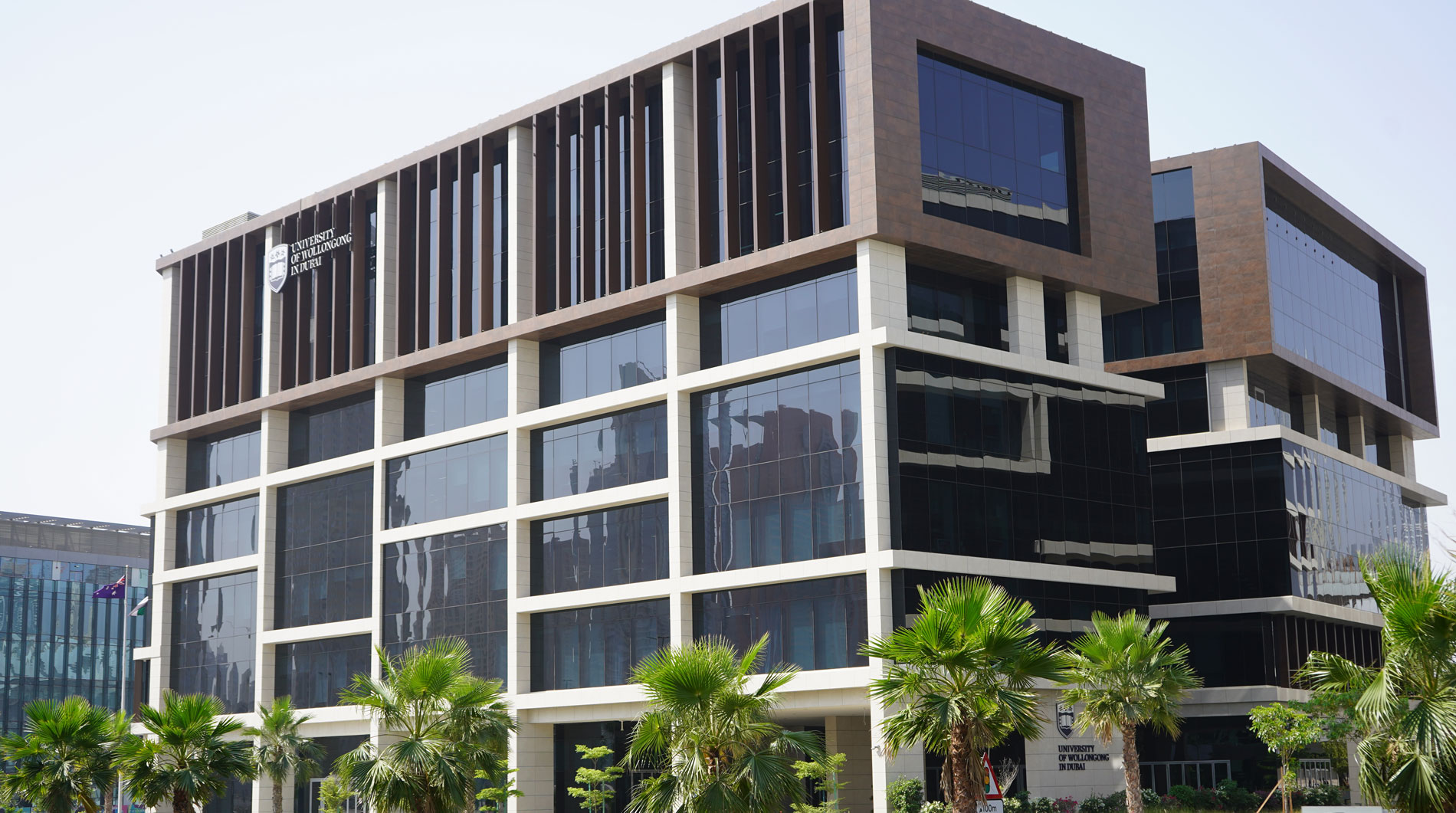 Open Day
Do you know that our next Open Day is on Saturday 23rd July, 2022?
Join our experts to learn more about our degrees, and how you can enrol in our autumn intake which starts on 26th September.