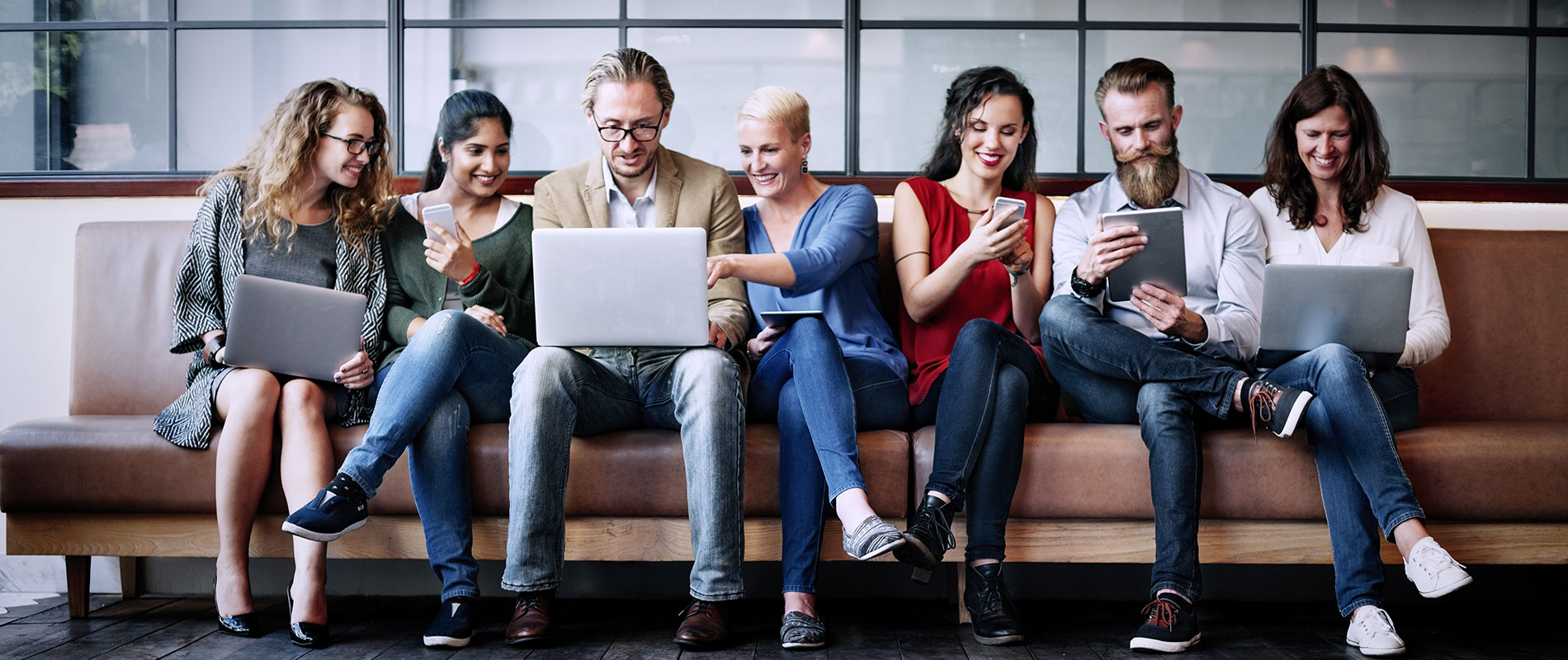 UOWD professor featured on radio talk show 'India Matters'
Monday, 28 October, 2013
Dr Melodena S. Balakrishnan, Associate Professor at the University of Wollongong in Dubai (UOWD), took part in a recent edition of the India Matters show, contributing to a range of discussions on professional education and career development.Hosted by RJ Farhad of Radio Mirchi, Dr Balakrishnan discussed the need for individuals to upgrade professional skills and in particular, the relevance of an MBA degree in uncertain economic times. She highlighted the significance of education in the Indian heritage and demonstrated how professional development could give students the opportunity to reflect on their career choices, catch up with current trends and advance in their job.Going on to discuss the unique benefits of an MBA program, she highlighted the networking opportunities offered in the classroom, allowing the cross-fertilisation of ideas, particularly in the cultural and professional 'melting pot' of Dubai. The discussion then evolved to touch on great Indian management thinkers and economists, movies that could be used for management learning, and the reasons that some companies, such as Amul and Arvinda Eye Care System, set themselves apart from other foreign companies through corporate values.The discussion concluded by addressing the important question of what aspiring entrepreneurs should expect in the evolution of a business, with Dr Balakrishnan resolving that there are no short cuts and both hard work and sheer determination are required to succeed. She also offered insights on business expansion, saying that the ability to develop teams and learn how to embed personal values into corporate values is important in achieving scalability.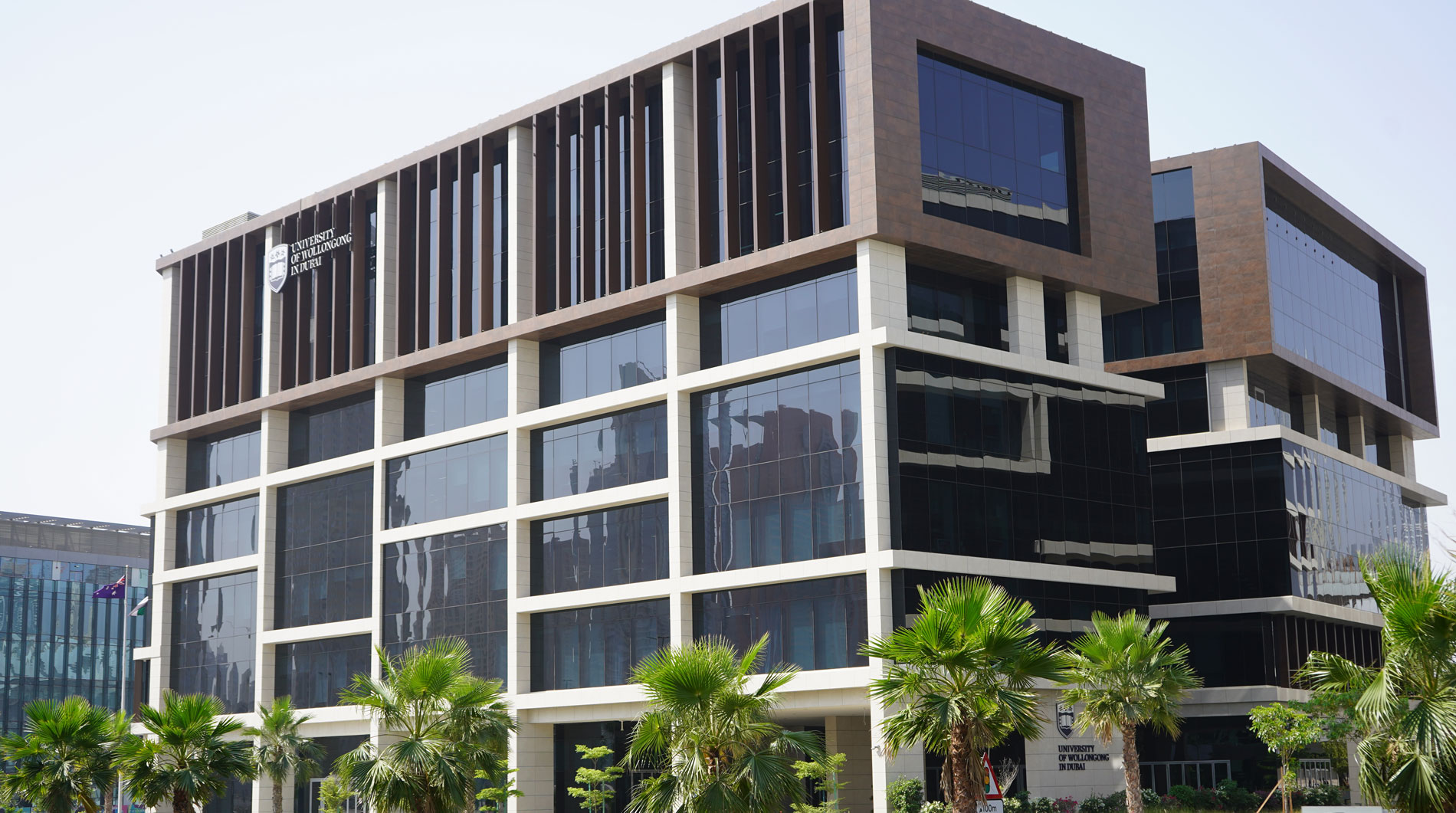 Open Day
Do you know that our next Open Day in Abu Dhabi is on Saturday 2nd June, 2022?
Join our experts to learn more about our degrees, and how you can enrol in our autumn intake which starts on 26th September.