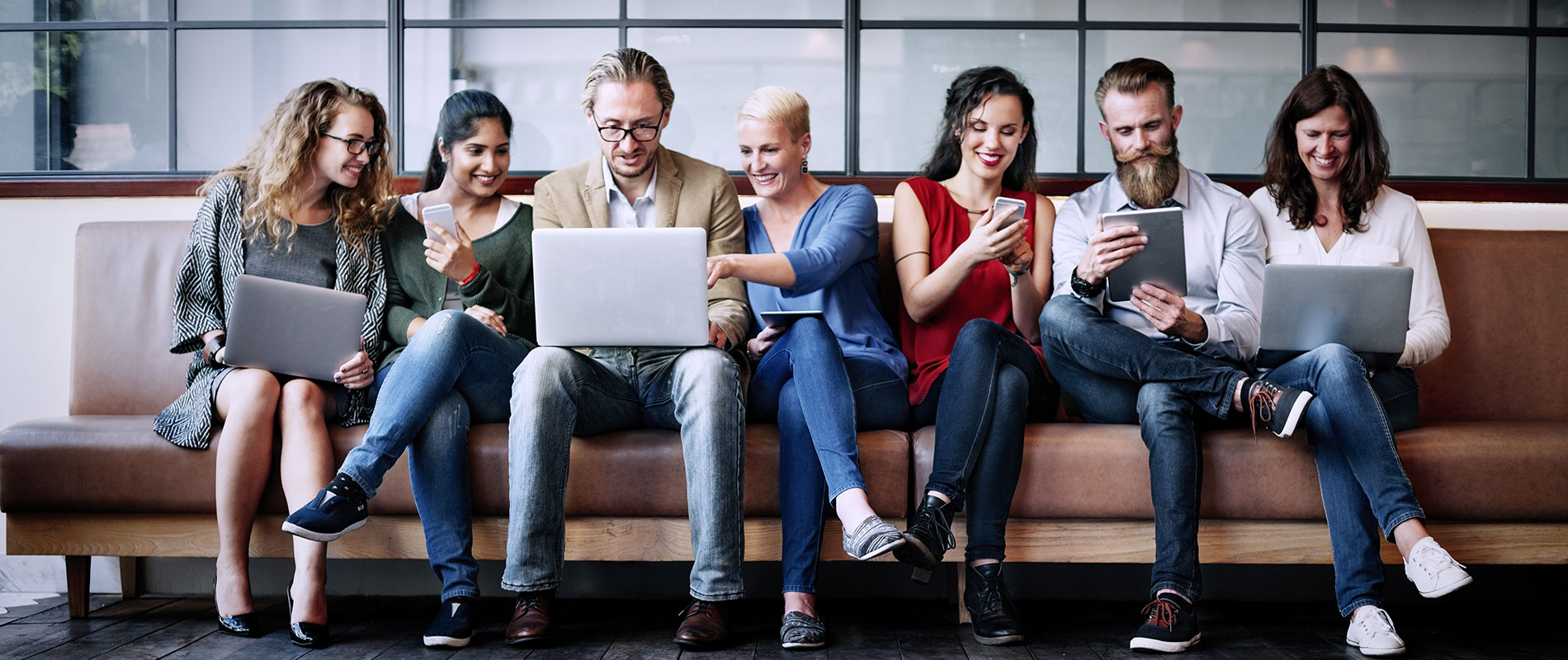 UOWD professor meets World Association of Newspapers Executive
Monday, 25 February, 2013
UOWD professor Dr Swapna Koshy met with M. P. Veerendra Kumar, Member, International Press Institute and Commonwealth Press Union. Mr Kumar who is an accomplished author and orator is also a respected politician, parliamentarian and former federal minister. He is also a newspaper magnate and has been the Chairman & Managing Director of the Mathrubhumi Printing and Publishing Company Ltd., one of the largest publishing houses in India since 1979.Mr Kumar has contributed much in forming the literary and intellectual sensibilities of the people of the highly literate state of Kerala in India. He is fondly embraced as a champion of the underprivileged and is a much appreciated socialist presence in Indian politics.Dr Koshy was given a detailed tour of the newly opened media center of the Mathrubhumi group in Thiruvananthapuram that houses print, radio and television studios.During their conversation Mr Kumar reaffirmed that Print media was growing phenomenally in several parts of the world including India, China and Japan in spite of the competition from newer media. Dr Koshy had the opportunity to exchange ideas with senior production executives also and witnessed live news telecasts and radio broadcasts. The state of the art technology used highlighted the ease with which media activities can be synchronised in this era.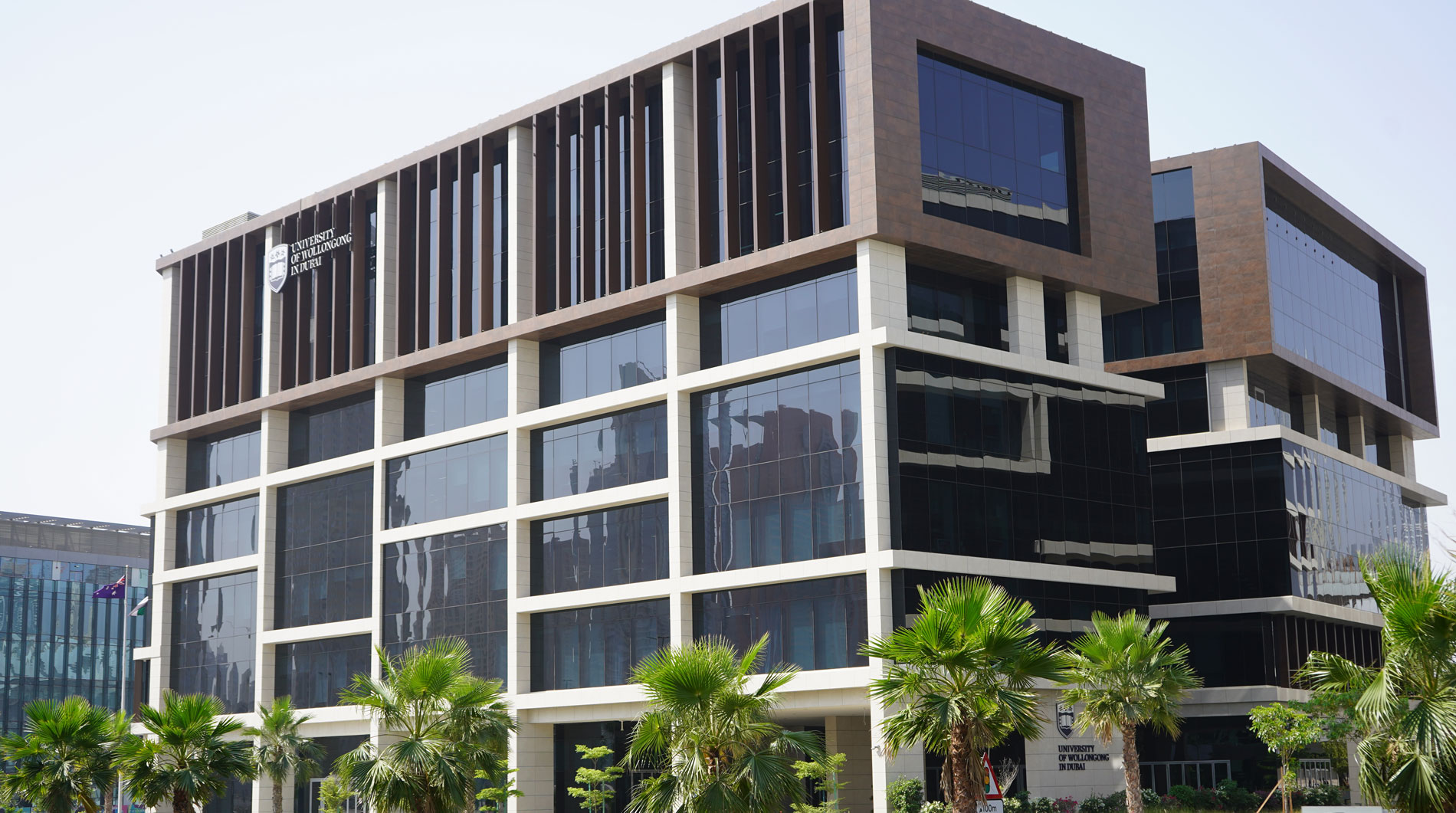 Open Day
Do you know that our next Open Day is on Saturday 23rd July, 2022?
Join our experts to learn more about our degrees, and how you can enrol in our autumn intake which starts on 26th September.