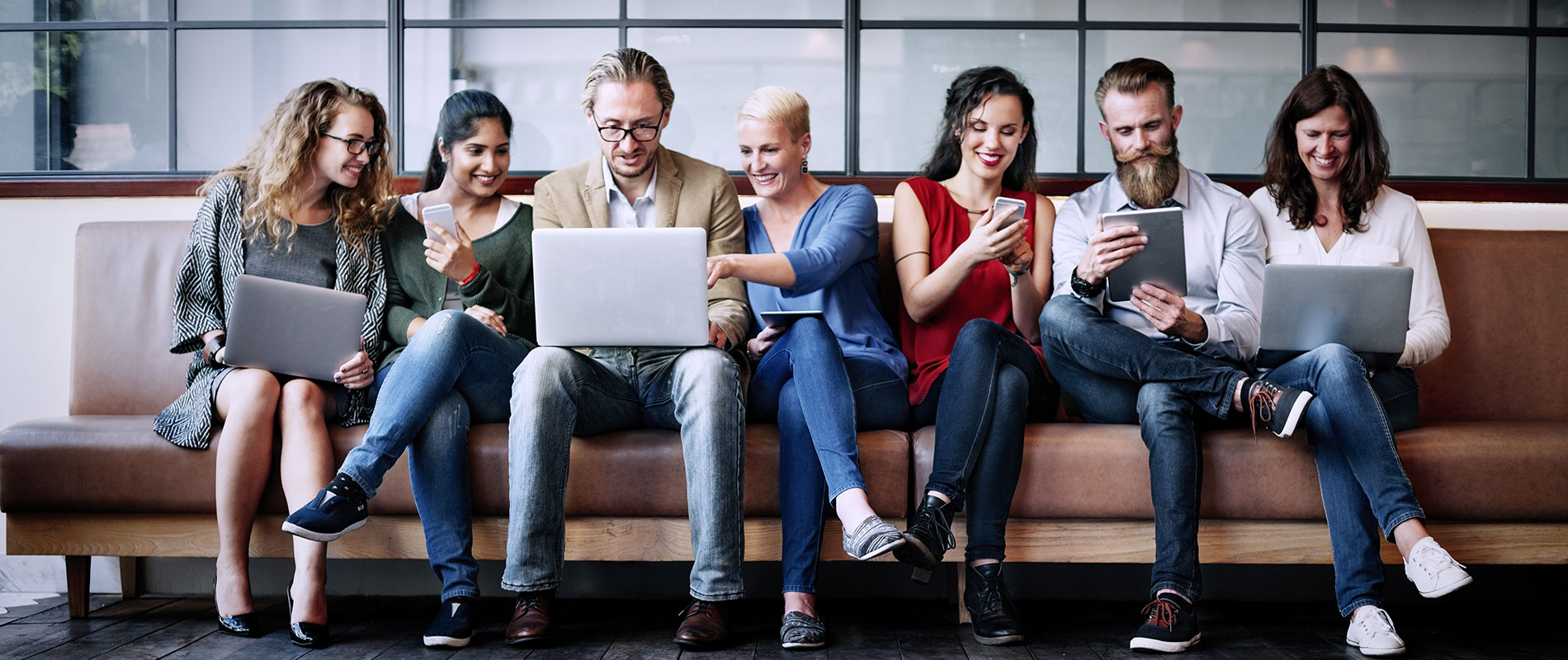 UOWD Professor presents at EGOS conference in Montreal
Monday, 29 July, 2013
University of Wollongong in Dubai Professor, Dr Mona Mustafa, presented her research on home-based working at the recent European Group for Organizational Studies (EGOS) conference held in Montreal, Canada.EGOS is a scholarly association that aims to promote the theoretical and empirical advancement of knowledge about organisations. Held outside Europe for the first time this year, the event was staged at HEC Montreal, Canada's oldest and largest business school, and attracted internationally renowned academics such as Henry Mintzberg.Dr Mustafa is a published researcher on work life boundaries, with her paper from last year's EGOS conference in Helsinki recently being accepted for the Journal 'Work Always Wins': Client Colonisation, Time Management and the Anxieties of Connected Freelancers'. This is Dr Mustafa's second publication in an A Journal in 12 months.The theme for this year's EGOS conference was 'Bridging continents, cultures and worldviews', under which Dr Mustafa presented her paper 'Affective responses and implications: Home-based workers and their relationships with family and friends'.An Assistant Professor in the Faculty of Business and Management at UOWD, Dr Mustafa teaches organisational behaviour, including theories and practices of flexible working, and has a growing research portfolio in this area.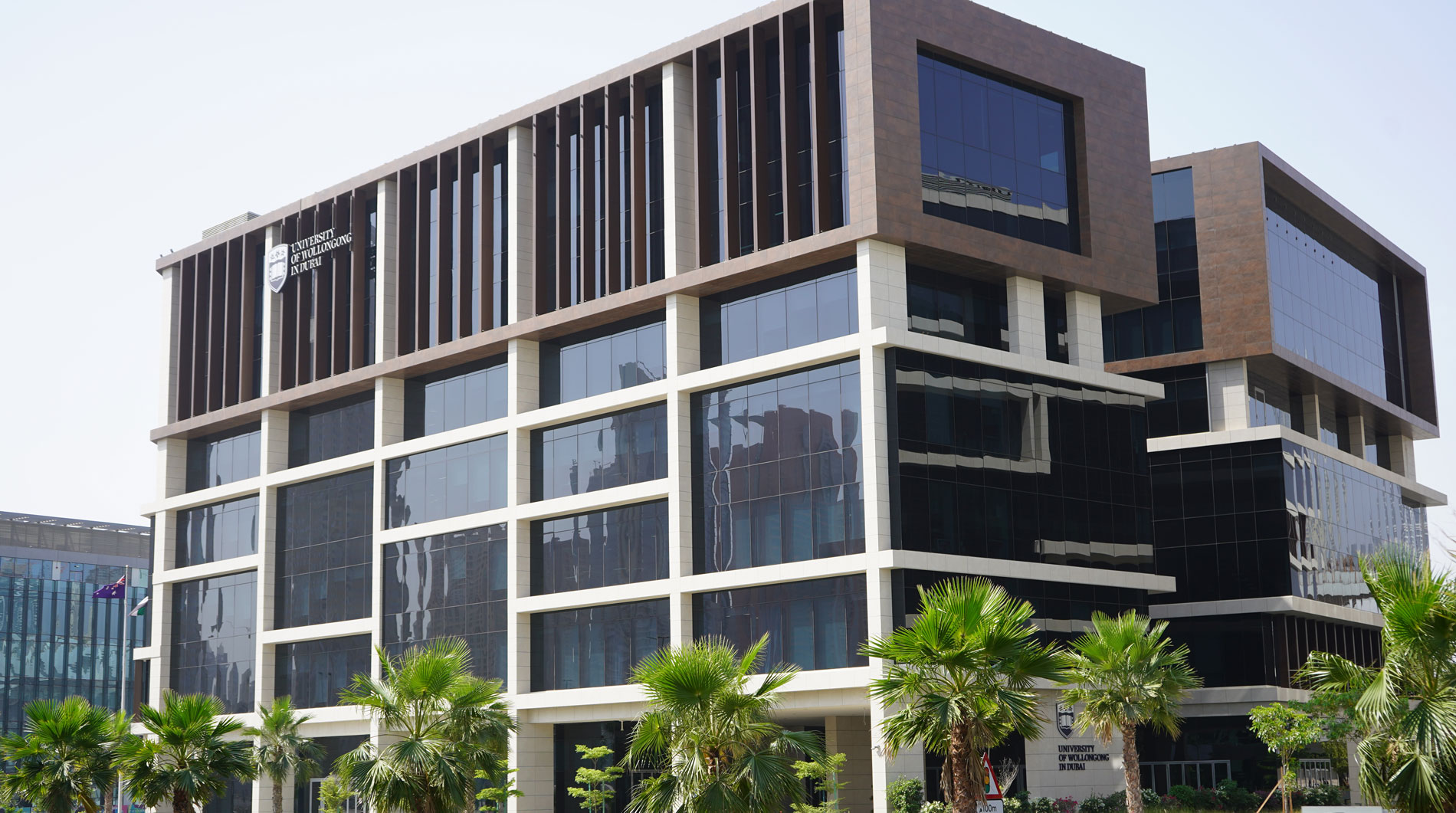 Open Day
Do you know that our next Open Day is on Thursday 30th June, 2022?
Join our experts to learn more about our degrees, and how you can enrol in our autumn intake which starts on 26th September.