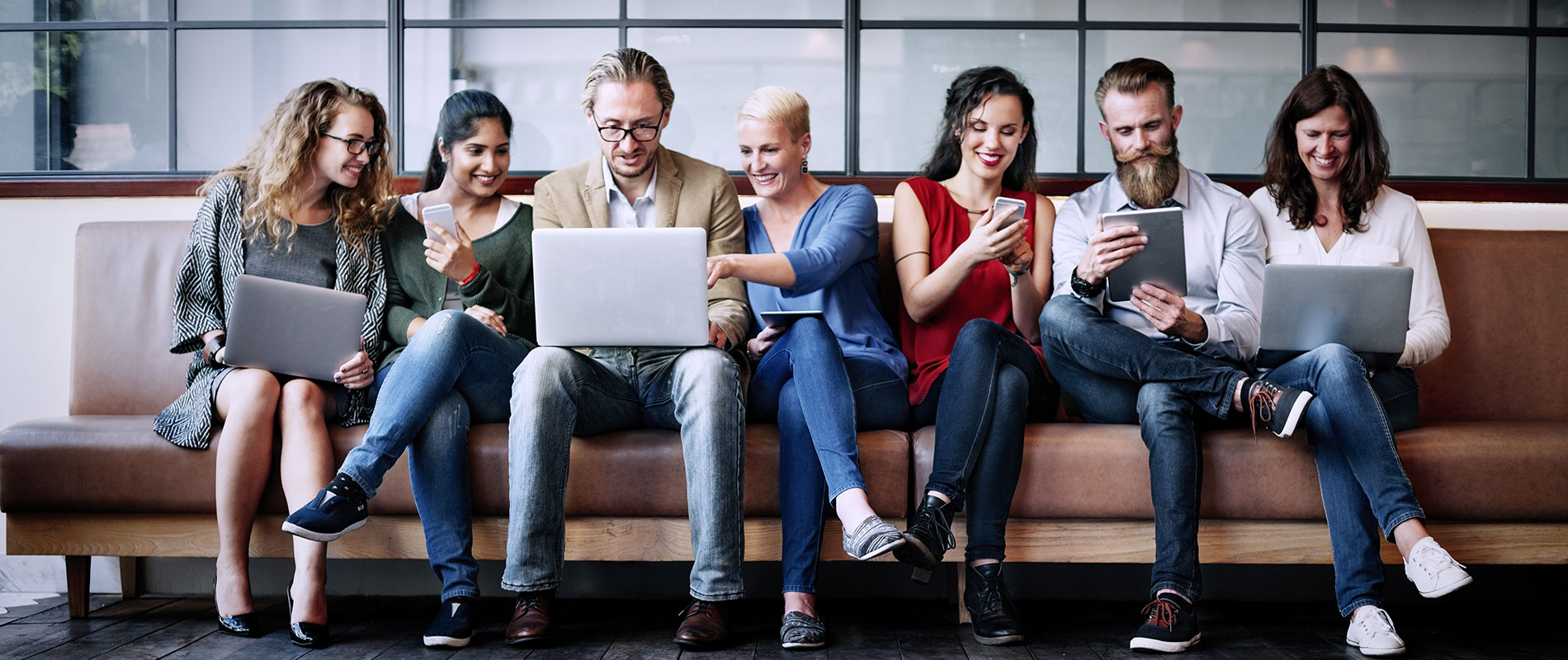 UOWD Professor speaks at Futurescapes™ 2013
Thursday, 28 February, 2013
UOWD's Dr Payyazhi Jayashree was recently invited to participate as a panelist at Futurescapes™ 2013 - Mahindra Satyamand Tech Mahindra's joint eventon customer experience for the future. Mahindra Satyam and Tech Mahindra are part of the US $15.9 billion Mahindra Group, a global industrial federation of companies and one of the top 10 business houses headquartered in India, with operations in 79 countries.The overall theme of Futurescapes™ 2013 was 'Driving innovation in the Digital Ecosystem' and CXOs from the Middle East region were inattendance atthe event. The panel discussion entitled the 'Industry Leaders Session' focused on 'How can Digital Innovation accelerate our transformational Journey?"AlongsideDr Jaya, who represented UOWD at the event, the panel included Arun Tewary, Vice President, IT Chief Information Officer, Emirates Flight Catering, Dubai; Rajeev Lalwani, Partner IT Advisory, KPMG, Middle East and Yahya Ibrahim Bin AbdulRahman, Executive Director, Information Technology & Communication, Saudi Electricity Company. The discussion was facilitated by Andy Baul-Lewis , Director, Information and Communication Technologies, Middle-East & North Africa, Frost & Sullivan and focused on the theme: "How effectively can we manage & channelize the big data effectively? Do we have a realistic picture of where organisations are with the cloud & other technologies today?"Dr Jaya, whose areas of specialisation include Change Management and Performance Management, spoke on the significance of building a strong implementation climate and how to achieve the same to positively impact business outcomes.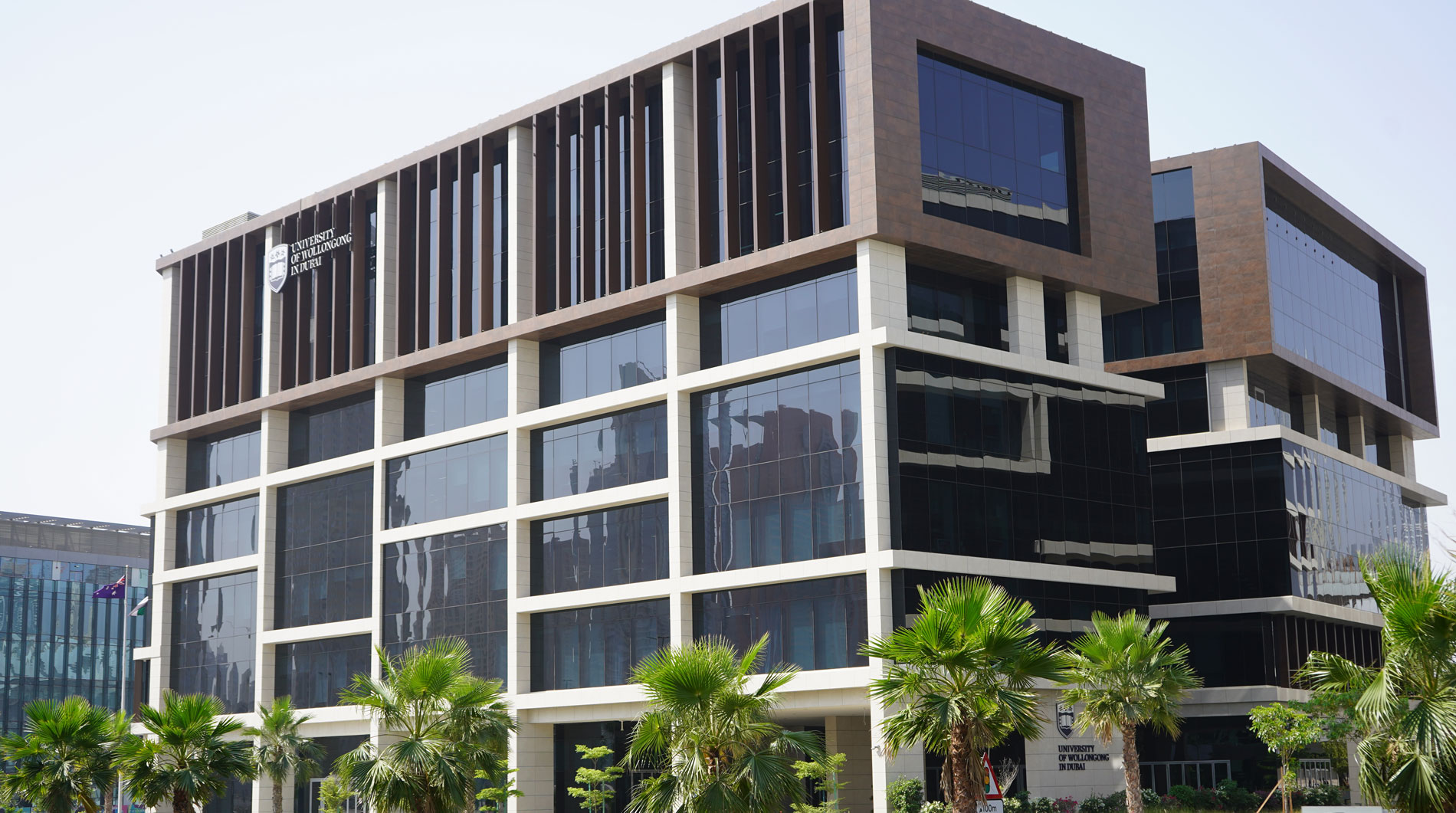 Open Day
Do you know that our next Open Day is on Thursday 30th June, 2022?
Join our experts to learn more about our degrees, and how you can enrol in our autumn intake which starts on 26th September.