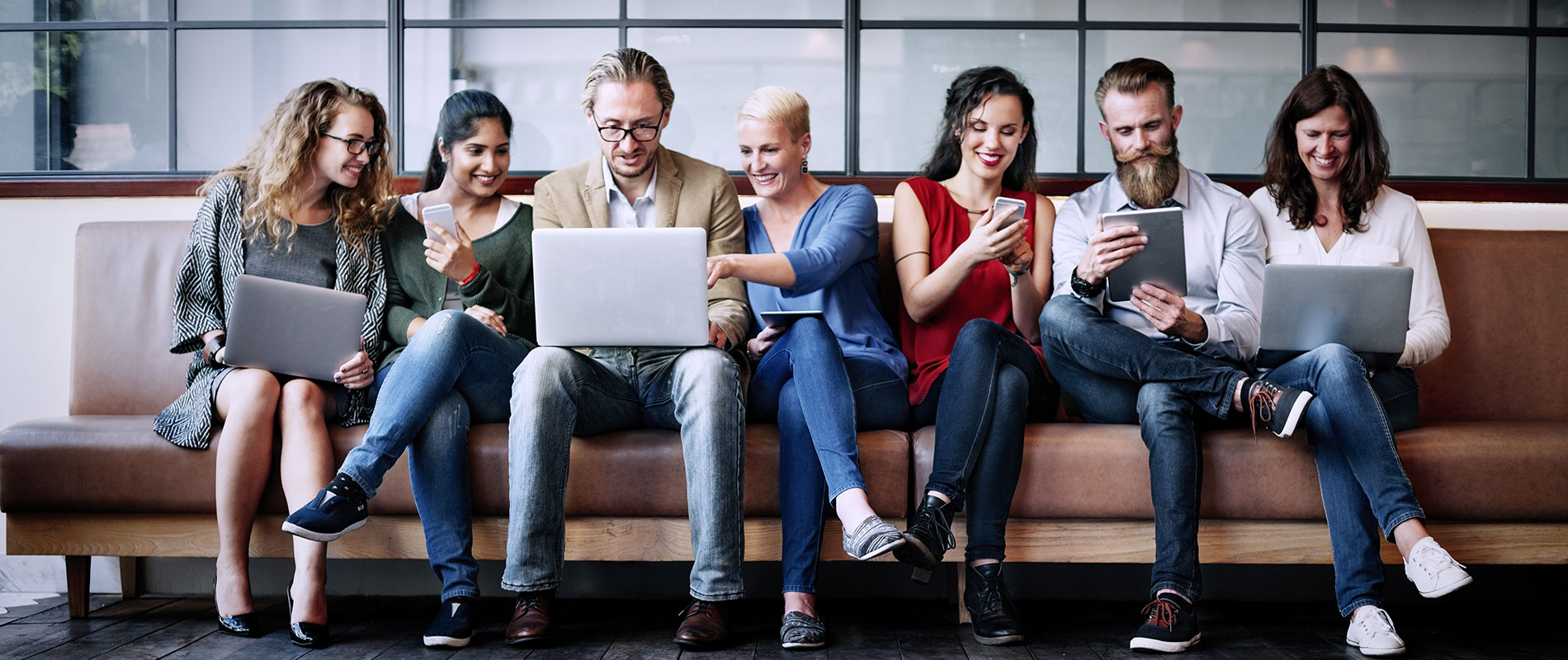 UOWD Quality Management students attend ASQ MEA 2nd Regional Quality Conference
Saturday, 26 November, 2016
The Master of Quality Management students of the University of Wollongong in Dubai (UOWD) recently had the privilege to attend the ASQ MEA 2nd Regional Quality Conference 2016 on Innovation and Best Practices of Quality along with Dr Flevy Lasrado, Assistant Professor at the University. The two day conference, organised by the ASQ MEA, took place at Taj Dubai in Dubai and covered a variety of topics such as Organisational Excellence, Applying Lean and Six Sigma, Application of Quality Management Standards, Practical Application of Quality Tools, Techniques and Methodologies to name a few. Dr Flevy Lasrado, Assistant Professor at UOWD attended the conference with the students and was also invited as one of the guest speakers delivering a talk on "Organisational Excellence in the UAE through soft TQM". The students were excited about attending the event as they gained a lot of industry knowledge and had the unique opportunity to meet with industry professionals. Commenting on behalf of the students, Wardha Qureshi said: "It was a great chance to meet many quality experts from different countries under one roof. The keynote speakers shared a wealth of knowledge in their presentations. The event was well-organised and provided an excellent opportunity to network with quality professionals. I look forward to such activities which will help us to learn great information as well as to know and meet the skilled professionals". During the conference ASQ MEA also held case competition for students. Dr Lasrado mentored her students to participate in the competition which saw one of UOWD's students, Mavish Aak being awarded second place. The American Society of Quality (ASQ) is a global community of people dedicated to quality who share the ideas and tools that make our world work better. ASQ's national centre in the Middle East (ASQ MEA) has developed and implemented necessary strategies to upgrade the capabilities of the members and strengthen the region's standing in terms of performance improvement.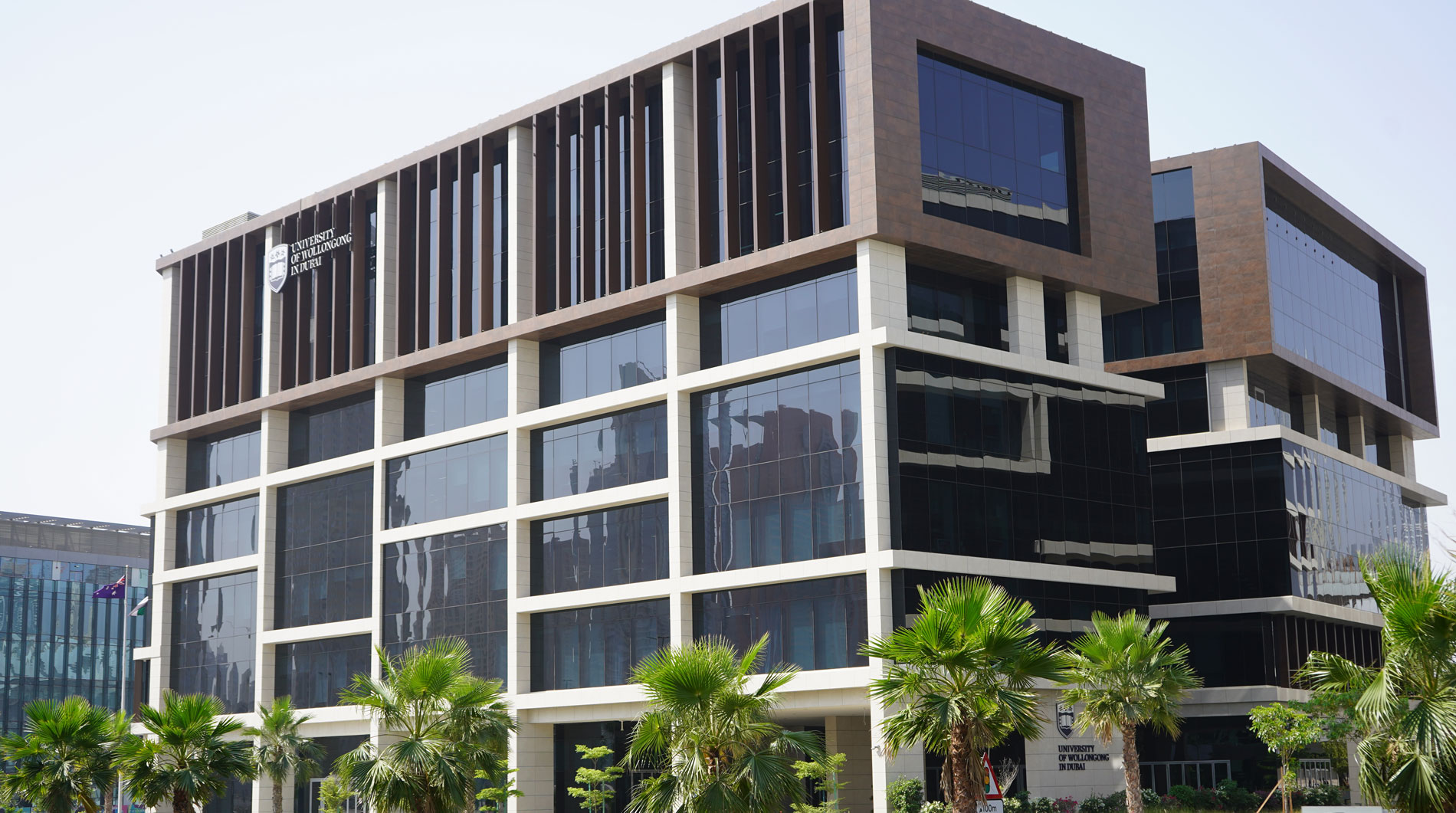 Open Day
Do you know that our next Open Day is on Thursday 30th June, 2022?
Join our experts to learn more about our degrees, and how you can enrol in our autumn intake which starts on 26th September.