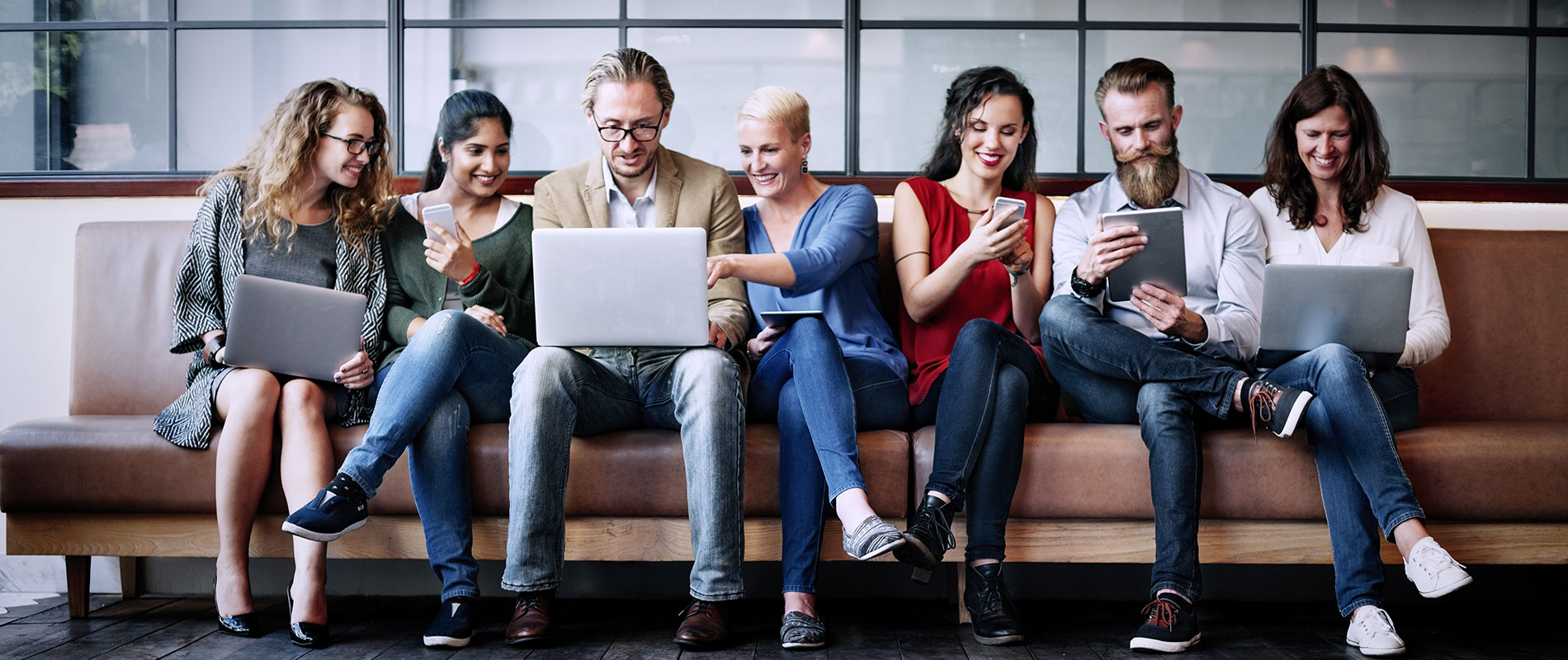 UOWD Quality Management students prepare for Digital age and 21st century Quality
Sunday, 30 December, 2018
Autumn 2018 marks strong industry engagement of Master of Quality Management Master of Quality Management students at the University of Wollongong in Dubai (UOWD) attended several quality conferences and events in the region during the autumn semester, providing them with unique opportunities to engage and network with peers in the industry and to learn more about best practices, innovation and business excellence models. In association with ASQ, the students interacted with more than a hundred quality professionals during the World Quality Day celebration held at the University's campus in Dubai Knowledge Park. Attending the one-day program, students were engaged in highly recommended debate for quality professionals discussing the future role of quality professionals in the 21st century and their projects with industry panellists. Ms Ekaterina one of the panellist also assisted in assessing students project later at campus. During another event, the students attended a guest lecture in which Professor Jorge Roman, International Benchmarking Expert from Dubai Police spoke to the students on 'The Role of Quality in The Digital Era'. Similarly, the students participated in a workshop on 'The Use of Effective Tools in Quality Management', presented by Fawzi Bawab, Partner at Meirc Training & Consulting. Dubai Quality Group extended their invitation to the cohort of students to attend the prestigious 10th Global Continual Improvement and Innovation Symposium and Awards, offering them the chance to learn more about good practices of award winning organisations on Lean Six Sigma and Kaizen implementations. The symposium acts as a platform for acquiring knowledge about the latest developments in innovation and improvement philosophies and methodologies. Concluding the end of the semester, the students attended the Asia Pacific Quality Forum 2018 in Abu Dhabi, an exclusive three-day event bringing together professional quality organisations from several countries bordering the Pacific Ocean with the aim to advance the effective use of quality tools, management system standards and principles, productivity tools and techniques, best practices, innovation, technology and business excellence models. Expressing the gratitude and witnessing the usefulness of attending the various events Fatima Ezzahra, Lilas Antar, Safa Zadeh and other students said: "As we are getting to know about embedding Total Quality Management in our lectures, it is a satisfying feeling to understand how these are bringing value to organisations. Being exposed to real life cases broadens our understanding of what works and what doesn't. "The experiences are valuable because it helps us draw a unique roadmap. As we are about to graduate, we are now confident to network and join the vibrant UAE quality professional community, hold on to our ASQ memberships and be part of various forums that we were exposed to". Facilitating these various industry engagement events, Dr Lasrado, Assistant Professor of Quality Management, said: "These industry events contributes significantly to the learning experiences of our students and also distinguishes our graduates from other institutions. The motto behind such early and strong engagement with industry, is not just to develop a highly-sought after graduate but also to build a community of quality professionals who will learn, share and emerge as strong community and their organisations towards continued success". The University welcomes applications and enrolments for Spring semester starting 3 February 2019.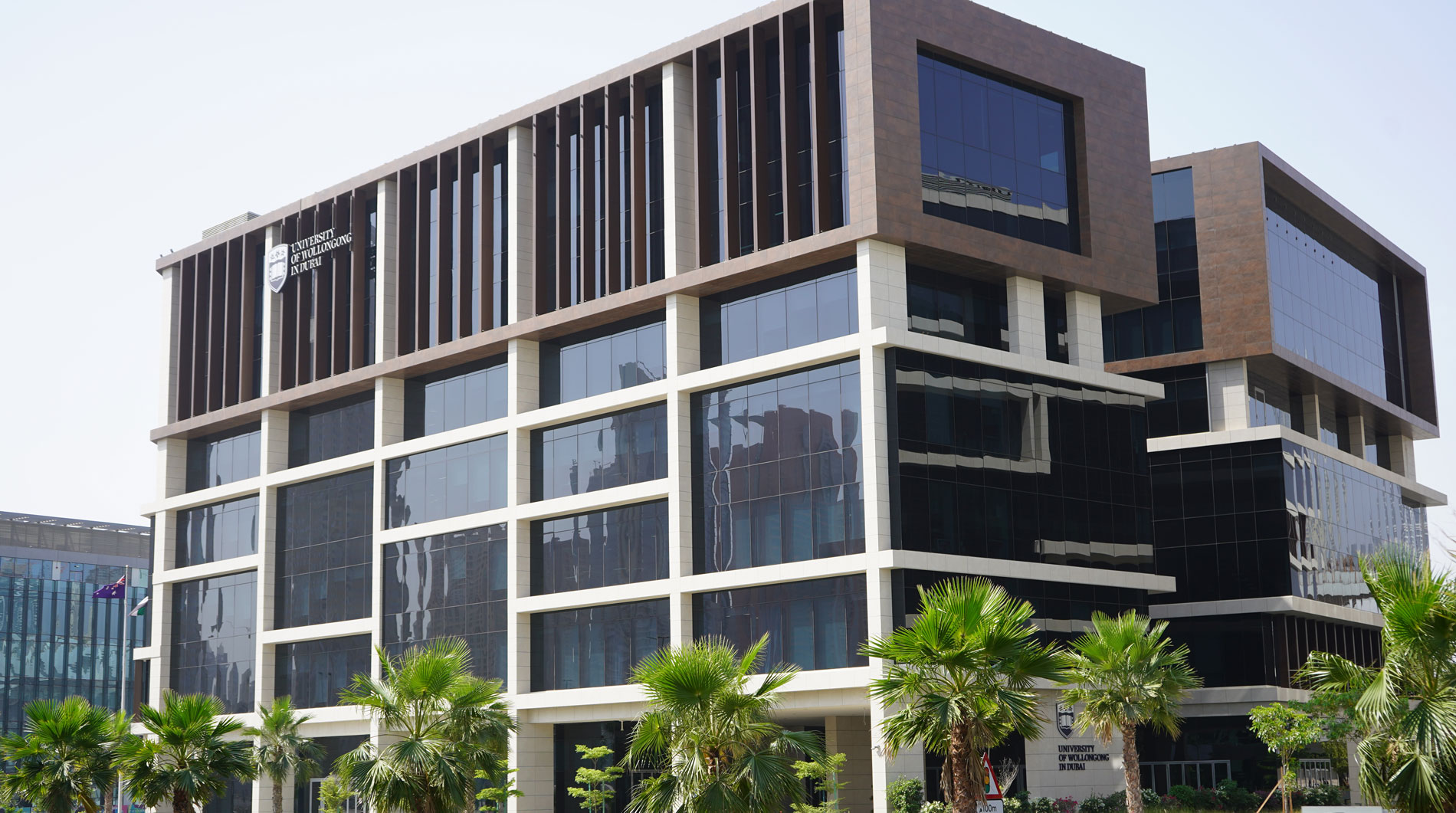 Open Day
Remember to attend our next Open Day on Saturday, 17 December 2022.
Join our experts to learn more about our degrees, and how you can enrol in our Winter intake which starts on 9 January 2023.