UOWD recognises long-serving staff
Wednesday, 30 November, 2005
At a luncheon attended by UOWD staff, Mr. Michael Codd, Chancellor of the University of Wollongong in Dubai acknowledged those who had served the University with dedication for over 5 years. Talib Ahmad Adris, Nawar Al Hakeem, Mohamed Abdul Rasheed, Asima Shirazi and Manoj Mathews were awarded mementos in recognition of service over ten years and Afiz Mohammed, Sheroo Poonawalla, Oladiji Dada, Colleen Symss, Anita Dani, Nandini Kaul, Deoraj Khadka Chettri, Mohammed Khalili, Jane Whiteside and Douglas Young were awarded Certificates in recognition of service over five years. In announcing the awards, Professor Nicholas van der Walt, CEO, spoke on behalf of the UOWD family and expressed the Universitys appreciation for the collective service rendered by the award winners.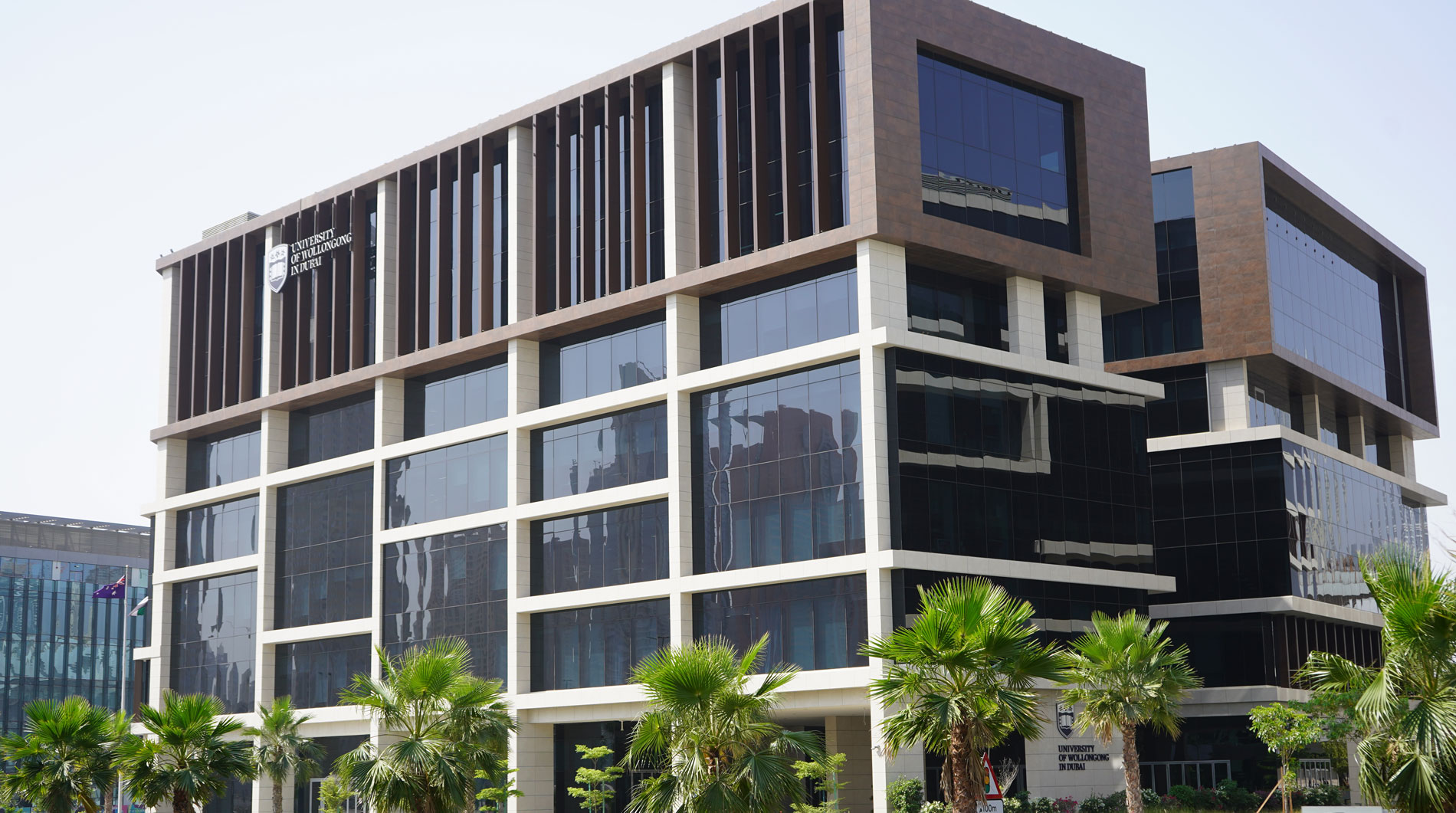 Open Day
Do you know that our next Open Day in Abu Dhabi is on Saturday 2nd June, 2022?
Join our experts to learn more about our degrees, and how you can enrol in our autumn intake which starts on 26th September.