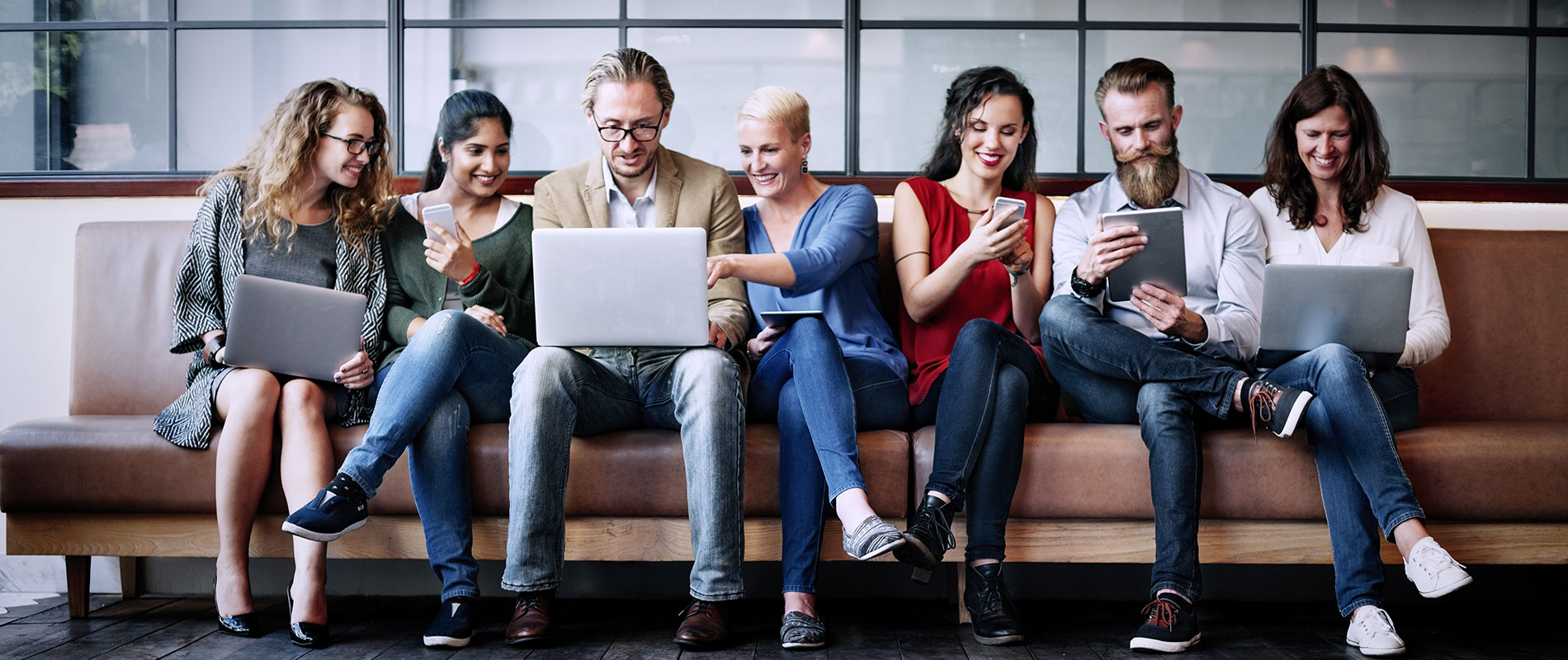 UOWD recognizes outstanding student leadership at 4th annual Student Leadership Awards Ceremony
Thursday, 07 May, 2009
The 4th Annual Student Leadership Awards Ceremony and Luncheon was held recently by the Student Services Department to recognize contributions to the UOWD student community over the past academic year. After an entertaining performance by singers Loy and Chryslyn, Raymi van der Spek, Vice-President, Administration at UOWD spoke to the students. "University is not just about studying and getting good grades. While those are important, equally important is making new friends, undertaking new experiences and having fun," he commented, before distributing the crystal trophies and cash prizes to the award winners. The Student Service Award, which recognizes outstanding volunteerism, was presented to first-year student Vincy Varghese for her support of numerous events such as SRC Chocolate Day, Friends fundraisers, K9 fundraiser and the UOWD Shoebox charity drive. She was a Graduation Usher and is an active member of both UniCrew and the S.T.A.R. Leadership Program. She volunteered at the 2009 Career Fair and at the Wollongong Cup Public Speaking competition. She is also a Peer Tutor. A new award, called the Outreach Award, launched this year to recognize outstanding charity work, both on and off campus was presented to Sonam Radia. Sonam has been active in wide range of charity work on campus and in the public community. Her activities include organizing the Valentines Bazaar and Easter Treasure Hunt where the entry fees and funds raised were donated to charity. She also undertook a Food Drive on campus to benefit Action in Force a foundation based in Kenya. Spree Dinner Dance was another event held with funds going to AIF. Sonam volunteered with the Red Cross for 2 weeks during her summer break working with refugees and worked with HIV+ patients. Sonam said, "I have learned to appreciate life and stop taking things for granted through my charity work. I feel that I have a lot to offer to those less fortunate and am going to do whatever I can, no matter how small or big. The SuperSTAR Award for the leading point scorer in the S.T.A.R. Leadership Program was won by Loy Pinheiro. Loy completed STAR with 475 points earned, enough points to make him the top point scorer. Vincy Varghese secured the Honourable Mention for this award with 445 points earned. For the first time since the Sportsperson of the Year Award was launched 4 years ago, the winner is a woman. Rhea Karanjia, a BCom (Finance) student, team captain for the Throwball and Basketball teams, impressed the Selection Panel members with her leadership on and off the court. Mohd Dakki, an MIB student, was awarded the Honourable Mention for his contributions to the newly founded tennis team. Rhea said, "I think these kinds of awards encourage students to perform well during the academic year. Additionally, it helps students to recognize their own talents and that of their fellow students. Im honoured to be the recipient of this award. Launched in 2006, the University Spirit Award recognizes UOWD students who demonstrate outstanding university spirit through their involvement and leadership in the student community during the academic year. Bushra Mohammed Yakoob, a Bachelor of Computer Science student, was active in leadership roles in a wide range of activities during the 2008 2009 academic year. In addition to being President of the Boardgamers Club and Charity Club, she was Marketing Manager in both the Music Club and Movie Club, organized a Charity Bazaar and a Spree Party to raise money for charity work. She also represented at numerous competitions including the AUS Debating Championship, the Wollongong Cup Public Speaking Competition, the National Programming Competition, the EEG Debate, the Red Bull Challenge, and BITS-Pilani General Knowledge Quiz. Bushra has maintained an impressive academic record while undertaking these events. "I have been an extremely active member of the UOWD student community, participating in many different events, commented Bushra. "This has helped me develop my communication skills and to interact and meet students from different cultures. Organizing events has taught me leadership skills which are going to be extremely beneficial to me in the future. The Honourable Mention for the University Spirit Award was presented to Afshaan Muhktar for her contributions in the Connexionz Club and helping to organize events and/or participating in events such as the Wollongong Cup, Chocolate Day, Candle of Hope and the womens basketball team. Afshaan has been the Treasurer for the 2008 2009 Student Representative Council and has been a peer tutor. She was also active in the UOWD internship program, having been instrumental in launching the UOWD used bookstore. Bridget Clifford, Manager Student Services, said: "As a member of the Student Services team, I get to see the contributions of our students on a daily basis, but this presentation gives our department a chance to show the rest of the university what dedicated and talented leaders our students are. Its equally impressive that many of the students who are the most active are also top academic performers. I think it shows that it is very possible to balance academics with social activities and thereby have a well rounded university experience. In addition to the award presentation, over 150 students received certificates of participation, certificates of appreciation and certificates of achievement for a wide range of activities such as sports, student club executives, mentoring, peer tutors and much more. Those students who had been active in numerous area during the year received a UOWD flash band a handy wrist band with a built-in 2MG flash drive. The student leaders enjoyed an elegant sit-down lunch after the awards ceremony.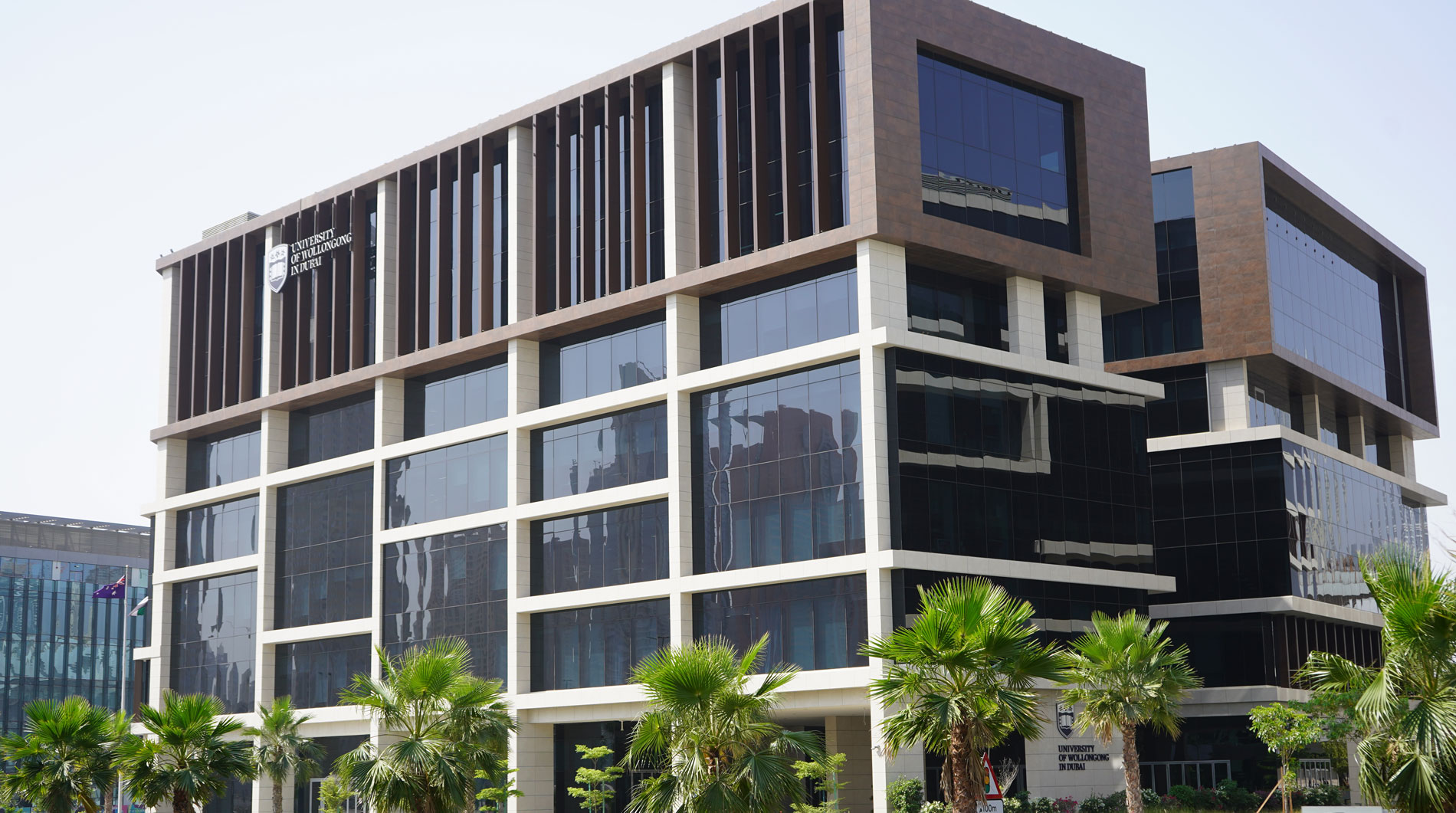 Open Day
Do you know that our next Open Day is on Thursday 30th June, 2022?
Join our experts to learn more about our degrees, and how you can enrol in our autumn intake which starts on 26th September.