UOWD researcher secures Emirates Foundation grant
Sunday, 21 March, 2010
UOWD congratulates Dr. Kathy Shen for her success as a Principal Investigator in gaining an Emirates Foundation grant of AED 179,712 for her project entitled "Social Networking Site Usage among UAE adolescents: Antecedents, Consequences, and Gender Differences with Prof Mohamed Khalifa (UOWD) and Prof Ping Zhang (Syracuse University, NY) as co-investigators. The Emirates Foundation is a highly competitive granting scheme, one of the few sources of research funding in the UAE and this success is a credit to Dr. Shen and her co-investigators.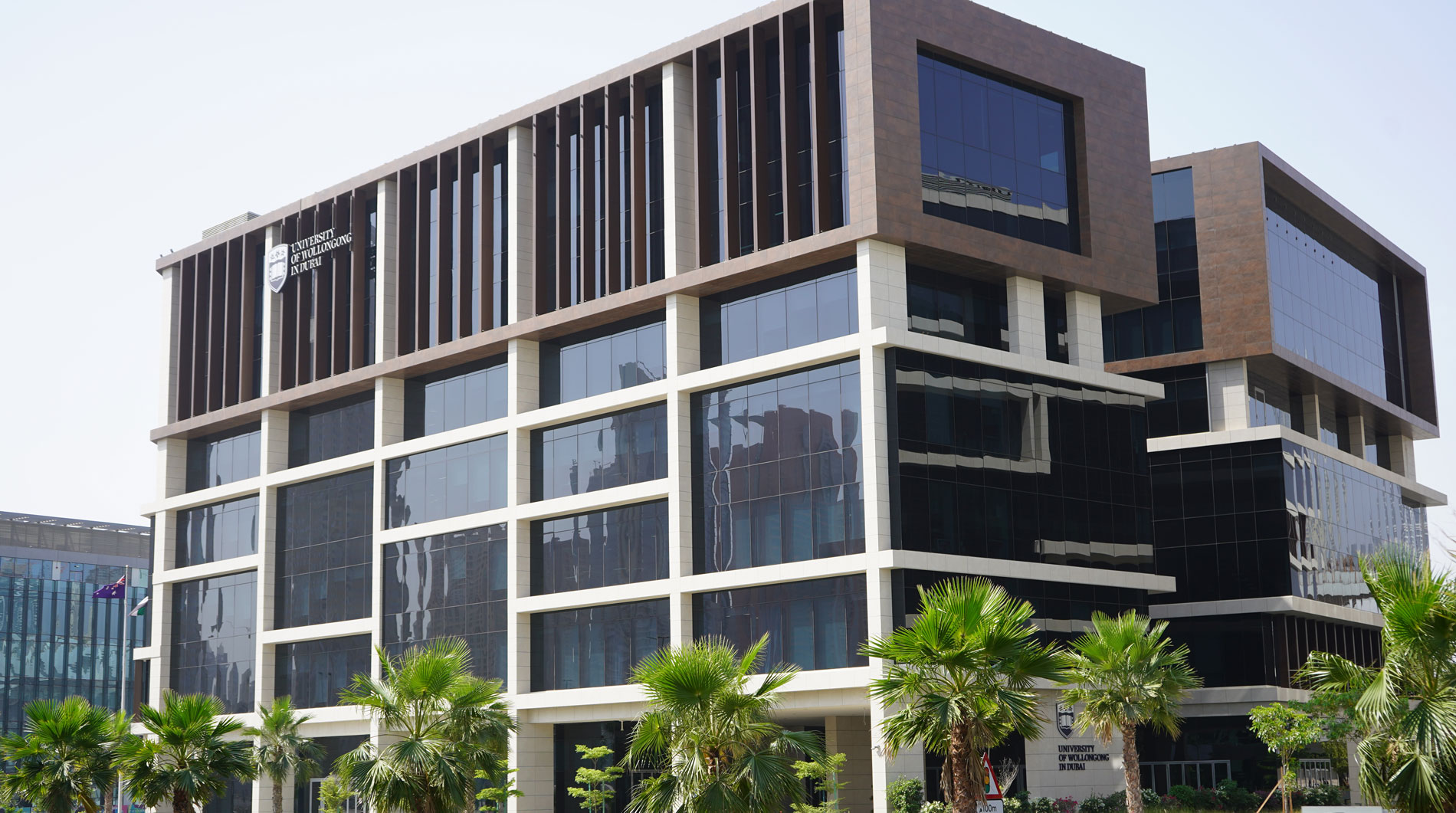 Open Day
Do you know that our next Open Day is on Saturday 23rd July, 2022?
Join our experts to learn more about our degrees, and how you can enrol in our autumn intake which starts on 26th September.