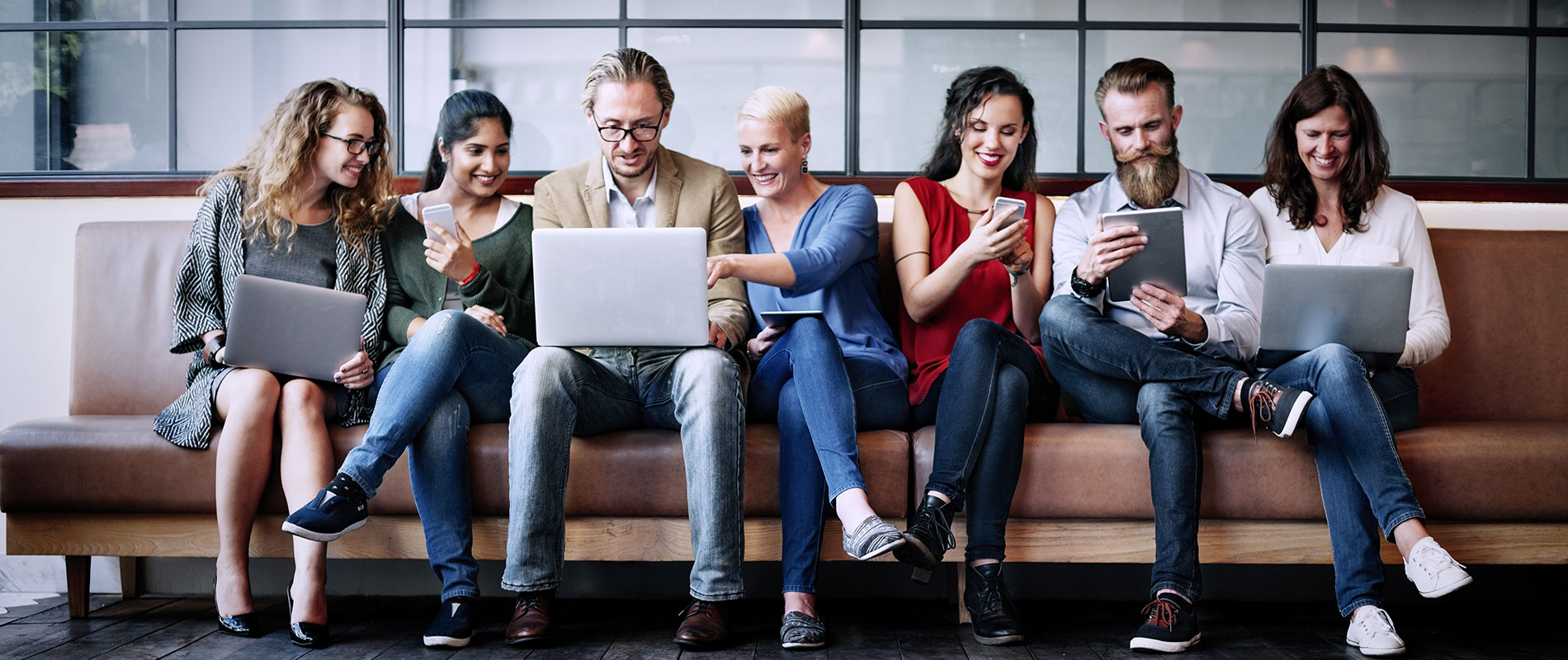 Thursday, 22 April, 2010
UOWD researchers fared extremely well in the recent UAE National Research Foundation grant outcomes. Their success rate in the competitive and highly competitive categories was 83% (5 of the 6 full proposals submitted by UOWD), which was well above the national average of 58%. The following grants have been rated as highly competitive** or competitive*: Project TitleUOWD researchersUser Adoption of E-government in UAE*Dr. Jawahitha Sarabdeen and Dr. Gwendolyn RodriguesIs the level of wealth related to an individuals happiness? Indicators of Gross National Happiness in the United Arab Emirates*Dr. Payyazhi Jayashree, Dr. Michael Thorpe and Dr. Peter HosieRapid habitat conversion in Dubai: quantifying effects on avifauna and predicting future changes*Professor Robert WhelanVirtual Manipulation and Force Sensing during Inner Ear Surgery for Clinical Application**Dr. Catherine ToddNew Design Approach for Safer and Economical Structures in Seismic Regions**Dr. Kamal Jaafar UOWD congratulates these researchers on this recognition, at a national level, of their research abilities and the quality of their particular proposals.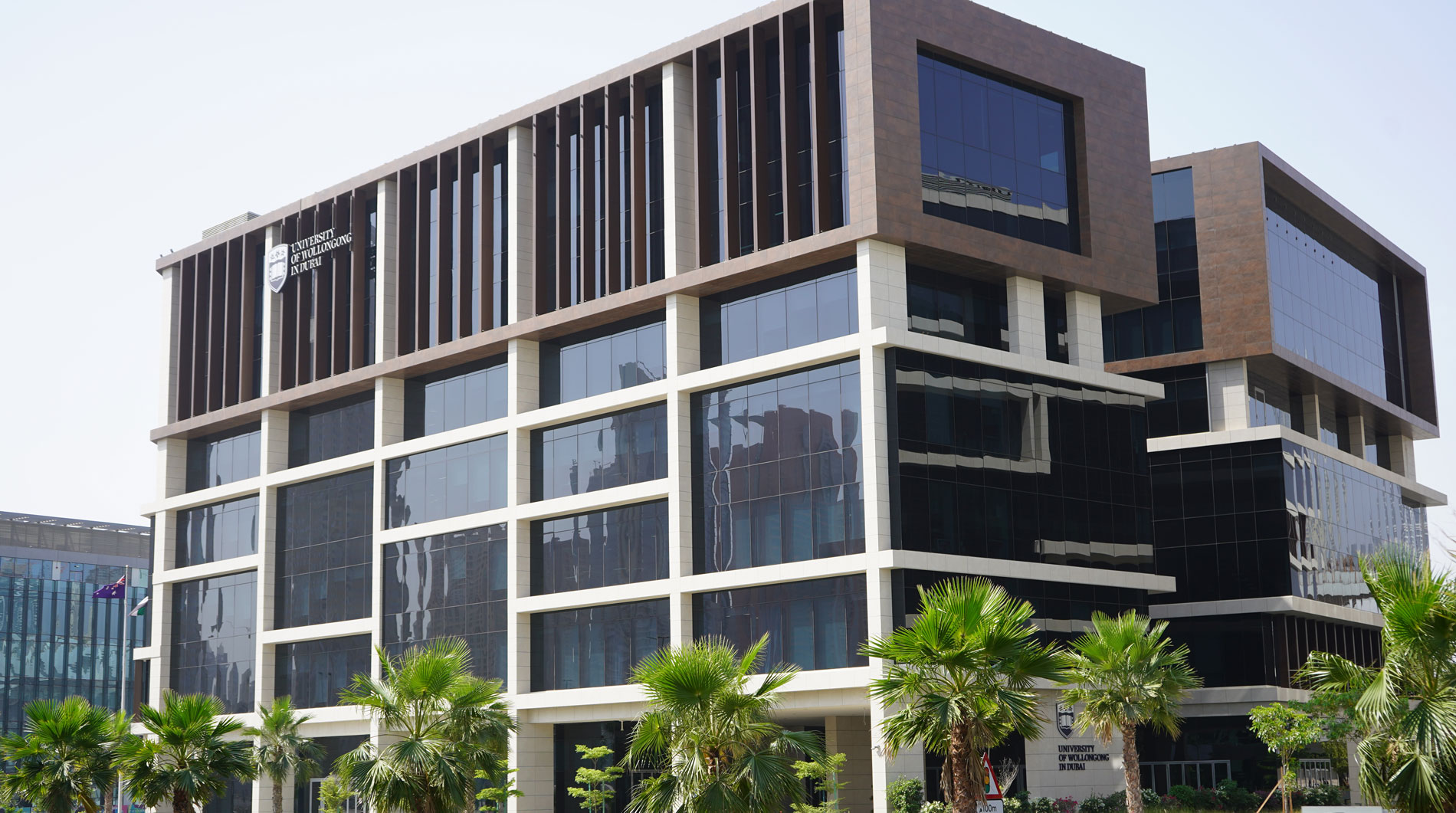 Open Day
Remember to attend our next Open Day on Saturday, 17 December 2022.
Join our experts to learn more about our degrees, and how you can enrol in our Winter intake which starts on 9 January 2023.