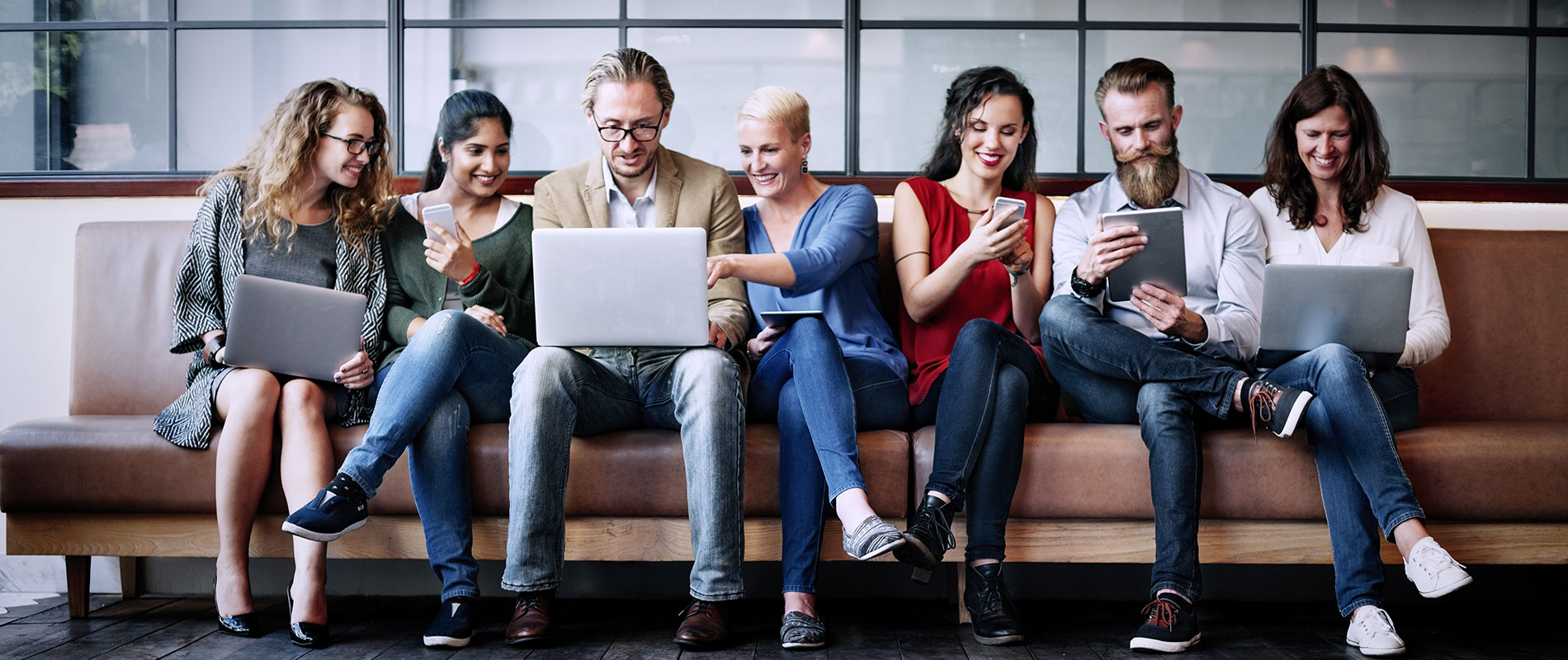 UOWD scholarships - Autumn 2005
Saturday, 12 November, 2005
At a ceremony attended by students and their parents, the University of Wollongong in Dubai (UOWD) announced with great pleasure the recipients of its prestigious UOWD scholarships for Autumn 2005.Sonia Ajit Manek (B. Commerce), from Ibn Seena English High School, was the inaugural winner of a 100% scholarship awarded to a student nominated for academic excellence by a high school in Dubai. This is a special arrangement between UOWD and selected high schools in Dubai.Also at the undergraduate level, B. Commerce students Janoo Chugani and Radhika Mahajan, B. Computer Science students Roohi Shama Muhammad Yakoob and Umaima Shahana Suleman, B. Internet Science & Technology students Anoop Kumar Rachamadugu and B Vishanth R Baburaj and B. Business Administration student Haneen Niaz Khan were all awarded 100% scholarships.50% scholarships were awarded to B. Commerce students Alfiya Fakhruddin, Faraz Khan, Hussain Saifuddin, Muhammad Mazher Anver Ali Karim and Sonam Suresh Mehta, B. Computer Science students Ali Khayat and Shahrzad Morteza Fazlali and B. Internet Science & Technology student Hoda Ansari Kharaji.At the postgraduate level, Alistair Simpson, (MQM), Chris Ferguson, (MIB), Raihan Aamir (MBA) and Sayed Javed, (MBA) were awarded 100% scholarships.Speaking at the awards ceremony, Dr. Raed Awamleh, Dean, Academic Affairs at UOWD said "UOWD has been very successful in attracting quality students to the University. Initially, we had planned to award only 15 scholarships, but given the number of quality candidates we received, the University felt obliged to reward at least 20 deserving students by offering these very generous scholarships.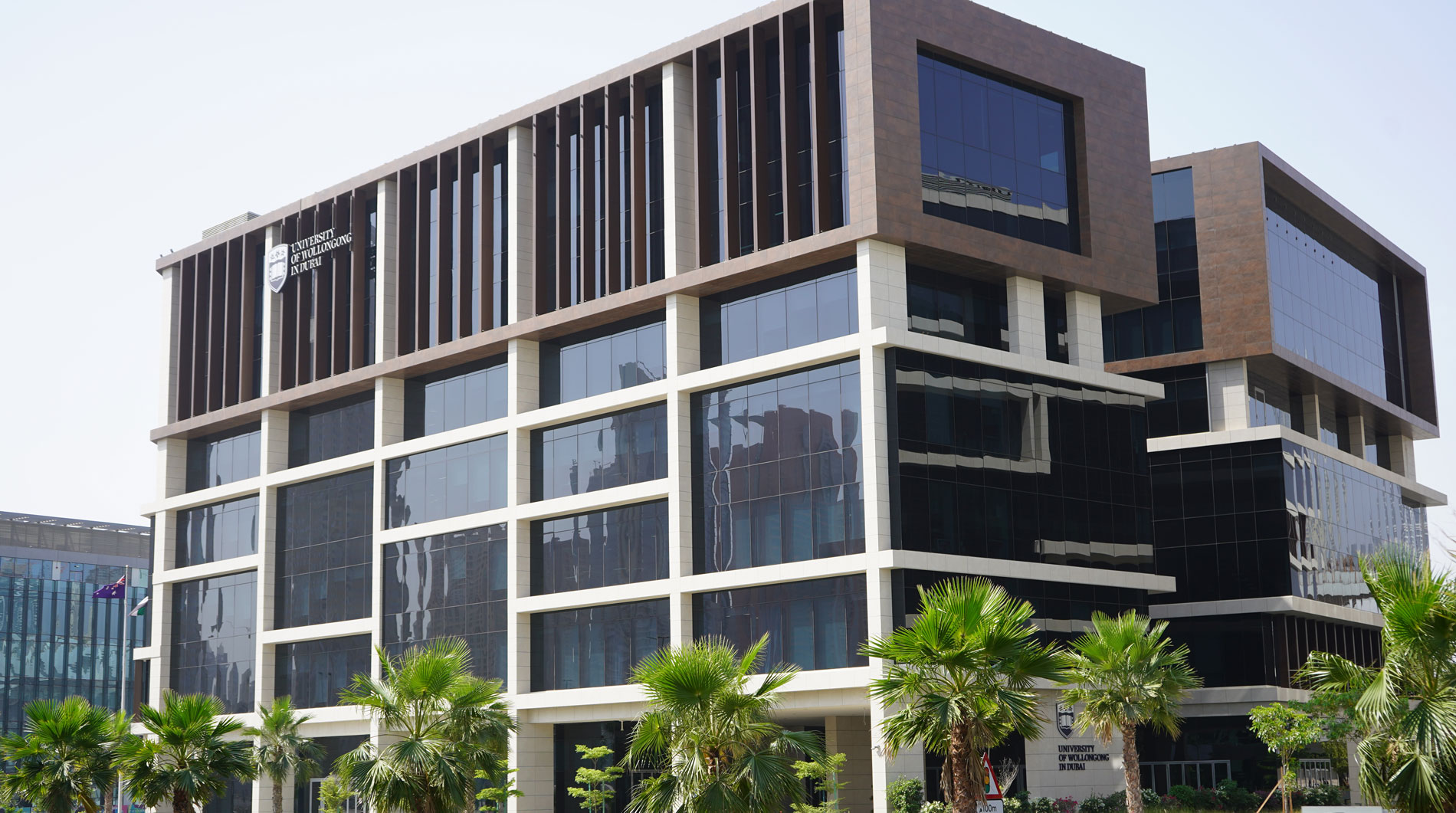 Open Day
Do you know that our next Open Day is on Saturday 23rd July, 2022?
Join our experts to learn more about our degrees, and how you can enrol in our autumn intake which starts on 26th September.