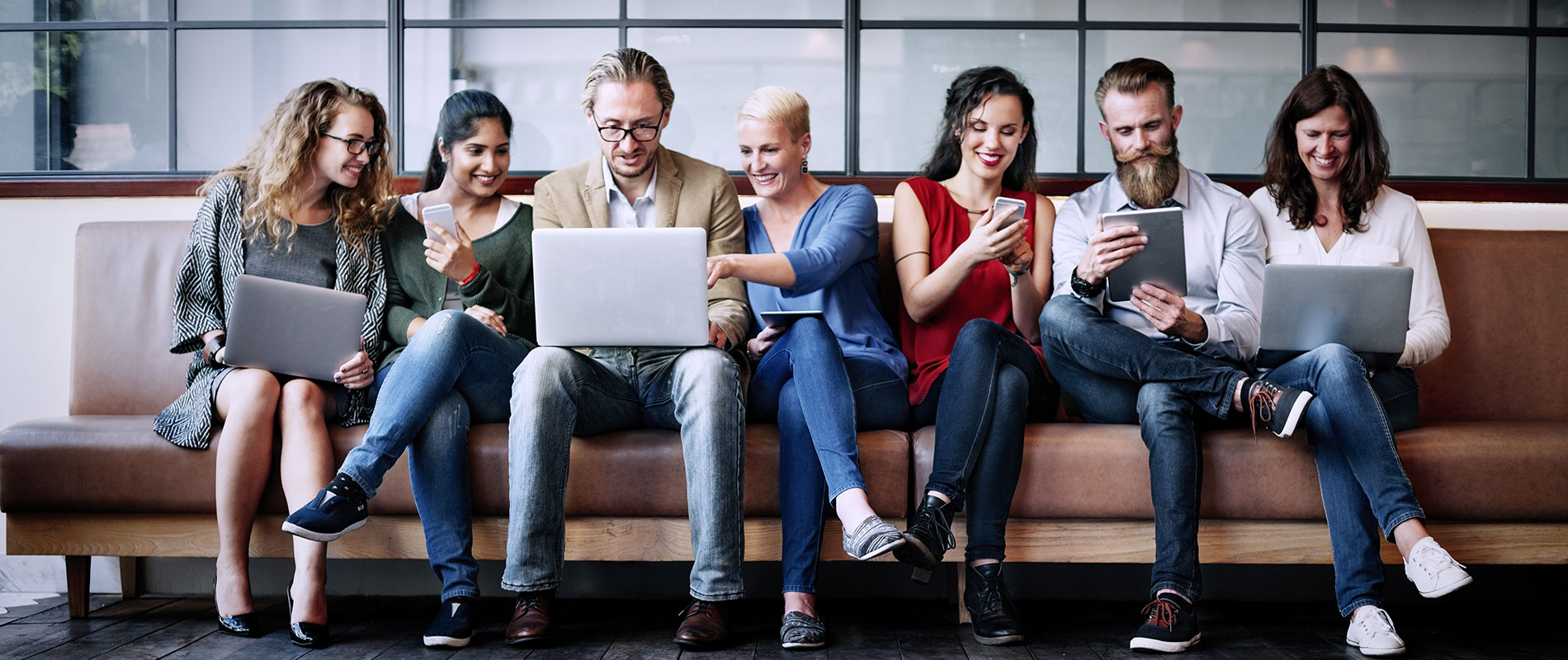 UOWD scoop accolade at esteemed EEG Pan-Arab public speaking competition
Thursday, 10 December, 2015
A team of students from the University of Wollongong in Dubai have taken the second runners up position in this year's prestigious Emirates Environmental Group (EEG) public speaking competition. UOWD's Arohi Bangera, Rahul Chadran, Tamanna Advani, Bedang Sen, Vama Shah and Hanisha Kumar scooped a top three spot for their presentation entitled "Environment and Development: Conflict or Harmony?" Mentored by UOWD Faculty Dr Swapna Koshy, the team successfully displayed their impressive public speaking skills and imagination by turning their presentation into an open criminal case file, with lead presenter Arohi Bangera playing the role of an investigating officer solving the mystery of whether development has a conflicting impact on the environment. Running for the 15th consecutive year, the 2015 contest saw a high level of competition from 59 teams from across the MENA region during the two-day event held at Dubai Knowledge Village Conference Centre. Commenting on the competition experience, Arohi Bangera, President of the University's Speak Easy club, said: "It was an amazing contest to be a part of and it feels wonderful to have been rewarded for our hard work in preparing the presentation over the past two months. UOWD has been taking part in the competition since it first started in 2001, and I was inspired to take part in order to bring a winning title back home to the University, especially since it last held one in 2010." "Being part of the University's Speak Easy club and being involved in events like this has grown my confidence levels exponentially. I believe that all students should work to hone their public speaking and persuasive abilities – they're such useful skills to have, especially in the work place", Arohi concluded.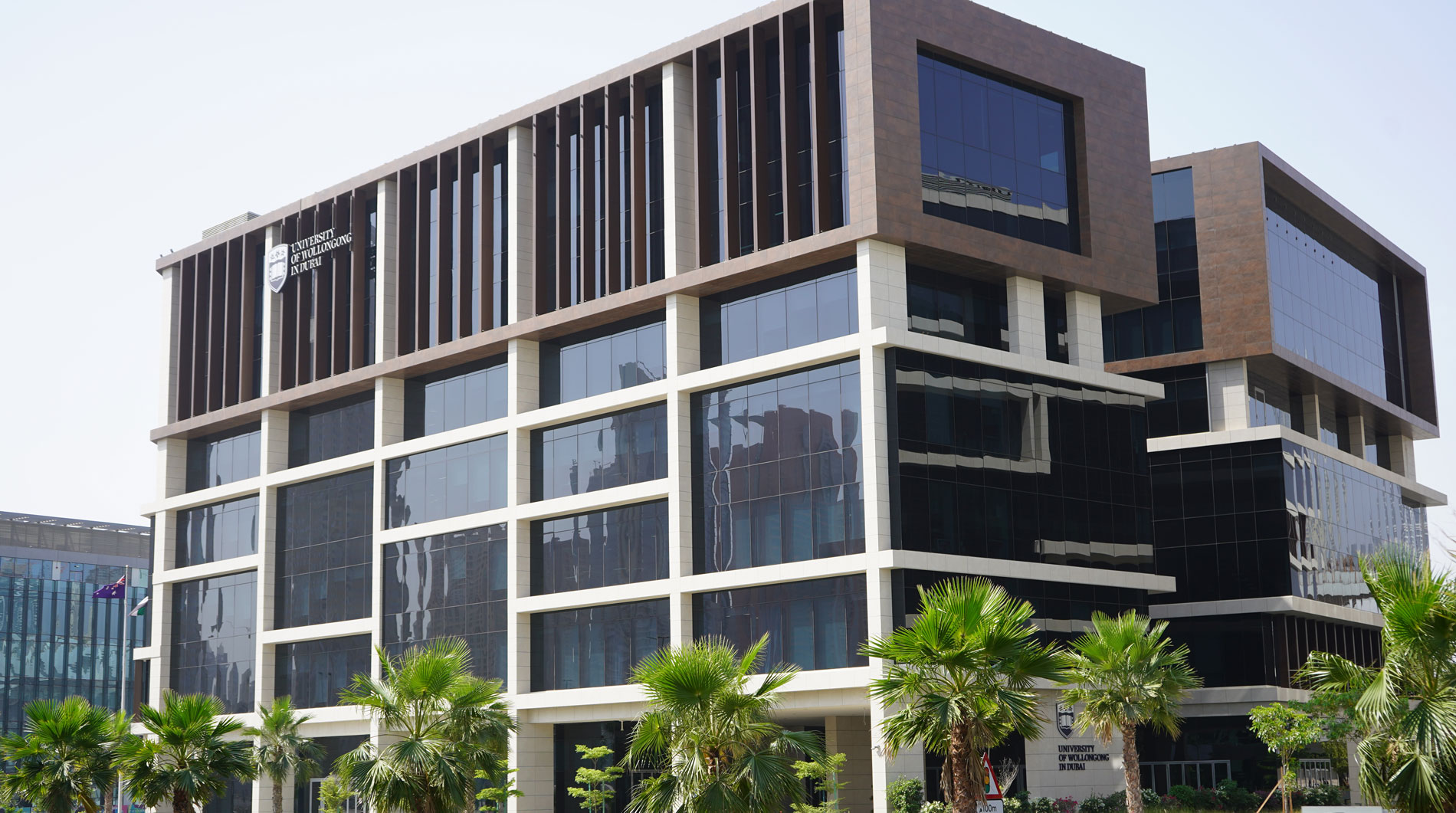 Open Day
Do you know that our next Open Day is on Saturday 23rd July, 2022?
Join our experts to learn more about our degrees, and how you can enrol in our autumn intake which starts on 26th September.