UOWD shares teaching best practices with Saudi University professors
Sunday, 18 November, 2012
Staff from UOWD's Faculty of Business and Management delivered a two day workshop in teaching practices to a delegation of academics from the Al-Imam Muhammad Ibn Saud Islamic University in Saudi Arabia. Twenty professors from the Riyadh-based institution travelled to Dubai to attend the workshop, which focussed on the theme 'Large Class Teaching'.Facilitated by UOWD's Dr Swapna Koshy and Dr Mike Newnham, the workshop began with a review of the evolution of teaching and learning theories, from the Greek masters and the Indian Gurukul system to current instructional practices.The training went on to cover a range of topics including, the move from teacher centred to student centric practices, active engagement in large classes, interactive lecturing and assessing large classes. Several videos showcasing best practices from around the world were also shared with the trainees and there was an opportunity to observe a large class in session.The closing session was attended by Dr Saleh H. Al Suhaibani, the Cultural Attaché at the Saudi Embassy in the UAE.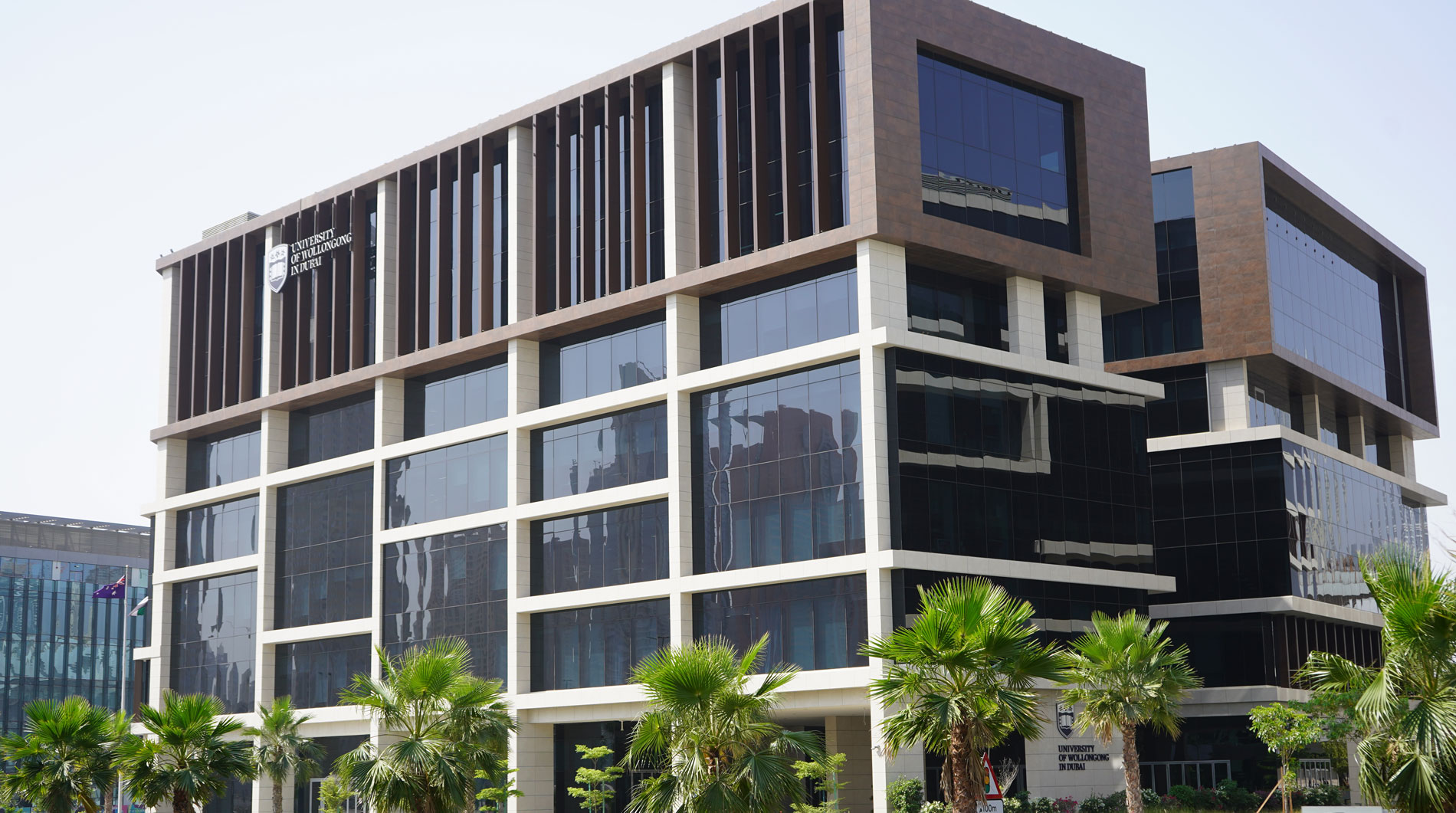 Open Day
Remember to attend our next Open Day on Saturday, 4 November 2023.
Join our experts to learn more about our degrees.