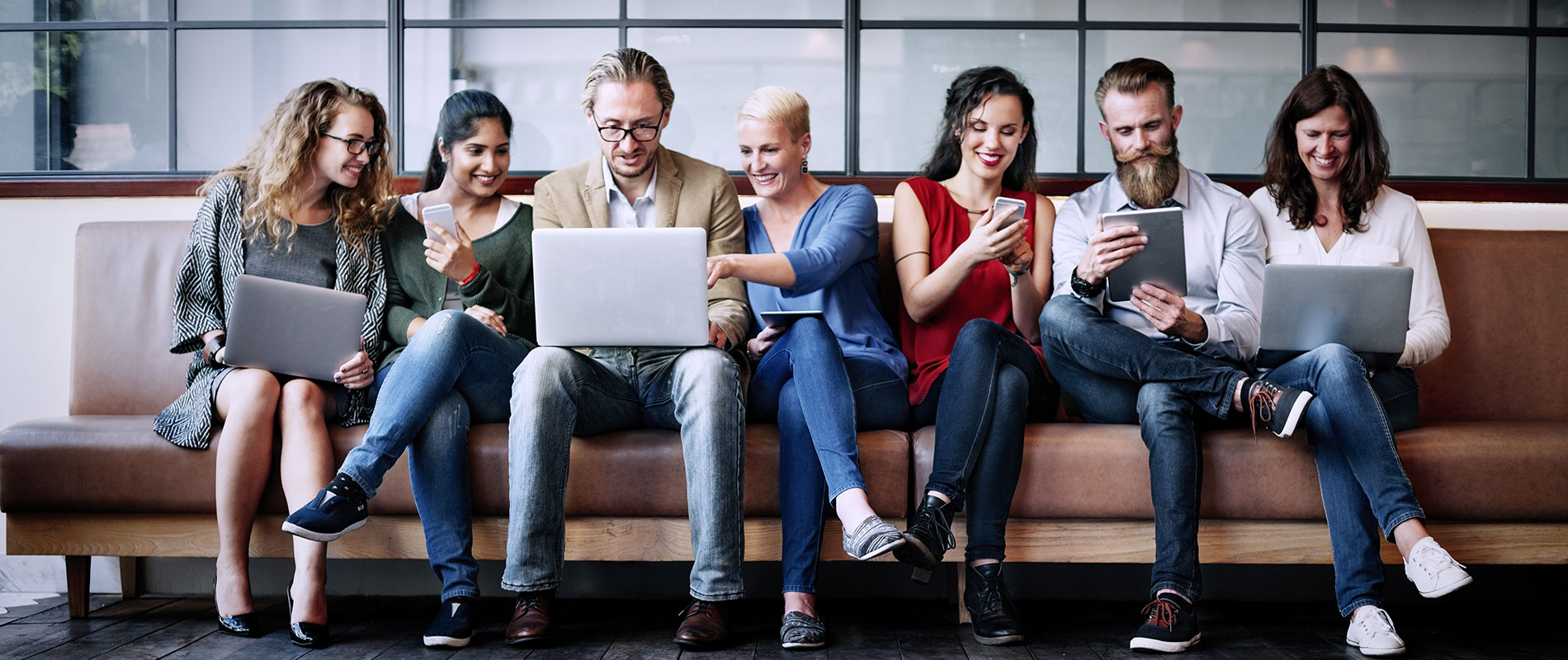 UOWD signs articulation agreement with ECT
Saturday, 13 May, 2006
The Director of Emirates College of Technology (ECT), Mr. Wael Ibrahim Al Anqar, and CEO of the University of Wollongong in Dubai (UOWD), Prof. Nick van der Walt signed an articulation agreement on May 9th, allowing for ECT Diploma students to articulate to UOWD undergraduate programs. The articulation agreement will enable graduates of the two-year ECT program in Business Administration and Computer Information Systems to continue their academic studies in any of the UOWD undergraduate programs. An ECT student can select to study in the Bachelor of Computer Science or the Bachelor of Internet Science and Technology offered by the College of IT, or in the Bachelor of Business Administration or Bachelor of Commerce (with specialisations in Marketing, Management, Accounting or Finance) in the College of Business. ECT, based in Abu Dhabi, was established in 1993 and has become well respected for providing a special two-year diploma program that combines business studies and IT technologies. Its flagship program, the Diploma in Business Administration and Computer Information Systems earned accreditation from the Ministry of Higher Education, UAE in November 2003. UOWD, since its inception in 1993 in UAE, has achieved distinction as a teaching and research university with a regional reputation for the high quality of its student-centered undergraduate and postgraduate education. UOWD gives students the opportunity to realize their potential by obtaining an internationally recognized degree based on teaching and academic rigor. "The articulation agreement is the first step towards closer cooperation between ECT and UOWD which is a healthy reflection of the need to serve the growing educational sector in the UAE indicated Prof. van der Walt, at the signing ceremony.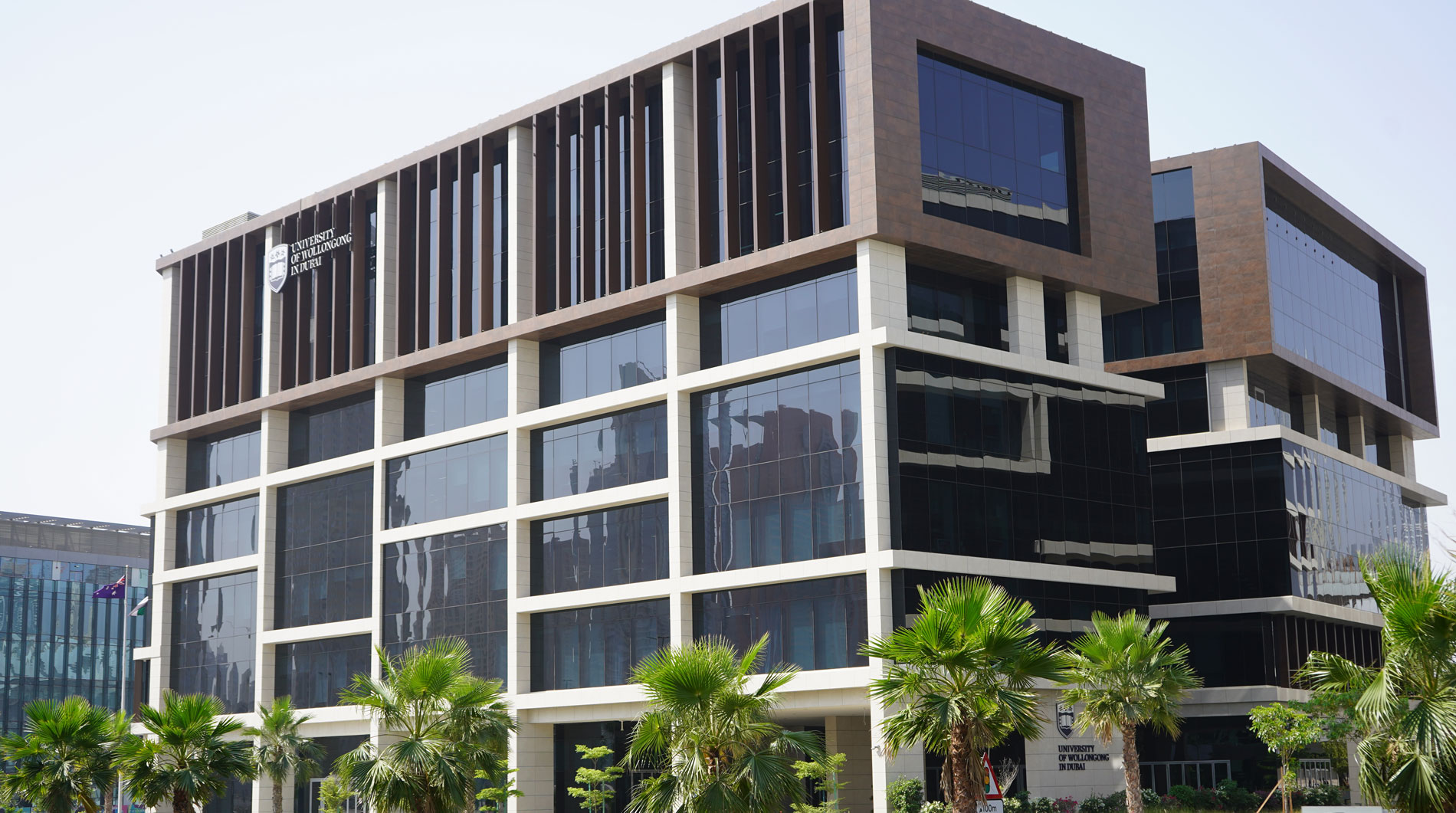 Open Day
Remember to attend our next Open Day on Saturday, 29 April 2023.
Join our experts to learn more about our degrees, and how you can enrol at UOWD.