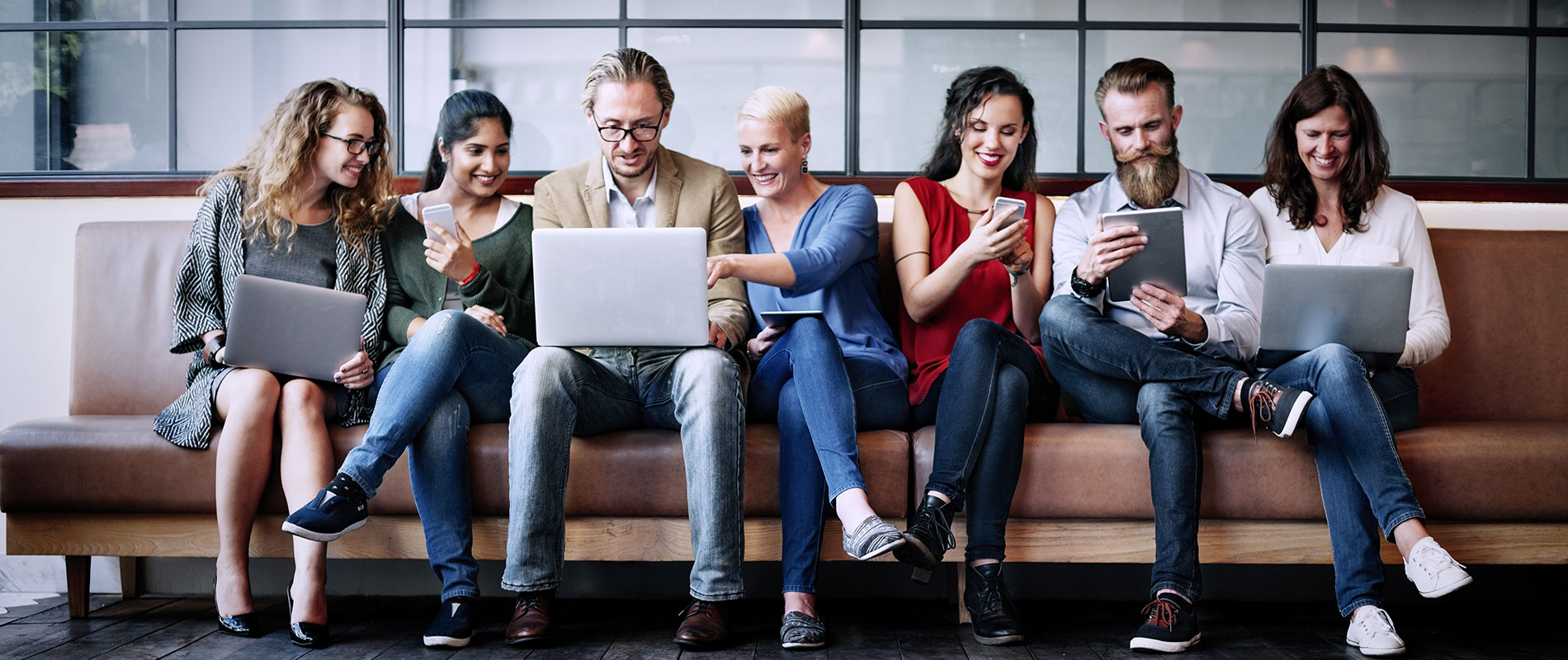 UOWD sports teams continue successful run
Thursday, 28 March, 2013
Sports teams representing the University of Wollongong in Dubai have followed their DIAC Sports Cup successes with another set of medal winning performances at the GMU 12th Annual Sports Festival.The weeklong event, which took place at the Gulf Medical University in Ajman, saw twenty universities and colleges come together to compete in the largest inter-collegiate sports event in the UAE. UOWD teams took part in seven different sports across the tournament, winning three trophies in the girls' throwball, boys' squash and girls' basketball competitions.The girls' throwball team took the top spot to win the Champion's trophy, beating Manipal University in the final of the competition. The boys' squash team came second to the American University of Sharjah (AUS) and the girls' basketball team also took the runners-up trophy, once again losing out to AUS in the final. The competition was tough but a high level of sportsmanship was displayed amongst all teams taking part in the tournament.Celebrating the girl's triumph in the throwball competition, team member Abigail D'Souza said, "It's been a great tournament for the team. Our toughest competitors have always been BITS Pilani, so beating them in the semi-finals felt as good as winning the overall trophy for us."Alongside the host institution and UOWD, participants included University of Sharjah, Canadian University in Dubai, American University of Ras Al Khaimah, Heriot Watt University, BITS Pilani, Ajman University of Science & Technology, Murdoch University and GMC, Fujairah.An award ceremony was conducted at the Body & Souls Health Club Amphitheatre, Ajman on the final day of the competition. The ceremony honoured the week's victorious teams, who were presented with their winners' trophies in the presence of Guest of Honour Prof Gita Ashok Raj, Provost of GMU.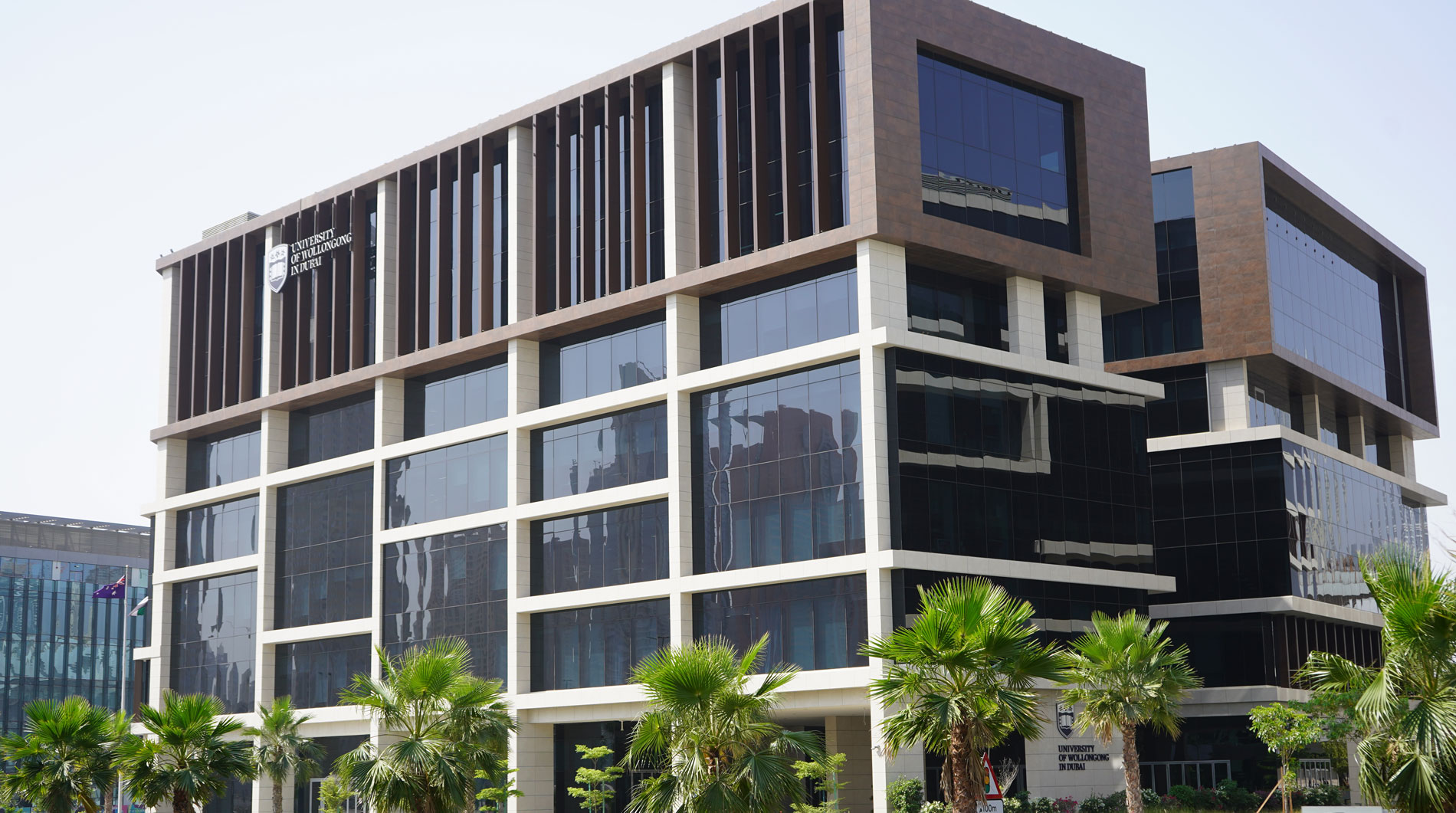 Open Day
Do you know that our next Open Day is on Saturday 23rd July, 2022?
Join our experts to learn more about our degrees, and how you can enrol in our autumn intake which starts on 26th September.