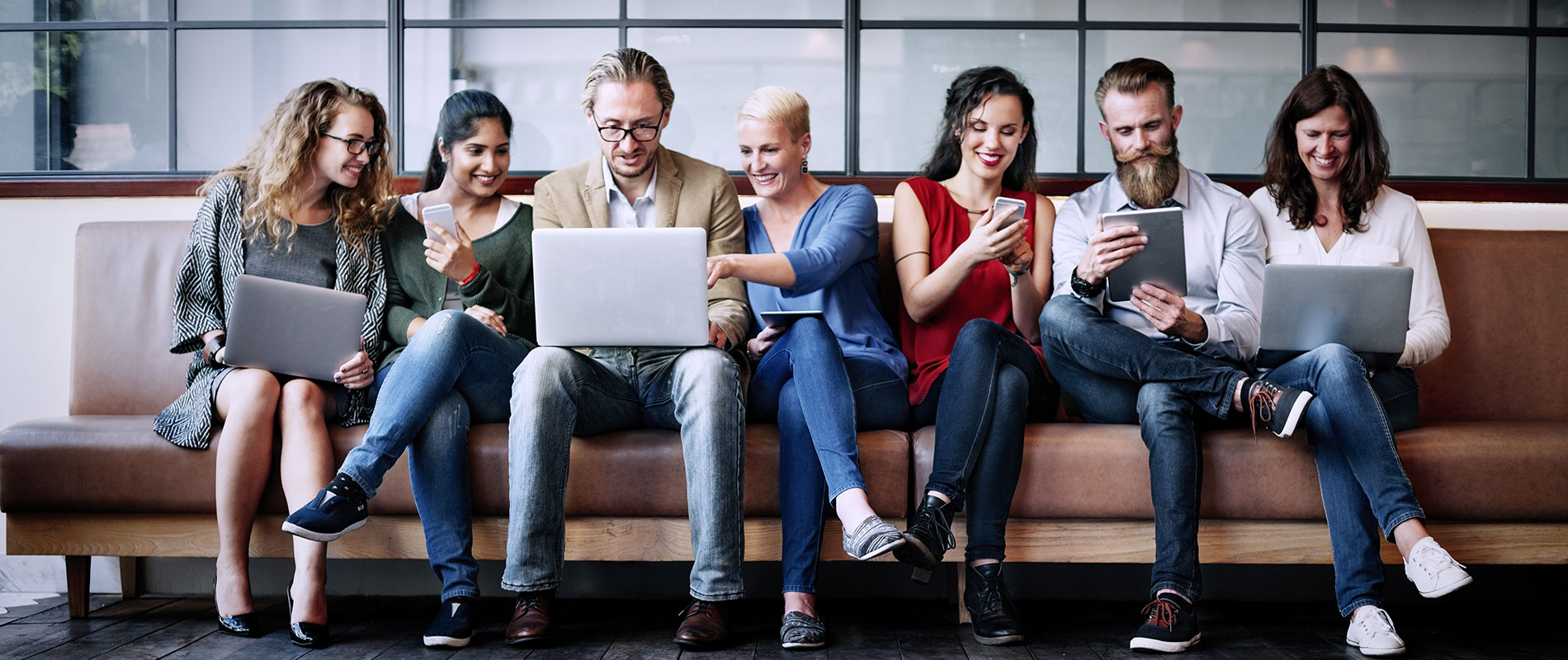 UOWD sports teams excel at recent events
Tuesday, 16 March, 2010
UOWD sports teams achieved success at the various events they particpated for the last four weeks. Basketball men's team won the champions trophy defeating arch rivals AUS in the finals by nine points, while volleyball men's team secured the third place at the UOS sports day. In the 5th AUS intercollegiate rackets tournament, UOWD mens table tennis and mens tennis teams won the first place. The table tennis team defeated host AUS by 2-0 while the tennis team won the league defeating AUS (2-1), UOS (3-0) and Preston (3-0). The womens table tennis & badminton teams won the third position defeating GMC Ajman and UOS respectively while the mens squash team secured the third position in the league format. Mohamed Dakki, a UOWD postgraduate student won the 'Coach Tennis tournament in Jebel Ali, defeating his opponent by 6-0, 6-2 score. UOWD cricket team secured the second position in the "Interface Gulf cup intercollegiate cricket tournament held at Sheikh Zayed cricket stadium in Abu Dhabi, defeating Bits Pillani, AUS, Emirates Aviation College & Middlesex university on their way to the finals, when they were beaten by Heriot Watt. Three UOWD players received individual awards, Mudasar Wani won the 'Best Player of the Tournament' award, Pranav Arora received the "Best Fielder" award and Yash Makar won the "Best Bowler" award.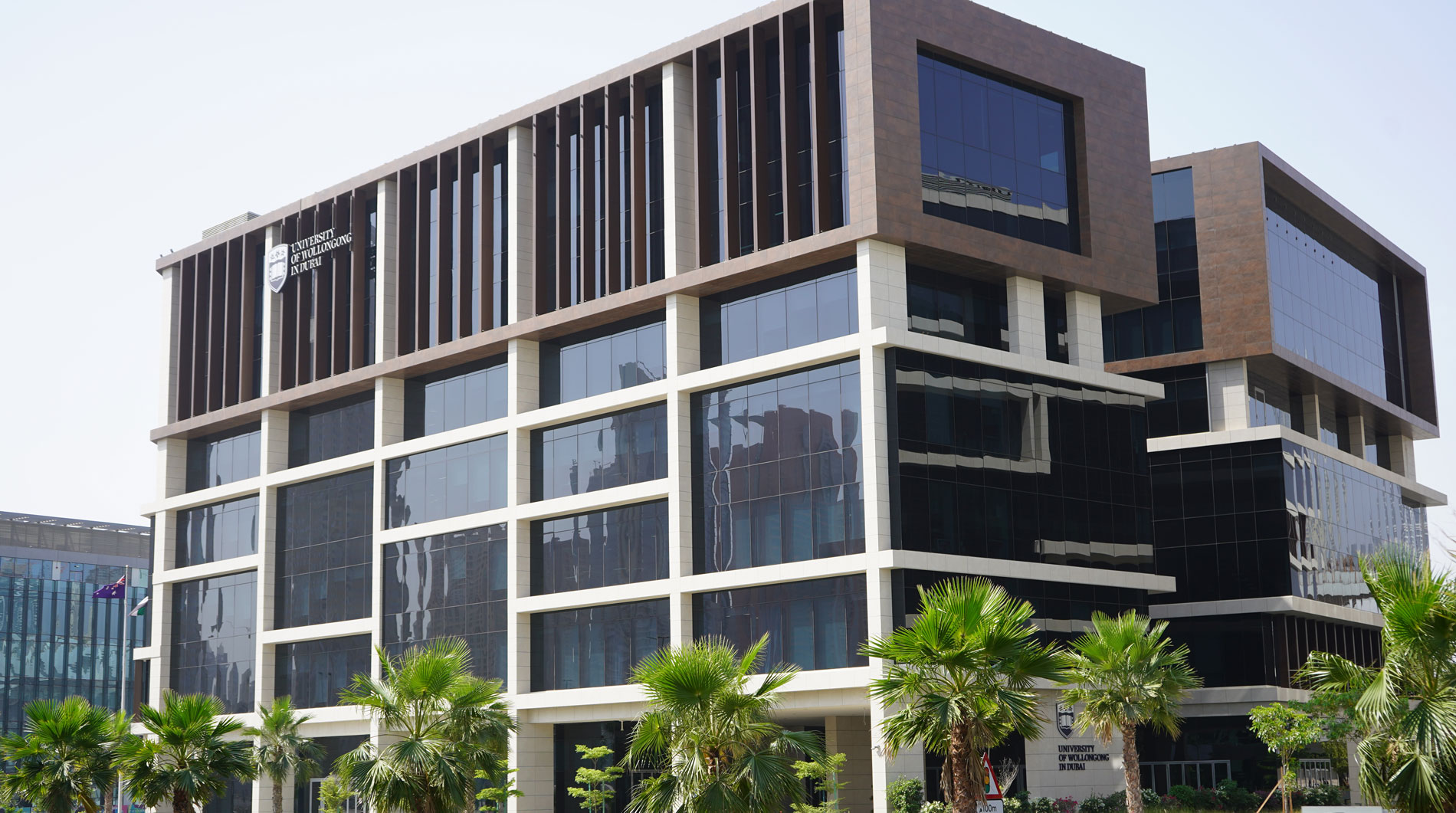 Open Day
Do you know that our next Open Day is on Saturday 23rd July, 2022?
Join our experts to learn more about our degrees, and how you can enrol in our autumn intake which starts on 26th September.