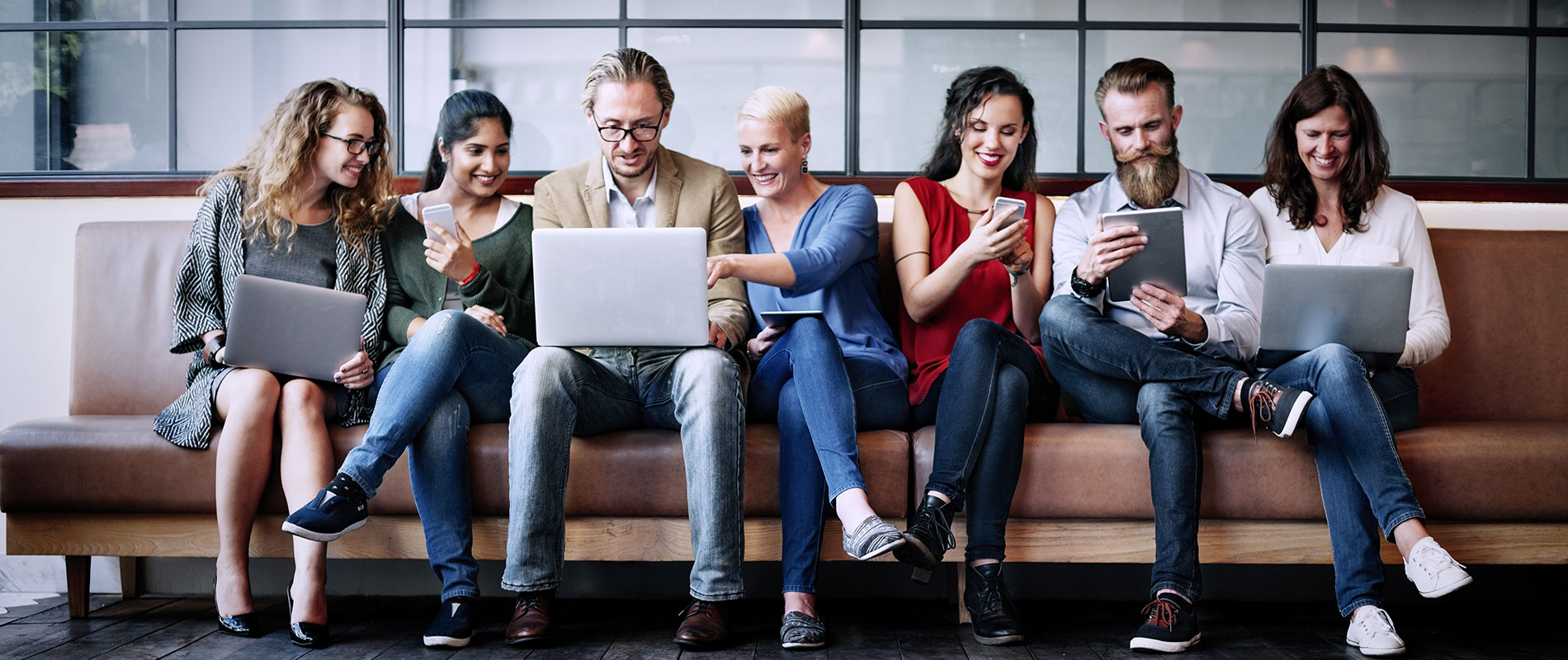 UOWD Staff Enhance Research Skills
Wednesday, 27 June, 2007
As part of the Faculty Development Program, Prof. Ajit Karnik conducted a course in "Quantitative Economic Analysis to assist UOWD staff with statistical analysis in their research endeavours. The 40 hour course was conducted over a period of 10 weeks and covered a range of Econometric topics. Staff completed the course with a submission of a working paper using the techniques they learnt in the course.A ceremony in honour of the 12 successful participants Dr. Gwendolyn Rodrigues, Asima Shirazi, Tasneem Husain, Pallavi Kishore, Zeenath Khan, Joice Priya, Prakash Vel, Mohammad Meraj, Dr. Abdellatif Tchantchane, Mabel DLima, Conchita Fonseca and Ritu Sehgal, took place today during which they presented their papers to an audience of their colleagues.Certificates were awarded by Prof. Raed Awamleh (Dean, Academic Affairs) and he thanked Prof. Ajit for his time and efforts in teaching the course and also to Dr. Cedwyn Fernandes (Chair College of Graduate Studies) for arranging this program.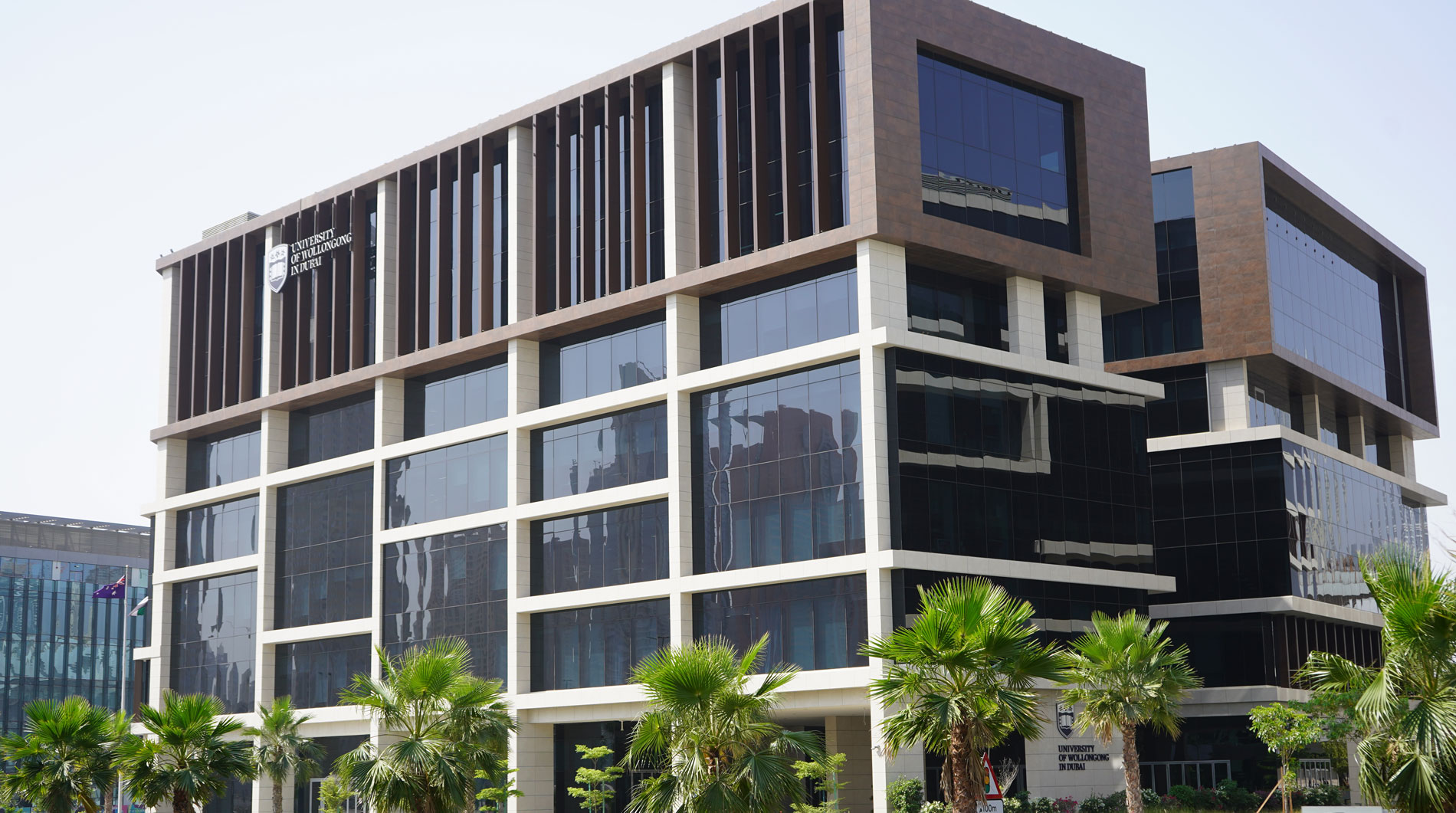 Open Day
Remember to attend our next Open Day on Saturday, 17 December 2022.
Join our experts to learn more about our degrees, and how you can enrol in our Winter intake which starts on 9 January 2023.