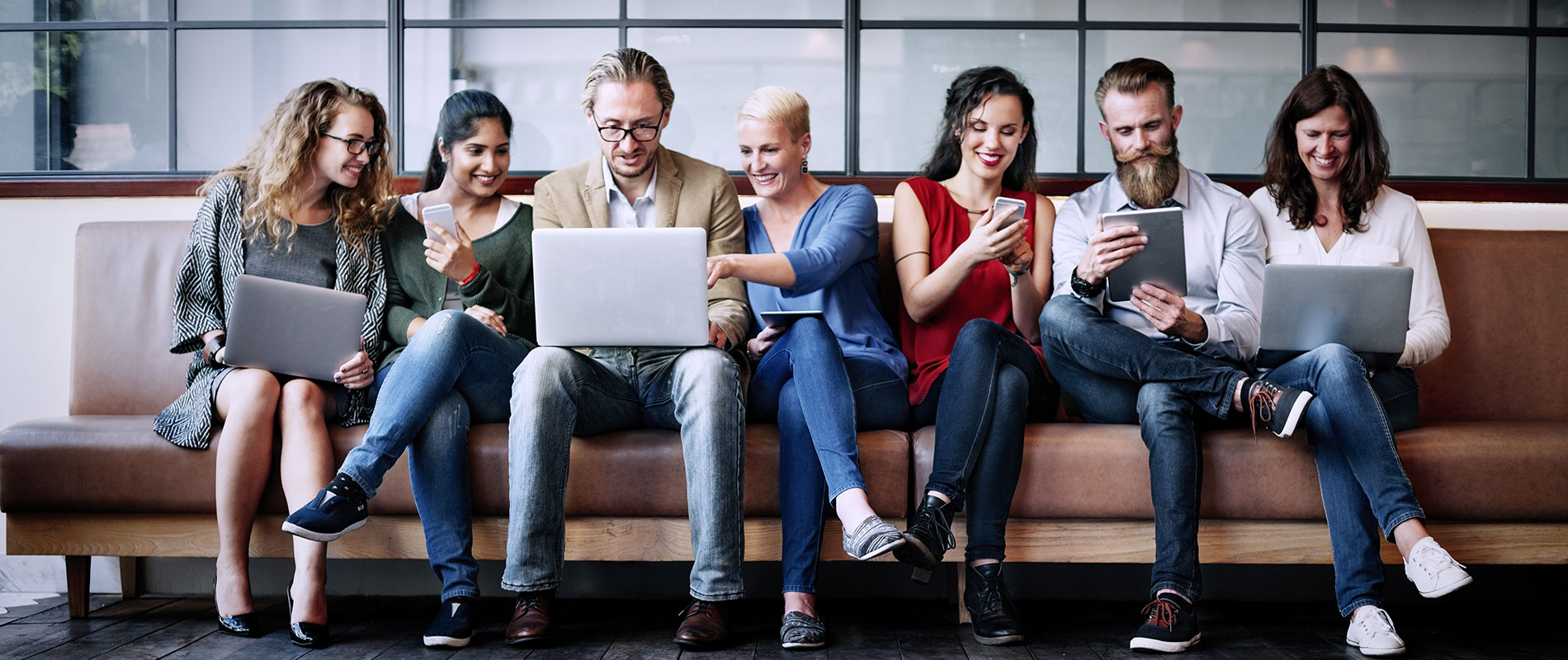 UOWD staff receive the ITC Staff Excellence Awards
Monday, 30 May, 2011
The annual ITC Staff Excellence Awards ceremony was held at UOWD on 29 May 2011. Professor Rob Whelan, President UOWD congratulated the winners in all categories and encouraged all the employees to nominate themselves and their colleagues for exceptional performance in the future awards. He said, the volume and quality of nominations across all categories was extremely high and is a credit to the great work that goes on around the Group. The high quality of nominations made the selection of finalists extremely hard. Dr Abdullatif Tchantchane, Assistant Professor, Faculty of Computer Science and Engineering and Dr Prakash Vel, Assistant Professor, Faculty of Business and Management were the finalists in the Excellence in Teaching category, with the former winning a commendation in the category. In the category of Exceptional Leadership by a Female Staff Member, Dr Melodena Balakrishnan, Associate Professor, Faculty of Business and Management and Dr Swapna Koshy, Assistant Professor, Faculty of Business and Management were the finalists with the latter winning the Award. In addition, Registrations Officer Teena Chandy was a finalist in the category of Innovation or Quality Improvement. Dr Prakash Vel, Dr Swapna Koshy and Dr Abdullatif Tchantchane attended the ceremony in Australia to represent UOWD Marisa Mastroianni, Director Corporate Development and Chief Financial Officer, ITC Ltd hosted the award ceremony while Professor Rob Whelan presented the awards to the winners. ITC Ltd is wholly-owned by the University of Wollongong, Australia but operates as an autonomous entity with a Board of Directors drawn from the University and private industry. This connection facilitates the integration of UOWs internationally-acclaimed academic and research excellence with ITCs commercial experience in education and training. The University of Wollongong in Dubai (UOWD) is one of the ITC Groups key activities.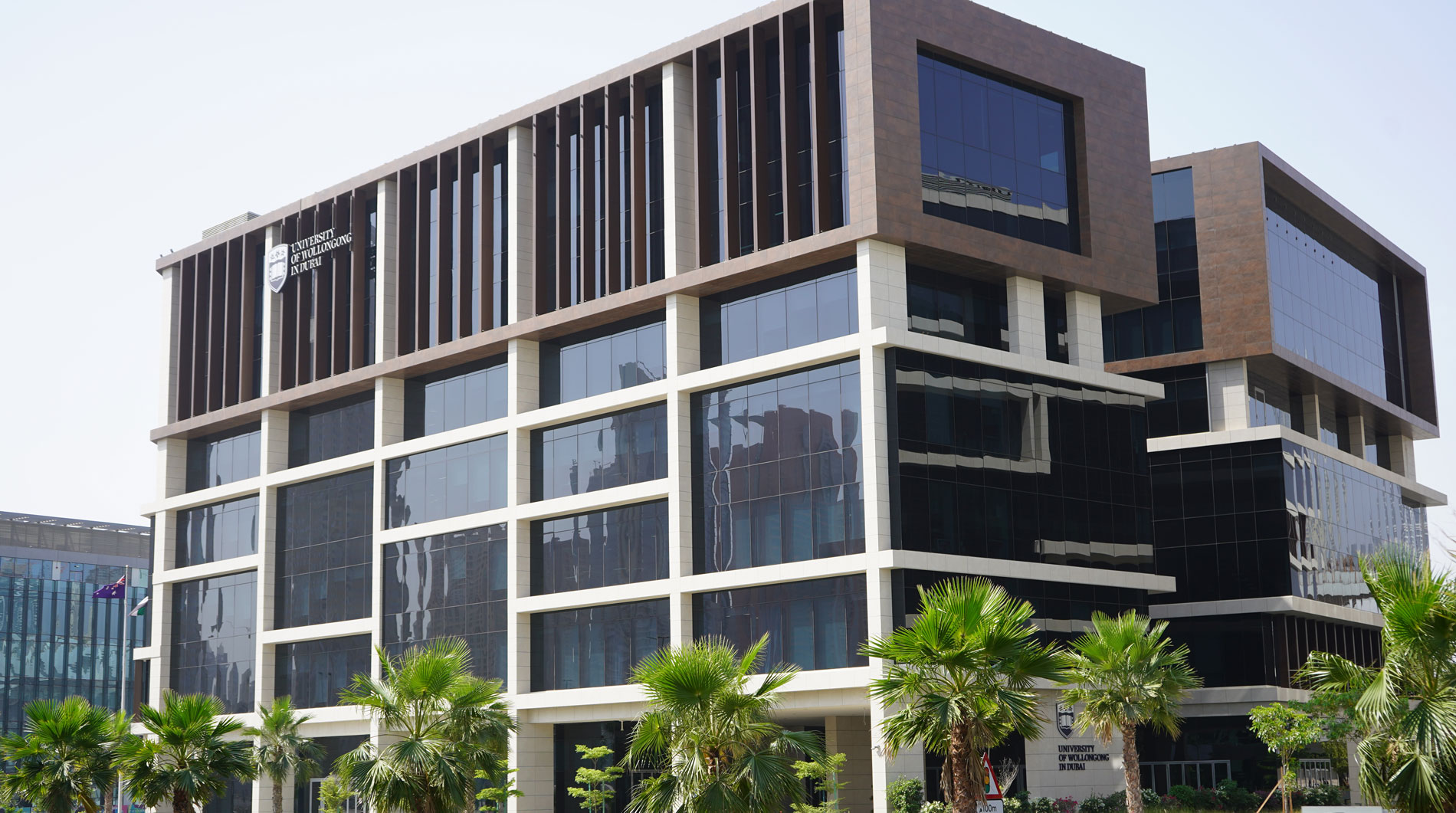 Open Day
Do you know that our next Open Day in Abu Dhabi is on Saturday 2nd June, 2022?
Join our experts to learn more about our degrees, and how you can enrol in our autumn intake which starts on 26th September.